Looking Past Election, MN Groups Push Priorities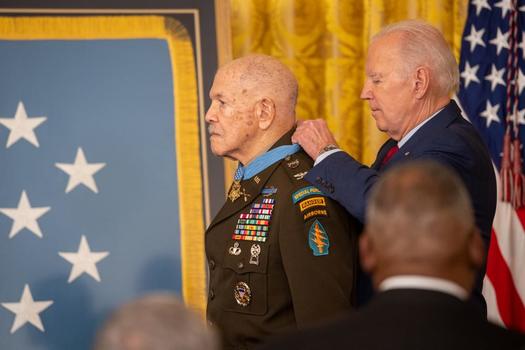 Wednesday, November 9, 2022
As Minnesota pores over midterm election results, there are calls for policymakers to pursue more protections for the state's working class, but special interest groups have different views.

A number of statewide races touched on the economy, but other issues, like crime, were at the forefront, too.

TakeAction Minnesota, a grassroots progressive group, said no matter who is in charge, policymakers could put all Minnesotans on equal footing if they invested in such areas as child care and public assistance programs.

Trisha Harms, communications director for the group, said it is not only about helping people survive, but also allowing them to thrive.

"The richest Americans are accumulating more wealth than ever before, while the rest of us, especially low-income Americans, are actually getting poorer," Harms asserted.

Researchers have noted some positive wage signs among low-income workers, but federal data show income gains in the past 40 years have largely favored the wealthy. The conservative-leaning Center of the American Experiment agreed child care solutions are a priority, but it also believes Minnesota should send much of its budget surplus back to taxpayers.

Harms countered key investments can help Minnesota families recover from recent inflation woes.

"And we're ready to hold our elected leaders accountable to their promises," Harms contended. "To make sure every Minnesotan can afford to live with safety and dignity, and the resources and care that all of us deserve."

This past year, Minnesota leaders largely failed to agree on how to use the state's multibillion-dollar budget surplus. The issue is expected to receive heavy debate early next year when those newly elected or reelected are sworn into office.


get more stories like this via email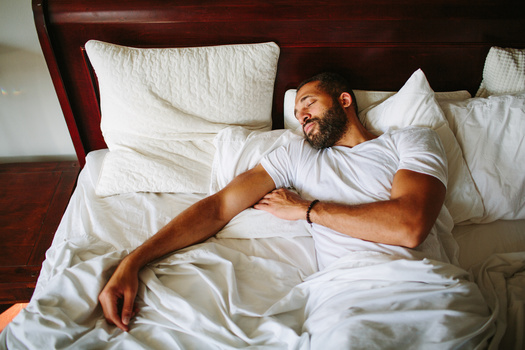 Health and Wellness
March is Sleep Awareness Month and health experts say Americans are not getting enough of it. United Health Foundation data found more than 32% of …
Environment
Environmental groups are seeking greater input as California puts the finishing touches on its application to become a hub for hydrogen fuel productio…
Social Issues
160 years ago, Civil War soldiers were awarded the first Medals of Honor. Now, a Medal of Honor Monument will soon be built on the National Mall in …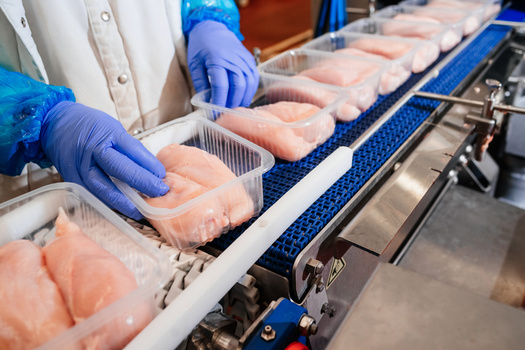 Social Issues
The meat processing industry continues to face scrutiny over labor practices in states like Minnesota. Proposed legislation would update a 2007 law…
Social Issues
New findings suggest health effects stemming from child maltreatment can be passed on to the next generation. In South Dakota, leaders in early-…
Social Issues
Mexican fast-food chain Chipotle will pay workers at its former location in Augusta, Maine as part of a settlement over labor law violations…
Environment
One Arizona mayor is among the more than 2,800 elected city officials in Washington, D.C., this week for The National League of Cities' Congressional …
Environment
Congress is considering three bills that would sidestep the Endangered Species Act to de-list the Northern Continental Divide and Yellowstone grizzly …