Progressives Vow to Keep Working for Portland Minimum-Wage Hike
Wednesday, November 9, 2022
Some Maine voters in yesterday's midterm election rejected Portland's "Question D," which would have increased the city's minimum wage from $12.75 an hour to $18 an hour by 2025. Employers would also have no longer been allowed to pay tipped workers the sub-minimum wage of $6.38, with tips bringing them up to the current minimum wage.

Joe Lazzerini, northeast campaign director with One Fair Wage Maine, said workers deserve better.

"At the end of the day, corporations spent over $1.3 million to buy this election, but we're not going to give up,"
Lazzerini vowed. "We're not going to give up. We're going to come back. We're going to fight again."

Companies such as DoorDash and Uber opposed the increase and donated to efforts to defeat it, while the measure drew support from such high-profile Democrats as Bernie Sanders and Hillary Clinton. The restaurant industry has struggled to retain workers since the pandemic began, though many cite low wages as part of the reason.

Lazzerini added despite Tuesday's loss, some 20,000 workers in Portland alone are now motivated to keep fighting for a living wage.

"That's restaurant workers. That's gig economy workers. That's folks working at grocery stores," Lazzerini outlined.

Opponents of the Portland effort to increase the minimum wage outspent its supporters 52 to one. "Measure D" would have required all restaurants in Portland to pay the full minimum wage, with tips as extra income.

According to the One Fair Wage campaign, the seven states paying their tipped workers a higher minimum wage have reported higher restaurant sales.


get more stories like this via email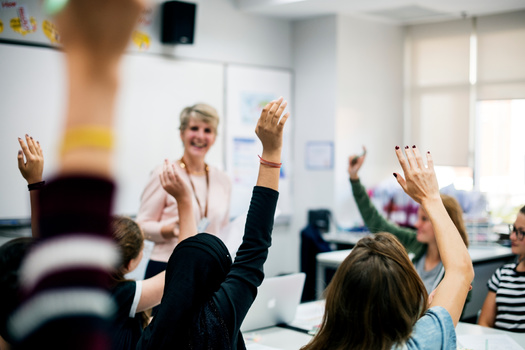 Social Issues
Many of California's 13.5 million children and teens have not bounced back after the pandemic, especially children of color, according to the just-…
Social Issues
Americans continue to report low trust in mainstream media, with many younger than 30 saying they trust information from social media nearly as much …
Social Issues
A Minnesota House committee heard testimony Thursday about the governor's proposed spending plan for education. As these talks unfold, public polling …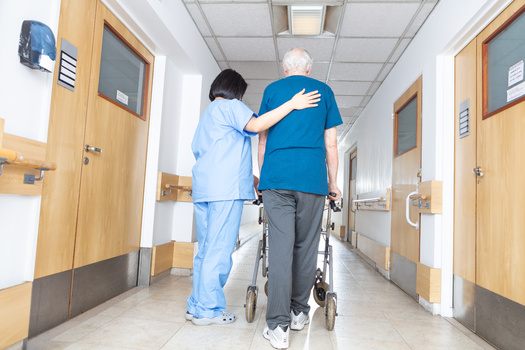 Health and Wellness
Health-care professionals say low pay and a worker shortage have led a dramatic number of nursing homes in rural Iowa to close their doors. They hope …
Health and Wellness
Health-care professionals and advocates in Connecticut have said it will take sweeping reforms to bolster the state's flailing public health system…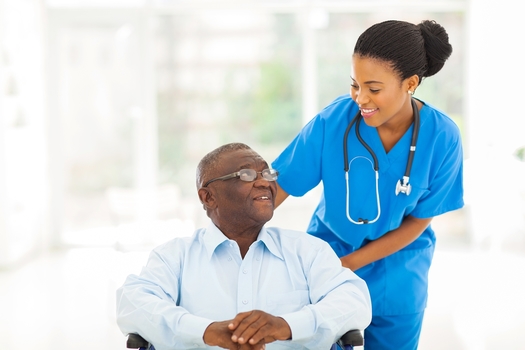 Social Issues
In her fifth State of the State address this week, Gov. Gretchen Whitmer emphasized policies designed to put more money in Michiganders' pockets…
Social Issues
By nearly every measure, voter fraud in U.S. elections is rare, but that isn't stopping the Texas Legislature from considering dozens of bills this …
Social Issues
A Republican-sponsored bill in the Arkansas Legislature would make it illegal to circulate petitions at or near polling places during elections…