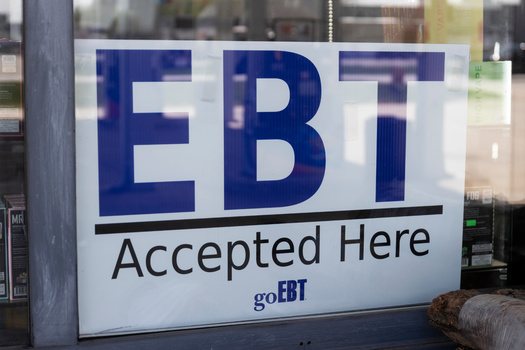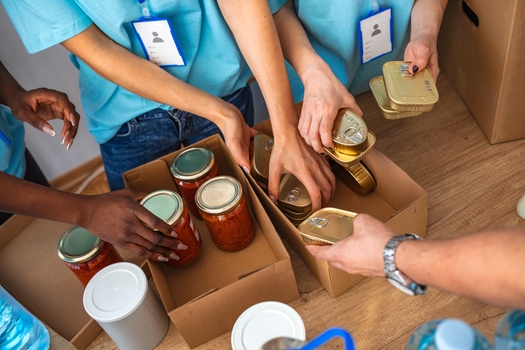 Thursday, November 10, 2022
Washington state has ended its COVID-19 state of emergency, and that's having effects on the public benefits people were relying on to get through the pandemic.

The state of emergency came to a halt at the end of October. The declaration had lifted some of the more onerous restrictions for benefits.

Christina Wong, director of public policy and advocacy with Northwest Harvest, said temporary expansions of relief also were connected to the health emergency.

"People might have fewer resources to help pay for essentials," said Wong. "That will then mean they'll be considering skipping meals in order to make savings to continue paying for those other really important needs."

Wong said people still are in a precarious position, struggling with higher prices at the grocery store and other costs of living such as rent and transportation.

She noted that people will rely more on food banks, but that pantries are feeling a squeeze from higher prices as well.

Marcy Bowers is the executive director of the Statewide Poverty Action Network, based in Seattle.

She said some of the waivers in place - such as suspending reviews for the Aged, Blind, and Disabled and Housing and Essential Needs referral programs - provided more flexibility and time for the people who rely on these programs.

She added that it also boosted confidence in the system.

"Many people told me that they felt like the state systems trusted them for the first time in a long time," said Bowers, "that they didn't have to continuously prove how much they needed something."

The emergency food allotments that boosted the Supplemental Nutrition Assistance Program - or SNAP - also were tied to states' emergency declarations, leaving the future of these additional benefits uncertain.

Wong said fortunately, there could be a way to fix that.

"The good news," said Wong, "is that there are lots of examples out there about how other states who have ended their state public-health emergency declaration have still been able to get approval to provide emergency SNAP allotments by connecting it to the federal emergency health declaration."

However, Wong noted that the federal emergency declaration is set to expire in February.

Bowers said the additional benefits provided during the pandemic have helped many people who were struggling.

She said she's concerned that ending those resources abruptly could be like pulling the rug out from under them and leave them worse off than before the pandemic.

Bowers said there are positive lessons to be learned from the response to this public health emergency.

"Many of the things that we did better during the pandemic were a result of waivers and, sort of, a suspension of the rules," said Bowers. "But we do have the ability via public policymaking to change those rules so that we can better serve people."




Disclosure: Northwest Harvest contributes to our fund for reporting on Budget Policy & Priorities, Hunger/Food/Nutrition, Poverty Issues, Sustainable Agriculture. If you would like to help support news in the public interest,
click here.
get more stories like this via email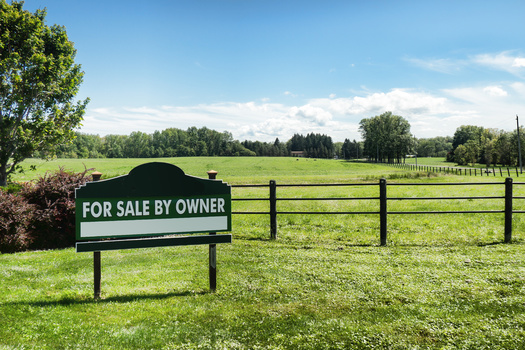 Environment
North Dakota's farming landscape is seeing policy shifts dealing with corporate ownership of agricultural interests. Now, there's fresh debate at the …
Social Issues
Advocates for unpaid family caregivers in Maine say they'll need continued support beyond the recently passed paid family and medical leave program…
Social Issues
The Students for Justice in Palestine chapters at the University of Florida and the University of South Florida are filing lawsuits against the deacti…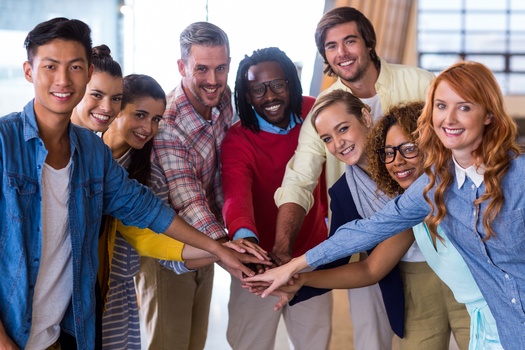 A new report from WGU Labs, a nonprofit affiliate of Western Governors University based in Millcreek, Utah, is shedding light on the importance of …
Social Issues
Many older residents of Washington state are facing strains on their budgets -- and the government programs that could assist them are underused…
Environment
Bloomington and Indianapolis are getting some international recognition for the work they're doing to help the environment. The two have been named …
Health and Wellness
New Mexico activists are tapping today's World AIDS Day, Dec. 1, to announce they'll ask the State Legislature to provide more money for treatment …
Bipartisan legislation that proposes the installation of solar panels in schools across Pennsylvania awaits a vote in the state Senate. The Solar …