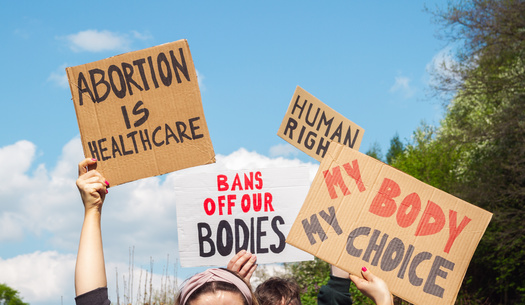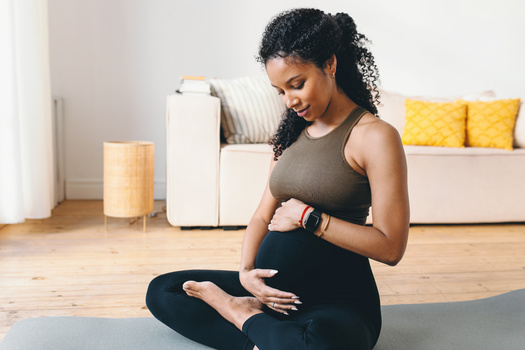 Thursday, November 10, 2022
Voters in five Nebraska towns approved local ordinances banning abortion care in this week's midterm elections, but reproductive health care advocates said more significant threats are likely to come in the new legislative session.

Scout Richters, senior legal and policy counsel for the ACLU of Nebraska, said measures that conflict with state law are not enforceable, and abortion remains legal at the state level, but she worries they will create a chilling effect.

"They harm Nebraskans by stigmatizing abortion care," Richters contended. "Really sowing a spirit of fear and confusion among those Nebraskans that live in these places."

Ordinances banning abortion within city limits were passed in Arnold, Brady, Hershey, Paxton and Wallace. A similar ordinance failed in Curtis. Blue Hill, Hayes Center -- which counts itself a member of the group "Sanctuary Cities for the Unborn" -- and Stapleton passed bans before the election.

Proponents argued towns have the power to regulate health and welfare, and believe the ordinances are necessary to protect the culture of communities and to send a message to state lawmakers.

Abortion-rights advocates are concerned about razor-thin margins when senators convene in January. Legislative Bill 933, a trigger-bill banning abortion after Roe v. Wade was overturned, was blocked in the last session through a filibuster, which requires 17 senators.

Richters stressed, while Nebraskans may have different views on abortion, it remains a deeply personal health care decision.

"So regardless of how any one individual feels about abortion, when someone makes that personal decision, they need to be able to access care without government interference," Richters asserted. "That decision needs to be between a patient and her doctor."

A poll conducted in March found 55% of Nebraskans oppose banning abortions, compared with 40% who support a ban.

Richters noted Nebraska's laws already impose significant barriers to abortion care, which disproportionately impact people of color, young people, low-wage workers and people living in rural areas.

"Forcing someone to carry a pregnancy against their will can have devastating and lasting consequences," Richters emphasized. "The bottom line is that a patient's health should drive medical decisions, not a politician's beliefs."


Disclosure: The ACLU of Nebraska contributes to our fund for reporting on Civil Rights, Criminal Justice, Immigrant Issues, and Social Justice. If you would like to help support news in the public interest,
click here.
get more stories like this via email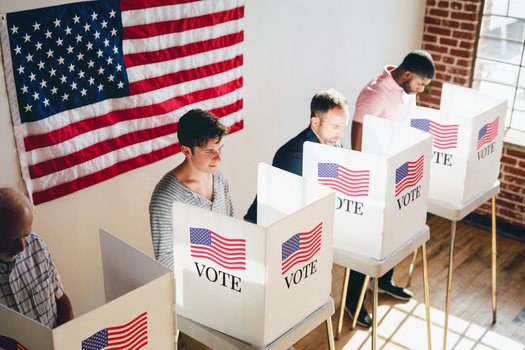 Social Issues
The youngest North Carolina voters could end up shifting the political landscape of the state in the not-too-distant future. New data from the …
Social Issues
Protests have heightened in New York as Israeli Prime Minister Benjamin Netanyahu joins the United Nations General Assembly today. Sonya Meyerson-…
Environment
Many across the state of Nevada will celebrate National Public Lands Day tomorrow. Nevadans will be able to visit state parks for free on Saturday…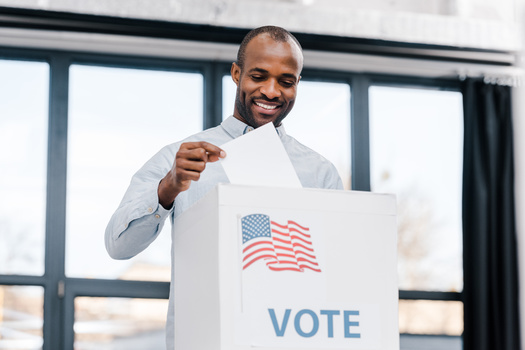 Social Issues
Across Utah, 10 cities will be using ranked choice voting in the general election in November. In 2018, Utah passed a bill to establish a pilot …
Social Issues
While North Dakota does not have voter registration, civic engagement groups say efforts are still needed to help underserved populations get …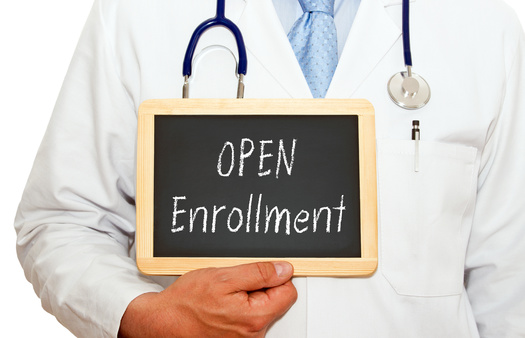 Health and Wellness
Open enrollment begins soon for employer-sponsored health insurance for coverage starting Jan 1. Most people will have multiple options to choose …
Health and Wellness
Health care advocates are urging Gov. Gavin Newsom to sign four bills aiming to lower medical bills, improve transparency, and make health care more …
Environment
Rural advocates are supporting the Farmland for Farmers Act in Congress. It would restrict the amount of Iowa farmland large corporations can own…