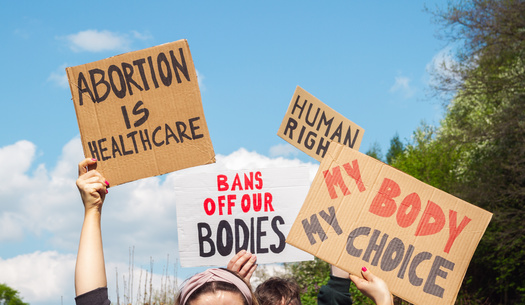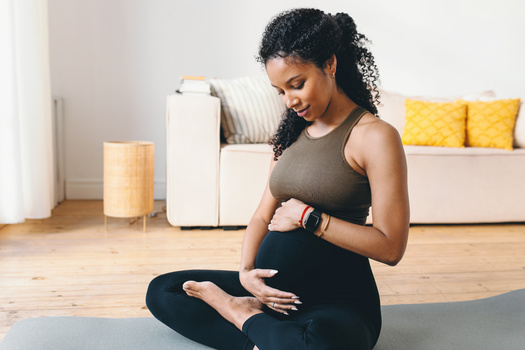 Thursday, November 10, 2022
Minnesota is preparing for a state government described as a "pro-choice" trifecta. Those supporting abortion access say having Democrats in control creates opportunities.

The midterm election saw the DFL maintain control of offices for governor and attorney general, while adding power within the Legislature, and party leaders say they're ready to go on offense when it comes to reproductive rights.

Megan Peterson, executive director of the group Gender Justice, said Minnesota's Constitution protects abortion rights, but argued the state should be proactive in permanently removing restrictions which are currently blocked. She added addressing barriers such as affordability need consideration.

"To make sure that anyone who needs to receive abortion care actually has the ability to do so," Peterson explained.

Party leaders acknowledged under past majorities, they did not have enough pro-choice votes, but they feel confident it will not be an issue moving forward. Following this summer's U.S. Supreme Court decision to overturn federal protections, Minnesota became a "safe-haven" state for abortion care after a number of surrounding states sought to enact bans.

Rep. Melissa Hortman, DFL-Brooklyn Park, Speaker of the House, said they will be responding to what voters wanted because of the candidates they supported.

"People made a statement," Hortman contended. "They wanted the power that they have to bring about a state that protects their rights, their personal freedoms, and our liberties, and this is a majority that will do just that."

Hortman emphasized it is also important to cement protections because of how retirement requirements could reshape the Minnesota Supreme Court. A number of statewide candidates on the Republican ticket argued the abortion issue was a distraction from other voter concerns, including crime and inflation.


get more stories like this via email
Environment
A recently signed law expands New York City's solar property tax abatement. This four year tax abatement allows for the construction of solar …
Health and Wellness
Advocates for mental health in Maine say the stigma of suicide often prevents those most at risk from getting the help they need. The CDC reports …
Cannabis is an emerging science in which students can make new discoveries and contributions. Wayne State University in Michigan has introduced an …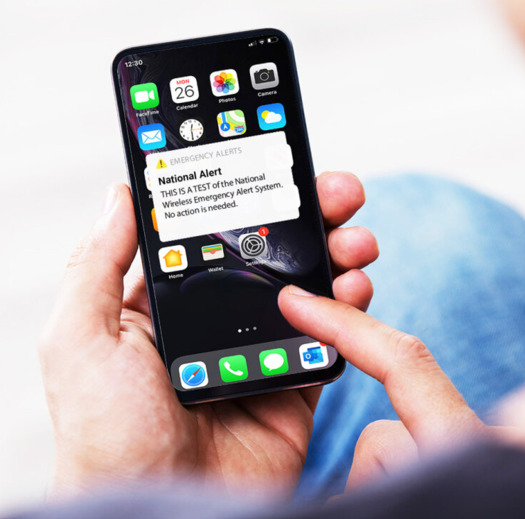 Environment
Cell phones around Wisconsin and the rest of the country will be buzzing this Wednesday afternoon for a test of the federal Emergency Alert System and…
Social Issues
As the U.S. navigates a prolonged housing crisis, a North Dakota organization is highlighting data showing significant homeownership disparities…
Environment
Volunteer water monitoring is gaining popularity in West Virginia, and could help assess the impact on regional water quality of projects like the …
Health and Wellness
October is National Bullying Prevention Month, and one Nevada father is speaking out after his special-needs son endured a traumatic incident…
Health and Wellness
Data from last year show a growing percentage of Kentucky children and teens report struggling with depression or anxiety, largely driven by social …