Arkansas Chosen for Military Apprenticeship Hub Program
Friday, November 11, 2022
In Arkansas, thousands of people leave U.S. military service each year and start searching for their next job, and some face difficulty because their military skills don't always fit neatly onto a civilian career path. There's a new resource for them in Northwest Arkansas.

Transition Overwatch helps veterans make the transition from active-duty military to civilian work through its Military Apprenticeship Hubs.

Sean Ofeldt, founder and chief executive of Transition Overwatch, said the newest hub is in Fayetteville, one of four throughout the country to address the challenges of both veterans and employers.

"We have several different apprenticeship programs that are available to military members at no cost," he said, "and we've established what we call Military Apprenticeship Hubs or 'landing zones' at key locations across the U.S., with the goal of attracting military members into those locations when they transition out."

Ofeldt added that the organization aims not only to help people make the transitions to so-called "new-collar" careers, but also to help employers grow a more diverse local talent pool with the skills required for today's business demands.

Arkansas is the site of several military bases and training camps, and the U.S. Department of Veteran Affairs said the state is home to more than 211,000 veterans. Ofeldt added that the unconventional apprenticeship programs are a grouping of different services that exist to benefit military members and companies ready to hire them.

"We then go in, we work with workforce development boards, economic development boards and similar, and really establish a local community or a local ecosystem of employers and partners that are willing to support military transition through apprenticeship," he said. "So, that's currently what we're activating in Northwest Arkansas."

Ofeldt said Transition Overwatch aims to help veterans who may be struggling to decide what they want to do for work, where they want to live, and how to acclimate to the civilian workforce.


get more stories like this via email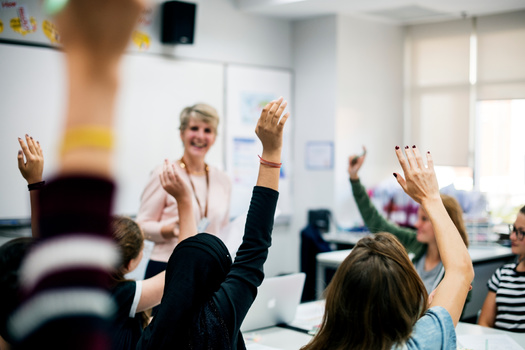 Social Issues
Many of California's 13.5 million children and teens have not bounced back after the pandemic, especially children of color, according to the just-…
Social Issues
Americans continue to report low trust in mainstream media, with many younger than 30 saying they trust information from social media nearly as much …
Social Issues
A Minnesota House committee heard testimony Thursday about the governor's proposed spending plan for education. As these talks unfold, public polling …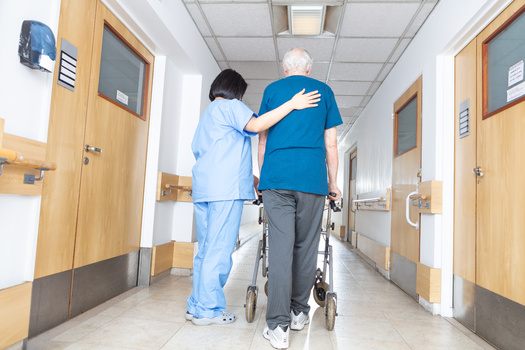 Health and Wellness
Health-care professionals say low pay and a worker shortage have led a dramatic number of nursing homes in rural Iowa to close their doors. They hope …
Health and Wellness
Health-care professionals and advocates in Connecticut have said it will take sweeping reforms to bolster the state's flailing public health system…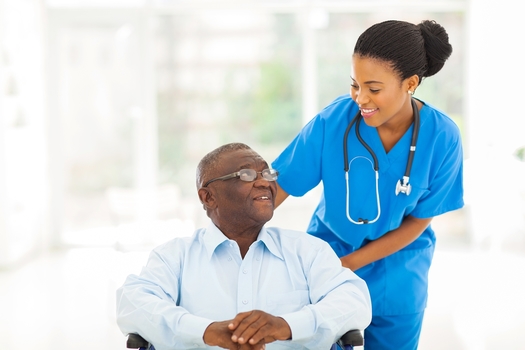 Social Issues
In her fifth State of the State address this week, Gov. Gretchen Whitmer emphasized policies designed to put more money in Michiganders' pockets…
Social Issues
By nearly every measure, voter fraud in U.S. elections is rare, but that isn't stopping the Texas Legislature from considering dozens of bills this …
Social Issues
A Republican-sponsored bill in the Arkansas Legislature would make it illegal to circulate petitions at or near polling places during elections…