Thursday, November 17, 2022
Smoking remains the leading cause of preventable death and disease in the U.S., yet efforts to prevent kids from picking up the habit continue to fall short.

The most recent National Youth Tobacco Survey showed vaping is by far the most popular option for school-age kids with more than 14% of high school students and 3% of middle-school students reporting they vaped at least once over the past 30 days.

Dr. Emily Jacobs, a pediatrician at Franklin Memorial Hospital in Farmington, said most kids pick up the vaping habit from other kids.

"I don't even think they know why they started," Jacobs pointed out. "It's just either boredom or experimenting, and they almost never have a good reason for continuing to vape. It's often just an addiction."

Most youths who responded to the survey reported they would like to quit, but withdrawals can exacerbate any depression or anxiety, which may have led them to start vaping in the first place.

The marketing of vapes or e-cigarettes has long been blamed for the increase in teen vaping. E-cigarette maker Juul Labs recently agreed to pay nearly $440 million dollars to settle an investigation into the marketing of its high-nicotine products. But Jacobs noted kids are savvy.

"I have a teen who, on Snapchat, she could find some guy driving around the community with a ton of vapes in his car and Snapchat him her location," Jacobs observed.

Jacobs added teens are open to talking about vaping and receptive to learning about the risks it poses to their long-term health.

She advised parents to keep an open line of communication to ensure kids feel safe in sharing their experiences. There's also the 1-800-QUIT-NOW hotline, and teens can also text "Start My Quit" to 36072.


get more stories like this via email
Social Issues
Christmas is a little more than two weeks away, and toy drives around the country are in full swing. A North Dakota organizer shares some things to …
Social Issues
A federal judge in Nevada has dealt three tribal nations a legal setback in their efforts to stop what could be the construction of the country's larg…
Environment
Hoosiers could get their holiday trees from any of about 200 tree farms in the state, according to the Indiana Christmas Tree Growers Association…
Social Issues
Reports from the Insurance Commissioner's office and the state Attorney General reveal an analysis of what they call "the true costs of health care" i…
Environment
Connecticut lawmakers are reluctant to approve new emission standards that would require 90% cleaner emissions from internal-combustion engines and re…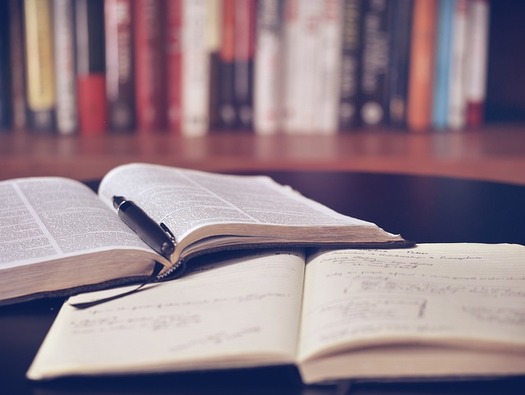 Social Issues
Another controversial move in Florida's education system is a proposal to drop sociology, the study of social life and the causes and consequences of …
Social Issues
There are at least three victims after a shooting incident that happened at the University of Nevada, Las Vegas campus on Wednesday. By afternoon…
Environment
There's a new resource for Nebraska communities and organizations facing environmental justice issues: the Heartland Environmental Justice Center (HEJ…