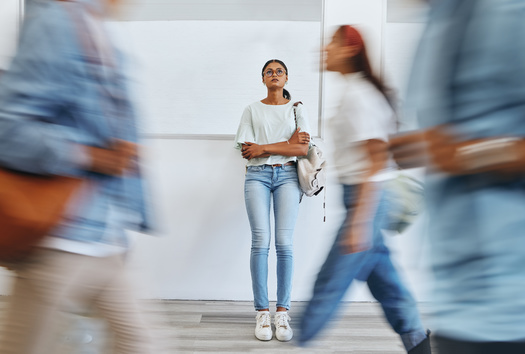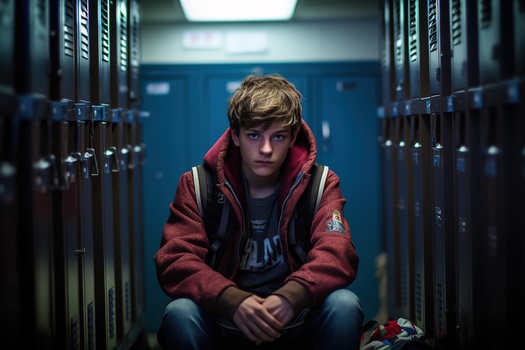 Friday, November 18, 2022
Experts say the presence of police in full tactical gear and spending hours in school lockdown mode will leave a lasting impression on Maine teens and staff.

Phone calls claiming an active shooter was on school grounds were reported at 10 high schools across the state. Many students hid for hours while staff members prepared for the worst. Others sent text messages to family members, fearing their lives were in danger.

Licensed clinical social worker Greg Marley, senior director of suicide prevention at the National Alliance on Mental Illness in Maine, said the threat was real until it was proved otherwise, and each person affected will have a different reaction.

"And based on their previous trauma, their personality, their mental health condition, it could be incredibly traumatic," he said, "or it could be just really upsetting."

Marley said it's important to not minimize anyone's experience, even if it was based on a hoax. He said maintaining a healthy diet and exercise along with proper sleep are not to be underrated in preventing students from falling into despair.

Teens also can text NAMI-Maine's crisis hotline at 207-515-8398.

While some schools have experienced threats before, this was their experience with "swatting" - the act of calling 911 to report that a shooting already is taking place when it isn't. Experts say swatting is meant to cause chaos and erode students' trust in schools as a safe haven.

Marley said there will be some signs to look for over the coming weeks.

"But if they're showing that they're struggling sleeping, that they're reactive - they're emotionally upset, they're not eating, they don't want to go back to school - those are the signs you need to really respond to," he said.

Marley said parents should reach out to school officials should their students remain fearful, and recommended that parents and students tour the school together to better understand the safety mechanisms in place. Patience and time, Marley said, are key.


get more stories like this via email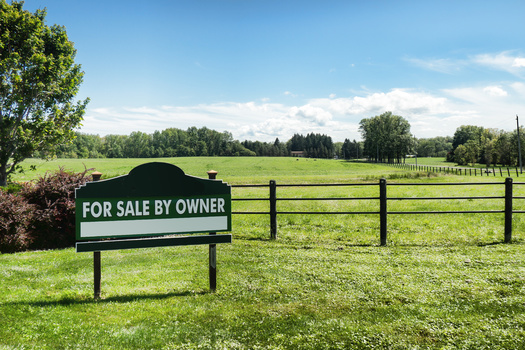 Environment
North Dakota's farming landscape is seeing policy shifts dealing with corporate ownership of agricultural interests. Now, there's fresh debate at the …
Social Issues
Advocates for unpaid family caregivers in Maine say they'll need continued support beyond the recently passed paid family and medical leave program…
Social Issues
The Students for Justice in Palestine chapters at the University of Florida and the University of South Florida are filing lawsuits against the deacti…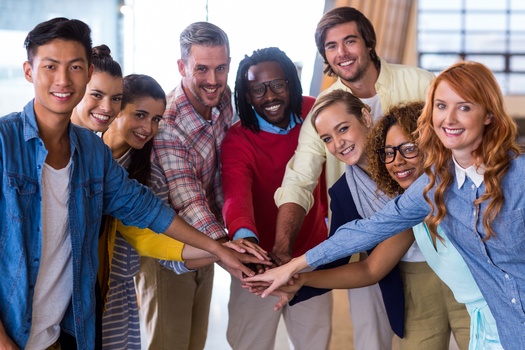 A new report from WGU Labs, a nonprofit affiliate of Western Governors University based in Millcreek, Utah, is shedding light on the importance of …
Social Issues
Many older residents of Washington state are facing strains on their budgets -- and the government programs that could assist them are underused…
Environment
Bloomington and Indianapolis are getting some international recognition for the work they're doing to help the environment. The two have been named …
Health and Wellness
New Mexico activists are tapping today's World AIDS Day, Dec. 1, to announce they'll ask the State Legislature to provide more money for treatment …
Bipartisan legislation that proposes the installation of solar panels in schools across Pennsylvania awaits a vote in the state Senate. The Solar …