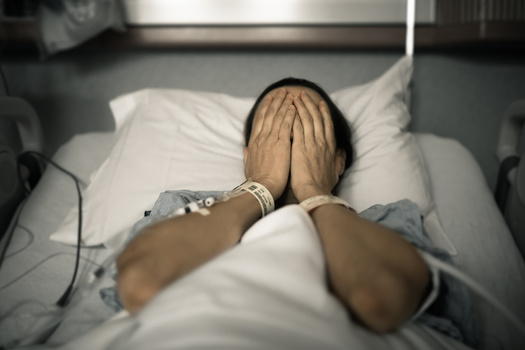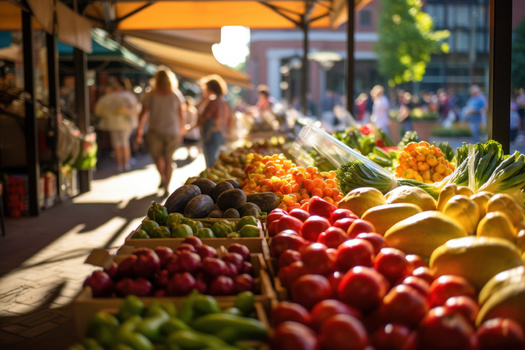 Monday, November 21, 2022
Iowa will collect more than $6 million from Google over the internet giant's location-tracking practices.

The settlement is part of a multi-state, $390 million lawsuit.

The Iowa Attorney General's office has seen an increase in consumer complaints related to online activity, and has devoted more resources to policing online practices.

The suit contends Google users were being tracked in multiple ways and without their knowledge.

Ashlee Kieler, communications specialist with the Iowa Attorney General's office, said people didn't know they had to turn off their location-sharing function in different places on their phone or laptop.

"Specifically it involved Google's location history and then, the web and app activity," said Kieler. "Location history is turned off if you are a Google user, automatically. However, the web and app activity, which is a separate account setting, is automatically turned on when you start your account."

The suit, which was initiated by Maryland's Attorney General, claims Google built detailed profiles of its customers, failed to alert them to the extent of the personal location information it collected, and did not tell them they were being tracked in multiple ways.

While Iowans who've used Google won't receive personal restitution from this settlement, Kieler said the state will use its $6 million share of the settlement to bolster the AG's Consumer Protection Division, which handles complaints and educates people about how technology and information can be used.

"Technology is a part of everyone's life now," said Kieler. "And it's important that consumers understand when and how they're being tracked, and to know what companies are doing with that information."

The settlement requires Google to be more transparent about its tracking practices, and show additional information to users when they turn on a location-related account setting.






get more stories like this via email
Health and Wellness
Most people probably never give a second thought to their visits to the dentist, but not everyone can navigate this process with ease. People with …
Social Issues
Christmas is a little more than two weeks away, and toy drives around the country are in full swing. A North Dakota organizer shares some things to …
Social Issues
A federal judge in Nevada has dealt three tribal nations a legal setback in their efforts to stop what could be the construction of the country's larg…

Environment
Hoosiers could get their holiday trees from any of about 200 tree farms in the state, according to the Indiana Christmas Tree Growers Association…
Health and Wellness
The holiday season is filled with recipes passed down from years before, and feasting with family and friends. But think again before you have …
Environment
Connecticut lawmakers are reluctant to approve new emission standards that would require 90% cleaner emissions from internal-combustion engines and re…
Social Issues
Another controversial move in Florida's education system is a proposal to drop sociology, the study of social life and the causes and consequences of …
Social Issues
There are at least three victims after a shooting incident that happened at the University of Nevada, Las Vegas campus on Wednesday. By afternoon…