Monday, November 21, 2022
While community activists in some of Boston's south side neighborhoods have declared a state of emergency following a string of fatal shootings, one mother is working to help the grieving families left behind.

Chaplain Clementina Chéry, president and CEO of the Louis D. Brown Peace Institute, named after her 15-year-old son who was fatally shot in Dorchester in 1993, said a long-term and sustainable public health approach is needed to end the violence.

"Right now, as a culture, we're still investing in the aftermath," Chéry observed. "We're still investing in prisons, police and prosecution."

It is estimated for every one homicide victim, at least 10 surviving family members are affected by the trauma. So far this year, 37 people have been killed by homicide in Boston alone.

Chéry noted the Louis D. Brown Peace Institute offers crucial support to families in the first 24 to 72 hours after a homicide, and provides them with a Survivors' Burial and Resource Guide, along with tools needed to manage grief, which she said have not always been readily available.

"You know, you have a baby, you leave with a care package," Chéry pointed out. "But when your loved one was murdered back then, you're just left empty-handed. You didn't know what to do."

Families are also supported through the police investigation and any court proceedings. Chéry added the goal is to change the public's response to homicide by changing the narratives surrounding homicide victims.

When Chéry's son Louis was killed, news reports speculated whether his murder was a gang or drug-related crime. But public opinion changed when reports showed he was, in fact, an honor student, killed walking to an anti-gang violence meeting.

Chéry remembered help and resources soon poured in, making her question how other families of murder victims were being treated.

"I wanted to pay it forward, and I wanted to show if the city can respond to me, then they can respond to anybody whose child is murdered, regardless of the circumstances."

And cities beyond Boston are responding, with police, district attorneys and community activists in places like Hartford, Philadelphia and San Francisco taking a cue from Chéry's decades of work to support homicide victims' families, and spread her son's message that peace is possible.


get more stories like this via email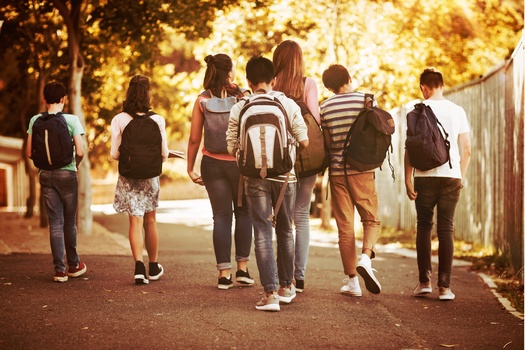 Health and Wellness
In the wake of the devastating overdose epidemic in North Carolina, the state's Department of Health and Human Services is stepping up to aid …
Social Issues
In cities across the globe, including the Michigan city of Midland, various organizations are commemorating International Day of Peace today…
Social Issues
Georgia's young people could shift the political landscape of the state in the near future. New data from the Brookings Institution indicates that …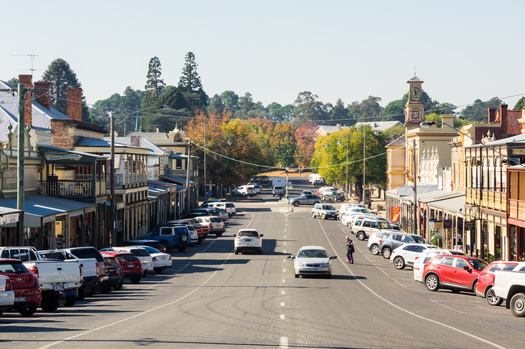 Environment
In rural Alabama, where hurricanes and tornadoes are a constant threat, communities often struggle with damage and limited resources for extended …
Social Issues
A group of West Virginia Democratic delegates is calling for a special session to address West Virginia University's budget shortfall. Del. Evan …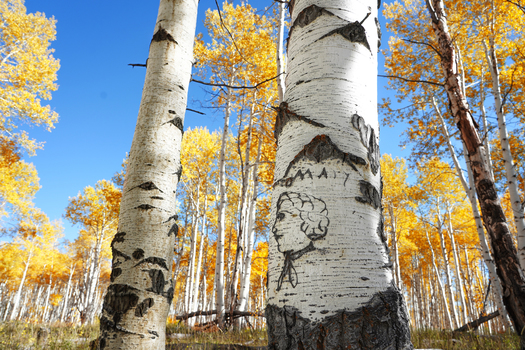 Social Issues
While many Wyomingites of Hispanic descent came from Mexico, there is a lesser-known population from the old Spanish settlements of northern New …
People in rural America are five times as likely to live in so-called "ambulance deserts," areas far from an ambulance service or station, than those …
Health and Wellness
The prevalence of Type 2 diabetes is on the rise in Mississippi. About one in seven Mississippians lives with diabetes. Jernard A. Wells, cookbook …