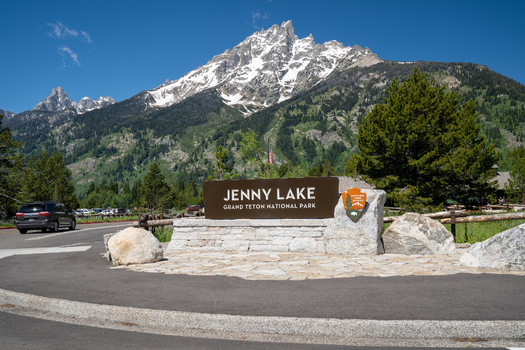 Monday, November 21, 2022
Outdoor recreation continues to contribute to Washington state's economy in a big way.

That's according to new data from the Bureau of Economic Analysis, which finds the industry added $12.3 billion to the state's economy and supported more than 114,000 jobs in 2021.

Ashley Nichole Lewis is the owner of Bad Ash Fishing on the Olympic Peninsula. She said Washington state is a destination for people from across the country.

"It's easy to think, 'Oh, it's just me,'" said Lewis. "But there are so many people that are loving these places that it really adds up, and this economic impact report, wow, really showed us the significance of that."

Lewis said people contribute to the economy in a number of ways, such as staying at hotels, eating at local restaurants and stopping at gear shops.

And it's not just Washington. The Bureau of Economic Analysis finds outdoor recreation, including job earnings, added more than $860 billion to the U.S. economy.

Lewis said these economic numbers underscore the importance of protecting more landscapes in Washington state.

The Wild Olympics bill in Congress would add more than 126,000 acres of wilderness and 19 new Wild and Scenic Rivers and tributaries to the Olympic Peninsula.

Lewis said she is urging Washington Democratic U.S. Sens. Patty Murray and Maria Cantwell to do everything they can to pass this bill by the end of the year.

"By actually protecting these places, preserving them, keeping them in the condition that they are," said Lewis, "we end up protecting our beloved places that we can go and fish, but we also contribute to the economy in a more meaningful way."

Lewis is a member of the Quinault Tribe and said part of the tribe's identity on the peninsula is connected to salmon. To preserve the fish, protections are key.

She also said there are other perks to going outside.

"It's just good for us as humans," said Lewis. "It's good for our mental health. It's good for our physical health. It's good to socialize with other people that are doing the same thing, and that really contributes to our overall happiness. There's so many benefits that we get as individuals from spending time in the outdoors."

Support for this reporting was provided by the Pew Charitable Trusts.




get more stories like this via email
Social Issues
Progressive groups are speaking out against the idea of a constitutional convention, warning it could be used to impose conservative policies on …
Health and Wellness
Today is National Gay Men's HIV/AIDS Awareness Day, and Nevada is one of the 10 states with the highest HIV infection rates. In 2021, more than 11,00…
Environment
The current Farm Bill expires Sept. 30 and with a looming government shutdown, reauthorization does not appear imminent. Wisconsin farm groups say …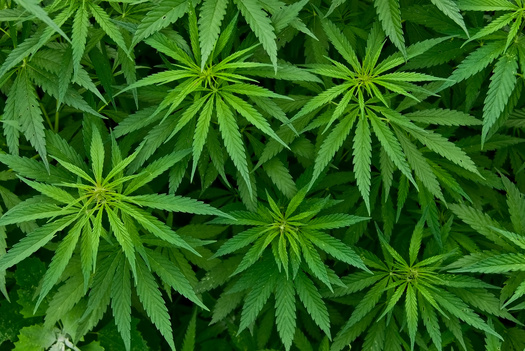 Social Issues
Kentuckians continue to be charged, jailed and fined for cannabis-related offenses at high rates, despite dramatic shifts in public opinion, …
Environment
Elected officials in New York and across the country are urging state and local governments to use new funding available through the Environmental Pro…
Environment
A new poll found Pennsylvania Republican voters want political candidates to prioritize preserving and growing manufacturing including tariffs in the …
New polling data showed most Ohio Republican voters say small-town factory jobs are not coming back, and want their elected representatives to …
Social Issues
A California group formed after the firestorm that leveled the town of Paradise is stepping up to help Maui recover from its own disaster last month…