Interest in Adoption Growing Despite Myths, Challenges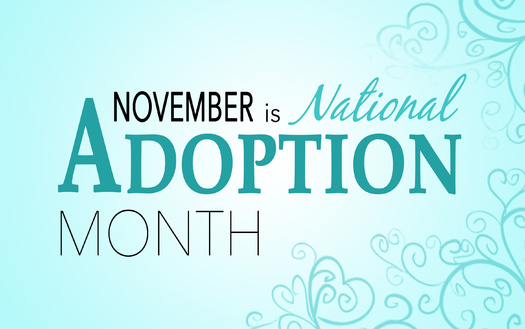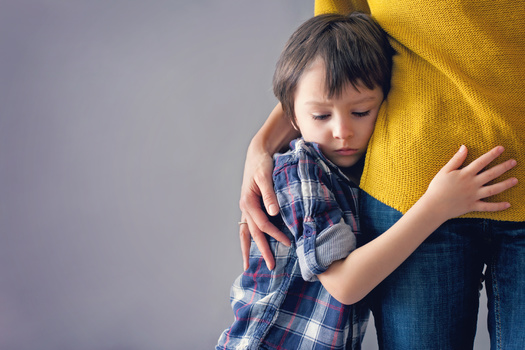 Tuesday, November 22, 2022
CLARIFICATION: The Harris Poll survey was commissioned by the Dave Thomas Foundation for Adoption. (4:25 PM EST 11/22/2022)
November is National Adoption Month, and survey results suggest attitudes about adoption are changing. A recent
Harris Poll survey commissioned by the Dave Thomas Foundation for Adoption
found that 37% of Americans are considering adoption, which is the highest rate since the survey began in 2007.
More than 1,500 children in Indiana currently are in need of an adoptive home.
Michelle Savieo, adoption program manager for the Indiana Department of Child Services, said some of the
myths around adoption
include the idea that some children aren't adoptable or that you have to be a perfect person.
"People believe that you have to have this perfect persona to be an adoptive parent, I think anybody can do it if they have a desire to parent and are willing to make a commitment," Savieo said. "Anybody can parent and all children are adoptable, and you don't have to be perfect to do it."
She said other myths include that you have to be married, or young, or that it's expensive to adopt.
Adoption is a life-altering event, and Savieo said all children they work with have had some type of trauma in their lives. This often results in traumatic behaviors or challenges that make parenting more difficult.
Savieo said in 2023 adoptive parents will be required to undergo annual training similar to that required of foster parents.
"In the past, Indiana has not licensed adoptive families, I believe that effective in 2023 we are going to require the same ongoing training for adoptive families that we do for foster families," she said.
She said the agency has learned that ongoing training gives parents skills to identify trauma behaviors as they are happening and avoid perceiving them as an attack.
"With adoptive families, it's really important for them to be able to recognize trauma behaviors, because what we often see is that when the children are demonstrating behaviors, parents become challenged, and when they can reframe that and recognize that it's not an attack on them as a parent, it allows them to kind of take a step back and parent the children differently," Savieo said.
get more stories like this via email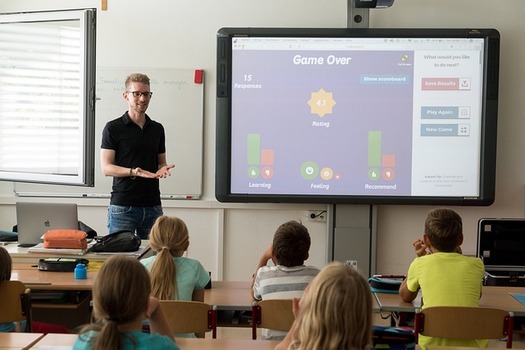 Social Issues
Some students, parents and educators plan to rally to send a message to Gov. Ron DeSantis on April Fools' Day. The group of unions, parents and …
Health and Wellness
Small-business owners in North Carolina are reaching out to legislators for help, citing hospital mergers as one reason their health-care costs are …
Environment
A REASONS TO BE CHEERFFUL/SOLUTIONS JOURNALISM NETWORK/WISCONSIN NEWS CONNCECTION COLLABORATION Milwaukee is tied to a wave of freeway removals in th…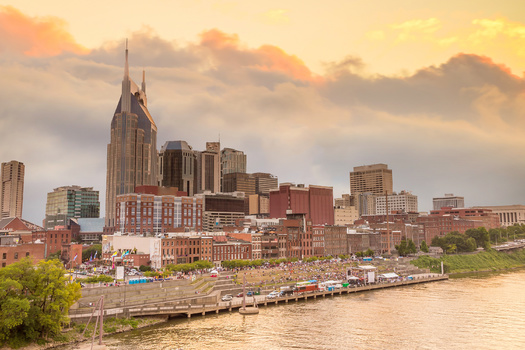 Social Issues
Tennesseans aren't the only ones mourning the tragic loss of three children and three adults at this week's shooting at Nashville's Covenant School…
Health and Wellness
Doctors in Iowa are studying the brains of babies to learn more about sleep patterns in adults and teens. The United Health Foundation reports one-…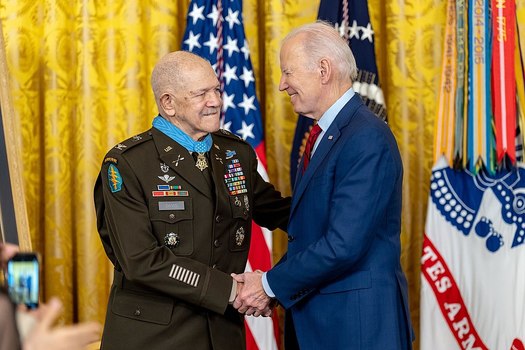 Social Issues
While National Medal of Honor Month is ending, plans to develop a museum and monument for the award are continuing. Numerous Medal of Honor …
Social Issues
Construction of the Medal of Honor Museum and Foundation is under way in Arlington, Texas - a place to pay tribute to those who've earned the …
Social Issues
Labor leaders in various industries recently celebrated the 85th anniversary of a federal law that laid the groundwork for registered apprenticeship p…