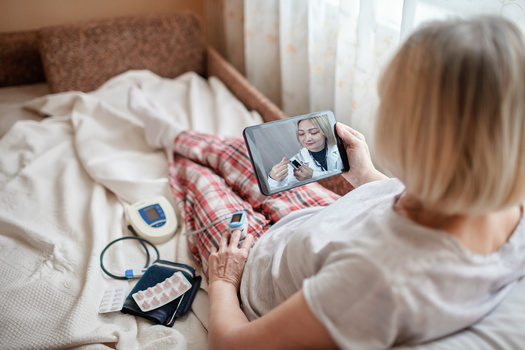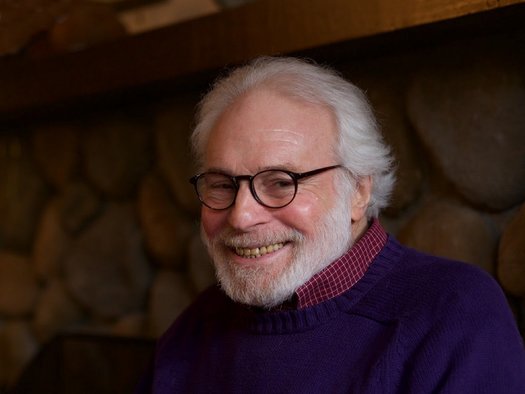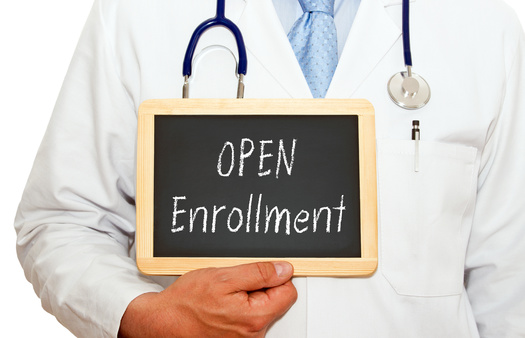 Wednesday, November 23, 2022
The federal Health and Human Services director who oversees Iowa wants residents to take advantage of lower health care costs through the Affordable Care Act, which is open for enrollment until early next year.

Joseph Palm, Region 7 director for the department, oversees Iowa, Kansas, Missouri and Nebraska. In Des Moines Tuesday, Palm said Iowans can take advantage of enhanced tax credits built into the Inflation Reduction Act to save on health care premiums. He said the credits mean Iowans without insurance can choose health plans which can cost as little as $10 a month.

"What makes this so important is that having health insurance is simply vital in today's America, and it gets more vital every year," Palm asserted. "Not only because the cost of health care rises every year, but because the older we are, the more health care services we are likely to need."

Palm pointed out savings on health care premiums will allow families to afford other things with prices also being driven up by inflation, such as groceries, home heating and rent. The Kaiser Family Foundation reports about 5% of Iowans lack health insurance.

Palm noted the enhanced tax credits available on the insurance marketplace are likely to drive even more people to sign up next year. The Affordable Care Act caps premiums at 8.5% of a person's income, whereas costs can be much higher though traditional, employer-offered plans. Palm added more than 72,000 Iowans signed up for insurance through the marketplace last year.

"They saved an average of about $1,170 annually off the cost of other commercial health insurance," Palm emphasized. "The savings are especially important for people approaching retirement."

Palm stressed rising costs hit people close to retirement especially hard. Nationally, the Affordable Care Act makes insurance available to 13 million Americans. Enrollment in the health care marketplace is open until Jan. 15.


get more stories like this via email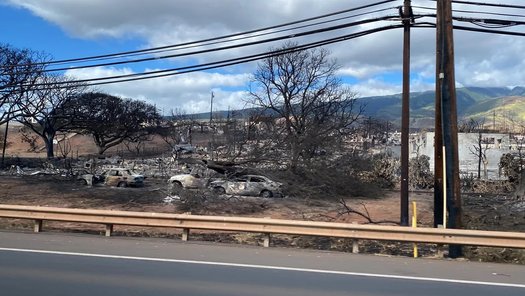 Social Issues
A California group formed after the firestorm that leveled the town of Paradise is stepping up to help Maui recover from its own disaster last month…
Social Issues
Skills for reducing violence are becoming essential in schools. At the beginning of the school year, students at a Washington state high school …
The age-old theory that opposites attract has been debunked. According to analysis of more than 130 traits in a study that included millions of …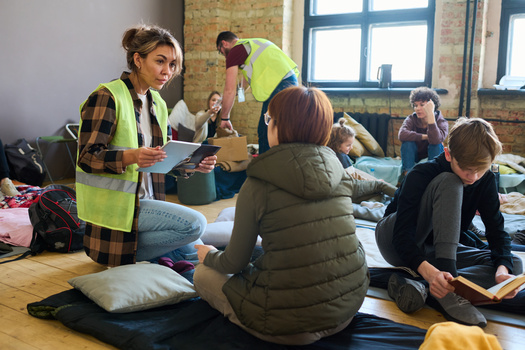 Social Issues
A new report questions New York City Mayor Eric Adams' latest budget proposal for dealing with the city's influx of over 110,000 migrants. The cost …
Social Issues
A federal judge has blocked a 2022 Arizona law that voting-rights advocates say would have made it harder for some Native Americans to vote. House …

Social Issues
Thousands of U.S. auto workers remain on strike, and the walkout is being felt in Minnesota. A rally was scheduled this morning in the Twin Cities …
Environment
If states like Minnesota are going to meet their climate goals, experts say younger workers will need to step into the roles to make it happen - like …
Environment
A new federal jobs program aims to mobilize tens of thousands of young Americans to address the growing threats of climate change. The American …