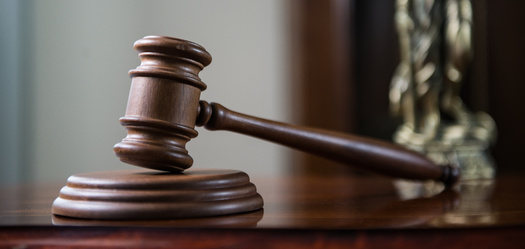 Tuesday, November 29, 2022
Maryland's Juvenile Restoration Act has been in effect for more than a year now and its impact has people talking about additional reforms. The act created a path for people who were convicted of crimes as minors and have served 20 years or more to file a motion to have their sentence reduced.

More than 200 individuals incarcerated in Maryland are eligible for consideration under the JRA.

Brian Saccenti, director of the Decarceration Initiative at the state's Office of the Public Defender, said as of mid-November, 42 cases have been decided and the courts granted some relief in 30 of them, with 25 of those resulting in the person being released. Saccenti hopes the success of these first cases will lead to more reforms.

"People who have been released, it hasn't been that long, but they've done very well," he said. "We've had no recidivism, no problems with the law, no problems with violations of probation. They've done great so far, and we expect that to continue. So their success will be, I hope, a basis to consider similar reforms for other groups of people."

He believes additional reforms are possible with elderly prisoners who have served long sentences, as well as people convicted of crimes between the ages of 18 and early twenties who have served a significant amount of time.

The act mandates that the court can only reduce a sentence if the person would not pose a danger to public safety. Saccenti said the act is based in part on the idea that most people don't fully mature until their mid twenties.

"Eighteen is not a magic number, Saccenti said. It's not like you turn 18 and all of a sudden you're wise and mature and making good decisions. And the science bears that out, the parts of the brain that regulate decision making, and emotions, and risk taking, really don't mature until about the mid-20s."

The Office of the Public Defender approaches these cases by assembling a legal team to work with social workers and re-entry specialists to create a release plan to help the individual transition from incarceration to freedom.


get more stories like this via email

College presidents testified before a congressional committee Tuesday on the rise of antisemitism on college campuses since the Oct. 7 Hamas-led …
Social Issues
There are some bright spots in beefing up local news coverage, but a new report says in North Dakota and elsewhere, there are still big concerns …
Health and Wellness
Holiday stress is a concern for most people, but when you mix in travel plans and chronic health issues, those worries might be elevated. A …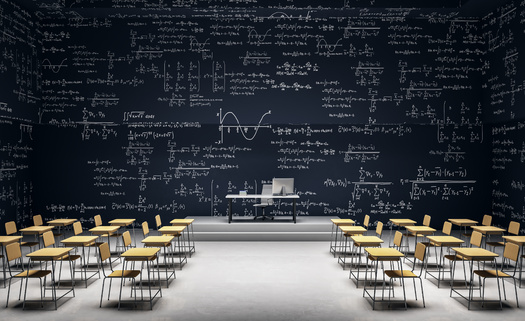 Social Issues
A new report from the Consumer Financial Protection Bureau finds the repayment process for federal student loans has been filled with errors…
Social Issues
More than 3,500 foster children are available for adoption in Ohio, and state agencies are connecting with local faith congregations to help recruit …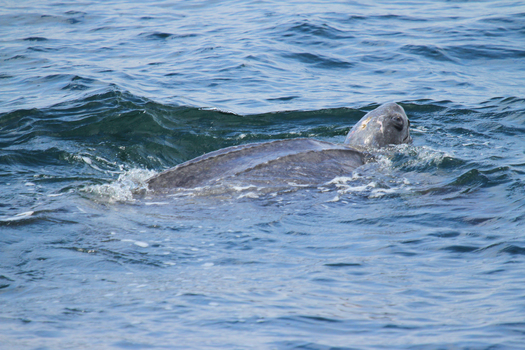 Environment
The California Department of Fish and Wildlife just announced a marine warden discovered an endangered Pacific leatherback sea turtle dead, drowned …
Health and Wellness
The state's largest county has just opened the new CARE Court system, designed to get help for severely mentally ill people in Los Angeles. CARE …
Environment
A Knoxville-based environmental group is voicing health and safety concerns about the development of a landfill for radioactive waste from the Y12 Ura…