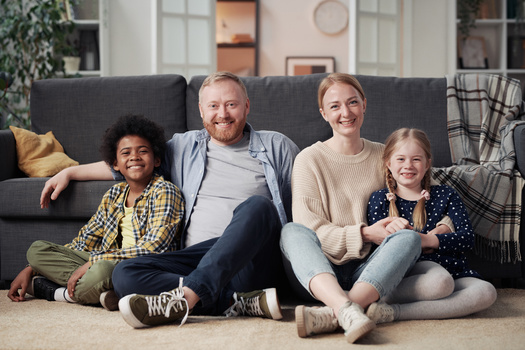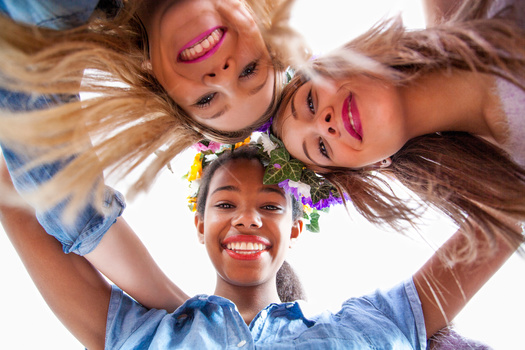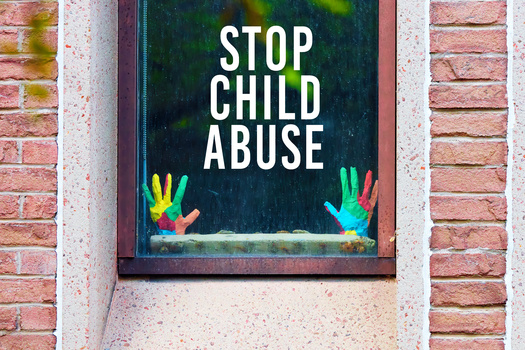 Wednesday, November 30, 2022
National Adoption Month comes to an end today, but in Tennessee, more than 9,000 children are in foster care and waiting for new families through adoption.

A nonprofit organization is working to equip children and change their experience and outcomes.

Carmen Brown, communications and marketing manager for Tennessee Kids Belong, said it starts with a family recruitment initiative, called the "I Belong Project." Children are the topics of videos presented to an online community interested in adoption. Brown pointed out 30 children were featured during the 30 days of November.

"But we also share these throughout the year," Brown explained. "Through our 'I Belong Project,' we have actually filmed over 700 children in the state of Tennessee, and we have a 55% rate of adoption if we film the child."

Brown added Tennessee Kids Belong is part of America's Kids Belong, a national nonprofit focused on three key areas of the adoption process: family recruitment, community engagement and coalition building.

At the start of the pandemic, Brown noted the number of children being placed into foster care went down, in part because fewer issues of neglect or abuse were spotted by caring adults when kids were not in school or daycare, or at doctor visits. But she emphasized the numbers are on the increase again.

Brown added their goal is to have more homes waiting for kids, than kids waiting for homes.

"We are always focused on the approximately 400 children that are eligible for adoption," Brown stressed. "Out of those 10,000, about 300 to 400 are always eligible for permanent placement. And that is where we are rallying families to open their homes and to adopt the children that need to be placed with a family."

Brown stated some misconceptions around adoption include the idea some children are not adoptable, or adoptive parents have to be "perfect." She added they never expect perfection from parents and children just need a loving home.

"We encourage anyone who has a pull at their heartstrings, anyone who has an extra bedroom, anyone who has a love of animals and can also give that love to a child," Brown said. "Anybody can be a foster parent and provide a safe and loving environment."

Brown noted there is also an app, called "Foster Friendly." It is free and lists more 450 businesses in Tennessee offering discounts on goods and services to foster families.


get more stories like this via email
Social Issues
Progressive groups are speaking out against the idea of a constitutional convention, warning it could be used to impose conservative policies on …
Health and Wellness
Today is National Gay Men's HIV/AIDS Awareness Day, and Nevada is one of the 10 states with the highest HIV infection rates. In 2021, more than 11,00…
Environment
The current Farm Bill expires Sept. 30 and with a looming government shutdown, reauthorization does not appear imminent. Wisconsin farm groups say …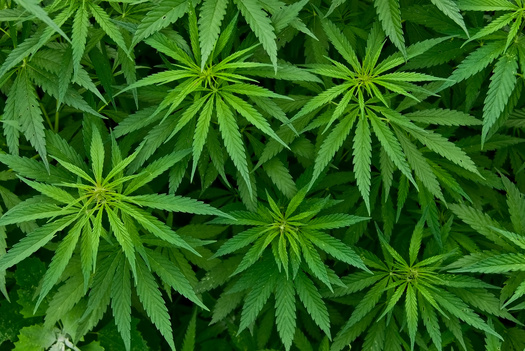 Social Issues
Kentuckians continue to be charged, jailed and fined for cannabis-related offenses at high rates, despite dramatic shifts in public opinion, …
Environment
Three conservation groups have sued to stop a large logging project near Yellowstone National Park they say threatens endangered species in Montana…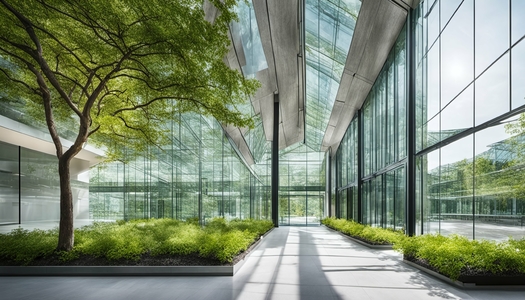 Environment
Elected officials in New York and across the country are urging state and local governments to use new funding available through the Environmental Pro…
Environment
A new poll found Pennsylvania Republican voters want political candidates to prioritize preserving and growing manufacturing including tariffs in the …
New polling data showed most Ohio Republican voters say small-town factory jobs are not coming back, and want their elected representatives to …