Using the Holidays to Find Common Ground Over Politics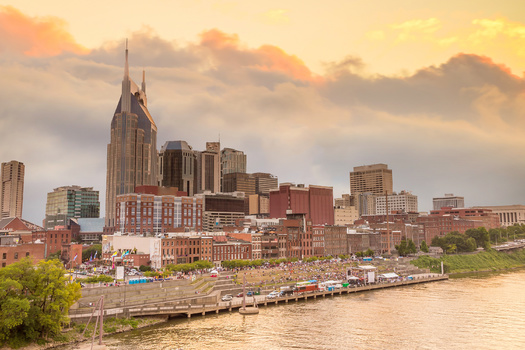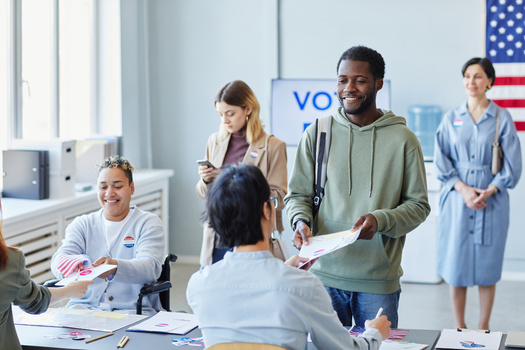 Wednesday, November 30, 2022
The holidays can be stressful, and our deeply divided political times can make it harder to see family, but efforts across the country are happening to bridge the gap in our differences.

One such effort is from the organization Braver Angels, a national nonprofit holding events in Minnesota and other states.

Bill Doherty, co-founder of the group, has advice for people who may be connecting during holiday gatherings with family members of different political leanings. He said people should not try to enlighten them or make them change.

"Let people be, that's number one," Doherty urged. "And number two, when somebody differs from you, try to practice curiosity rather than convincing them."

Braver Angels' next event in Minnesota is scheduled for this coming Monday evening at the Pershing Park Community Building in Minneapolis. The in-person session will focus on "depolarizing" conversations about race and public policy.

Along with helping found the organization, Doherty also designed its workshops, which bring together so-called "reds" and "blues," or people on the right and the left. He said when face to face, people find they are not so different.

"They get past stereotypes, they see common ground, because it's almost always there in some way," Doherty observed. "And they come out having lowered their hostility meter, if you will, towards people who differ from them politically."

John Wood, Jr., national ambassador for the group, said when it comes to political divisions, things likely have to get worse before they get better. But Wood noted there is momentum behind depolarization, as evidenced by his organization and many others working to build bridges.

"There's serious movement in a constructive direction towards repairing these divides," Wood explained. "That's going to bear fruit in a visible way, as well in the years and even the months to come."


get more stories like this via email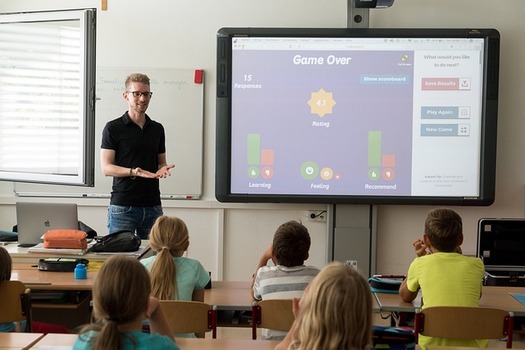 Social Issues
Some students, parents and educators plan to rally to send a message to Gov. Ron DeSantis on April Fools' Day. The group of unions, parents and …
Health and Wellness
Small-business owners in North Carolina are reaching out to legislators for help, citing hospital mergers as one reason their health-care costs are …
Environment
A REASONS TO BE CHEERFFUL/SOLUTIONS JOURNALISM NETWORK/WISCONSIN NEWS CONNCECTION COLLABORATION Milwaukee is tied to a wave of freeway removals in th…
Health and Wellness
Doctors in Iowa are studying the brains of babies to learn more about sleep patterns in adults and teens. The United Health Foundation reports one-…
Social Issues
While National Medal of Honor Month is ending, plans to develop a museum and monument for the award are continuing. Numerous Medal of Honor …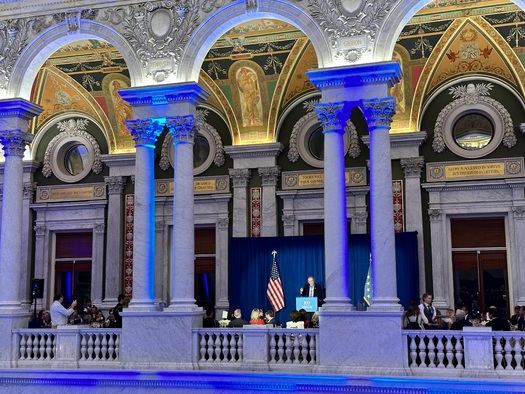 Social Issues
Construction of the Medal of Honor Museum and Foundation is under way in Arlington, Texas - a place to pay tribute to those who've earned the …
Social Issues
Labor leaders in various industries recently celebrated the 85th anniversary of a federal law that laid the groundwork for registered apprenticeship p…
Health and Wellness
Two Atlanta facilities are the latest hospital closures in Georgia, reflecting a trend for more than a decade that's left tens of thousands of people …