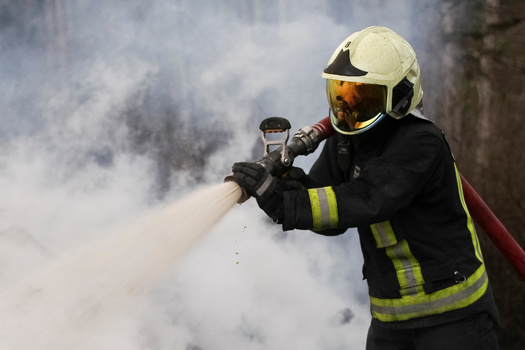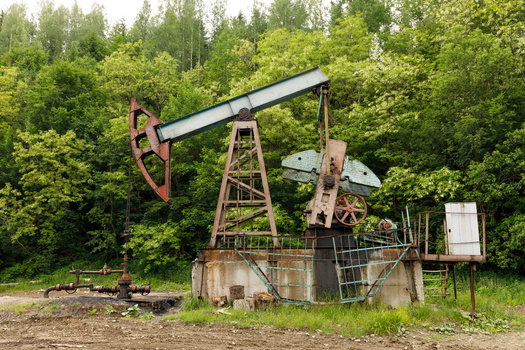 Wednesday, November 30, 2022
Nebraska has had a number of deadly and destructive fires this year, and nearly half the state remains in extreme or exceptional drought. If it is as windy this year as it was last year at this time, fire risk to life and property will continue to be high.

Tedd Teahon, district fire management officer for the Samuel R. McKelvie National Forest, said there is no longer a fire season; it's a year-round phenomenon.

One firefighter died fighting the national forest fire in Halsey, which burned nearly one-fourth of the largest hand-planted forest in North America. It is believed to have been human-caused, but remains under investigation.

Teahon emphasized a spark is all it takes in these dry conditions.

"That will start fires right now, if you throw your cigarette butt out," Teahon stressed. "Check underneath your vehicles, make sure you haven't caught something, something is dragging and so on. Anything that could start a spark."

Fires took the lives of three Nebraska firefighters this year, more than a dozen were injured, and one has been recovering in a Lincoln rehab center for over a month. Although people cause nearly 85% of all wildland fires, Teahon noted most fires in the Nebraska National Forest are caused by lightning strikes.

Teahon urged people to observe posted restrictions as well as the weather.

"You know, if you're coming out to the forest, a big deal is parking, so make sure you read your fire restrictions very well," Teahon advised. "Weather is a huge one, you know, if it's going to be super windy, maybe it's not a good day to go driving around at all."

With the ongoing La Niña effect, the National Oceanic and Atmospheric Administration predicts continued drought in the Midwest through at least January.

Teahon added winter brings increased challenges for firefighters.

"And the problem now is that it's getting below freezing, and fire trucks will start freezing up, you know, once the sun goes down," Teahon explained.

In addition to equipment failure, winter risks for firefighters include falls, hypothermia and frostbite.


get more stories like this via email
Health and Wellness
Most people probably never give a second thought to their visits to the dentist, but not everyone can navigate this process with ease. People with …
Social Issues
Christmas is a little more than two weeks away, and toy drives around the country are in full swing. A North Dakota organizer shares some things to …
Social Issues
A federal judge in Nevada has dealt three tribal nations a legal setback in their efforts to stop what could be the construction of the country's larg…
Social Issues
Reports from the Insurance Commissioner's office and the state Attorney General reveal an analysis of what they call "the true costs of health care" i…
Health and Wellness
The holiday season is filled with recipes passed down from years before, and feasting with family and friends. But think again before you have …
Environment
Connecticut lawmakers are reluctant to approve new emission standards that would require 90% cleaner emissions from internal-combustion engines and re…
Social Issues
Another controversial move in Florida's education system is a proposal to drop sociology, the study of social life and the causes and consequences of …
Social Issues
There are at least three victims after a shooting incident that happened at the University of Nevada, Las Vegas campus on Wednesday. By afternoon…