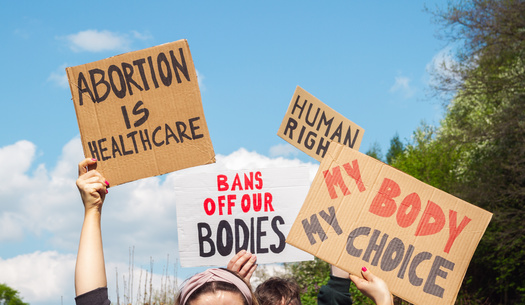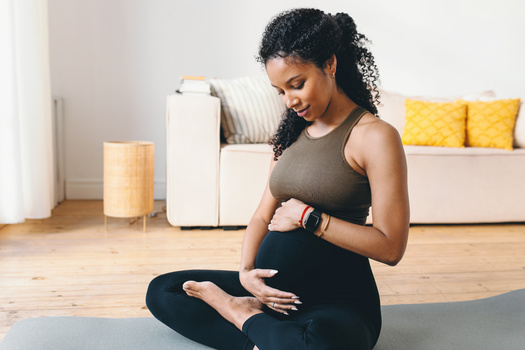 Wednesday, November 30, 2022
The legal fight over North Dakota's abortion ban continues, and oral arguments about one element of the case were heard by the state Supreme Court yesterday.

North Dakota's highest court will decide whether a preliminary injunction should remain in place while a lawsuit challenging the constitutionality of the ban moves forward.

The state contends a district judge erred in temporarily blocking the law, including an opinion suggesting there's a "substantial probability" the overall challenge will succeed.

Meetra Mehdizadeh, staff attorney at the Center for Reproductive Rights which represents the Red River Women's Clinic, feels the opinion has merit, noting North Dakota has one of the strictest abortion laws in the country.

"It's incredibly important that we recognize that this kind of law furthers no state interest," Mehdizadeh asserted. "It's just going to harm people."

Mehdizadeh argued lifting the injunction would harm not only patients, but physicians and hospitals. At the heart of the case, the state said abortion is not a fundamental right protected by the Constitution. The main challenge is from the Women's Clinic, which was the only facility in North Dakota providing abortion care and has since moved across the border into Minnesota.

Even though the clinic has moved, Mehdizadeh argued there is still a need for protections because of the different layers of reproductive health.

"Given that this is one of the most extreme laws in the country, it'll be really interesting to see how the court interprets that," Mehdizadeh pointed out. "And how it interprets that in light of the broad protections for liberty that the North Dakota Constitution has."

Adopted in 2007, North Dakota's ban was one of several so-called "trigger laws" designed to take effect in the event federal protections were overturned, which happened this summer.

The state's law states an abortion is a felony unless it is necessary to prevent the woman's death or in cases of rape or incest. It is unclear when the state Supreme Court will decide on the injunction.


get more stories like this via email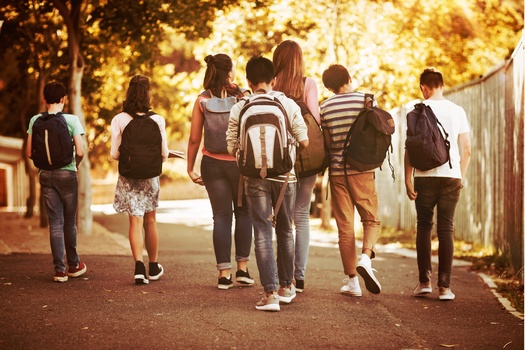 Health and Wellness
In the wake of the devastating overdose epidemic in North Carolina, the state's Department of Health and Human Services is stepping up to aid …
Social Issues
In cities across the globe, including the Michigan city of Midland, various organizations are commemorating International Day of Peace today…
Social Issues
Georgia's young people could shift the political landscape of the state in the near future. New data from the Brookings Institution indicates that …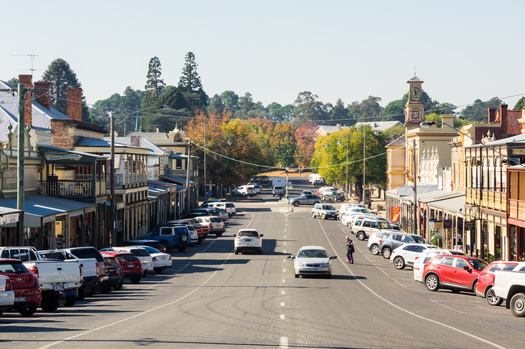 Environment
In rural Alabama, where hurricanes and tornadoes are a constant threat, communities often struggle with damage and limited resources for extended …
Social Issues
A group of West Virginia Democratic delegates is calling for a special session to address West Virginia University's budget shortfall. Del. Evan …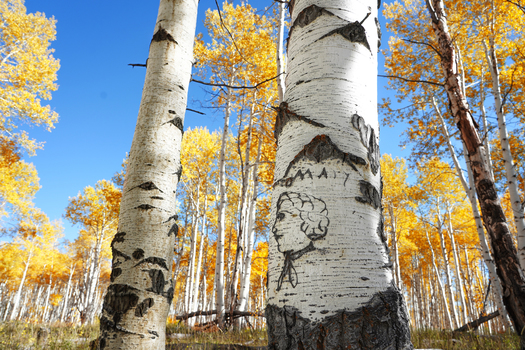 Social Issues
While many Wyomingites of Hispanic descent came from Mexico, there is a lesser-known population from the old Spanish settlements of northern New …
People in rural America are five times as likely to live in so-called "ambulance deserts," areas far from an ambulance service or station, than those …
Health and Wellness
The prevalence of Type 2 diabetes is on the rise in Mississippi. About one in seven Mississippians lives with diabetes. Jernard A. Wells, cookbook …