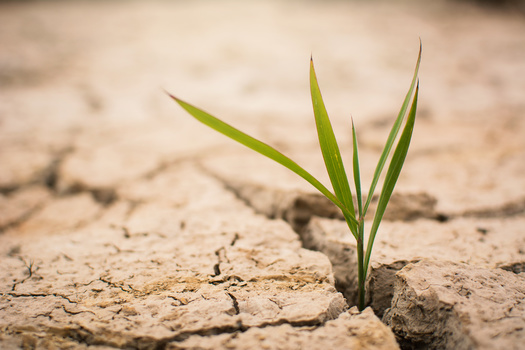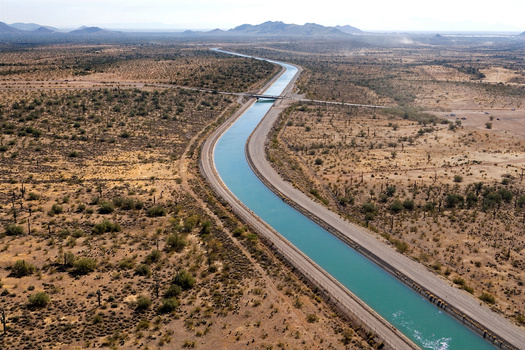 Thursday, December 1, 2022
Snow is on the ground in much of Minnesota, but the state is coming off another warm season with notable drought conditions.

Those who monitor precipitation said there are some glimmers of hope, while acknowledging concerns. 2021 brought the worst drought Minnesota had seen in recent memory, and this year, dry patterns were seen over the summer and going into the fall.

Brad Pugh, meteorologist at the Climate Prediction Center, said while the western U.S. has been dealing with a multiyear drought, problems are beginning to fester a little more in the central part of the country, creating many ripple effects.

"Short-term drought impacts are typically tied into agriculture; depletion of soil moisture. There's also increased wildfire danger for some parts of the country," Pugh explained. "It's just stressing water resources in general."

The Center's precipitation outlook for the next few months predicts a wetter period for the Upper Mississippi Valley and Great Lakes regions. He noted if it pans out, melting snow next spring could help recharge the soil.

In Minnesota, the same scenario happened earlier this year when a soggy spring erased most drought conditions across the state. Still, Pugh emphasized it is important to stay on top of recent dry patterns to see how climate change is affecting this part of the country, especially if Minnesota does not get as much snow as anticipated.

"If precipitation this winter, in the form of snowfall, doesn't occur [or] is not adequate enough, that certainly would be a major concern as we head into next spring," Pugh added.

Not only would it present challenges to farmers for the planting season, but a dry spring could also pave the way for more stress on Minnesota's lakes. Recently, the Department of Natural Resources asked residents in extreme drought areas to take water-conservation measures, noting 11 watersheds in the state were either in Drought Warning or Watch phase.


get more stories like this via email
Health and Wellness
Most people probably never give a second thought to their visits to the dentist, but not everyone can navigate this process with ease. People with …
Social Issues
Christmas is a little more than two weeks away, and toy drives around the country are in full swing. A North Dakota organizer shares some things to …
Social Issues
A federal judge in Nevada has dealt three tribal nations a legal setback in their efforts to stop what could be the construction of the country's larg…

Environment
Hoosiers could get their holiday trees from any of about 200 tree farms in the state, according to the Indiana Christmas Tree Growers Association…
Social Issues
Reports from the Insurance Commissioner's office and the state Attorney General reveal an analysis of what they call "the true costs of health care" i…
Health and Wellness
The holiday season is filled with recipes passed down from years before, and feasting with family and friends. But think again before you have …
Environment
Connecticut lawmakers are reluctant to approve new emission standards that would require 90% cleaner emissions from internal-combustion engines and re…
Social Issues
Another controversial move in Florida's education system is a proposal to drop sociology, the study of social life and the causes and consequences of …