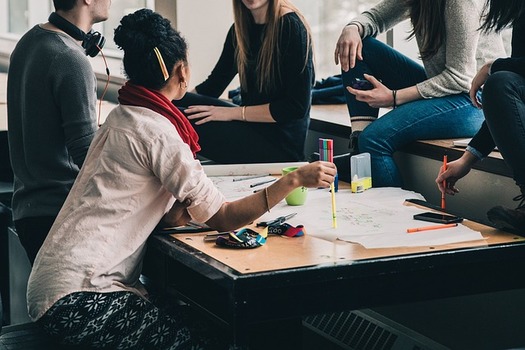 Thursday, December 1, 2022
2022 was a banner year for women elected as governor. Nearly one-third of America's governors will be women next year, which is a record.

Iowa reelected a woman to the state's highest office for the first time in the state's history. And Republican Kim Reynolds is in good company, as there are now more female governors in the U.S. than ever before.

Karen Kedrowski, political science professor at Iowa State University, said electing a woman is not just symbolic. It also has a direct effect on getting things accomplished.

"Women are really motivated by wanting to fix something," Kedrowski explained. "We hear over and over again, 'I never envisioned that I would run for ...' fill in the blank. And then, they relate a story about something that happened that motivated them to run for office."

Despite the fact Iowa's highest political offices have been dominated by men, Kedrowski argued the results of the election prove Iowans do not discriminate against women in politics.

Kedrowski noted more women have spent the last three decades building their political resumes, entering such career fields as law, business and journalism. She added those professions considered most friendly to public service better prepare them for office than has been the case in the past.

"For a long time, there was this perception that women were 'weak' candidates and that voters would not vote for women," Kedrowski pointed out. "We know that is absolutely, positively not true. So, the challenge then becomes getting women who are qualified to build the political resume, so that they can be competitive."

Both people who were their party's nominees for governor of Iowa are women, but overall, Kedrowski said women remain underrepresented in executive positions.


get more stories like this via email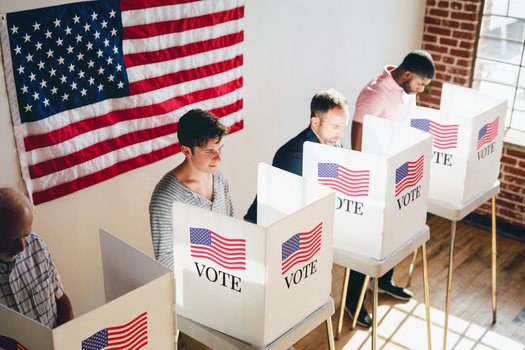 Social Issues
The youngest North Carolina voters could end up shifting the political landscape of the state in the not-too-distant future. New data from the …
Social Issues
Protests have heightened in New York as Israeli Prime Minister Benjamin Netanyahu joins the United Nations General Assembly today. Sonya Meyerson-…
Environment
Many across the state of Nevada will celebrate National Public Lands Day tomorrow. Nevadans will be able to visit state parks for free on Saturday…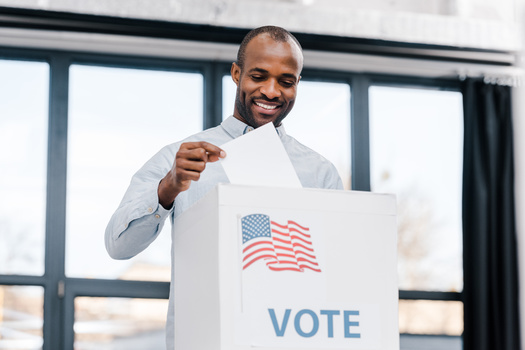 Social Issues
Across Utah, 10 cities will be using ranked choice voting in the general election in November. In 2018, Utah passed a bill to establish a pilot …
Social Issues
While North Dakota does not have voter registration, civic engagement groups say efforts are still needed to help underserved populations get …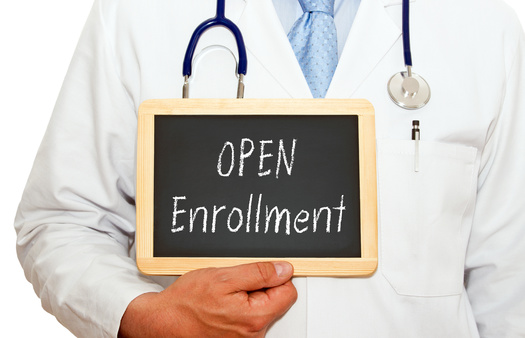 Health and Wellness
Open enrollment begins soon for employer-sponsored health insurance for coverage starting Jan 1. Most people will have multiple options to choose …
Health and Wellness
Health care advocates are urging Gov. Gavin Newsom to sign four bills aiming to lower medical bills, improve transparency, and make health care more …
Environment
Rural advocates are supporting the Farmland for Farmers Act in Congress. It would restrict the amount of Iowa farmland large corporations can own…