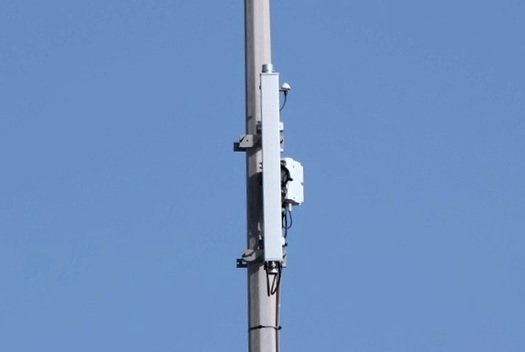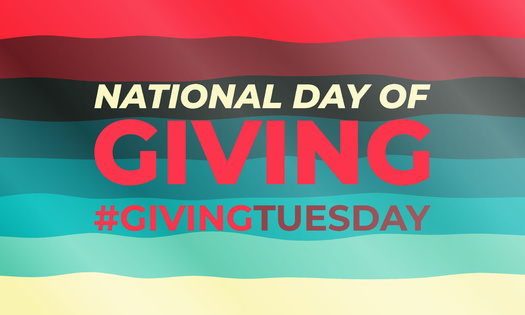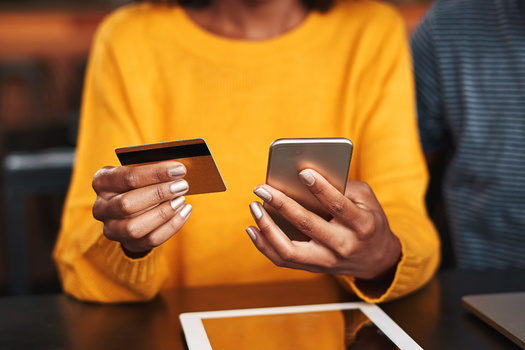 Thousands of wireless transmitters could pop up across unincorporated areas of Los Angeles County in the next few years if the Board of Supervisors approves an ordinance at its meeting tomorrow.

The ordinance sets height standards and requires camouflage but also makes it possible to approve them without a public hearing.

Brenda Martinez, a volunteer with FiberFirstLA and a Los Angeles resident, said community members should have a say in where small-cell wireless boxes are placed.

"If you have a light post right in front of your house, they might place it there; you will have no say," Martinez noted. "The way they usually do it now is that you will be notified, they have to have a hearing, they have to give you a chance to appeal. None of that will happen. "

The county has not updated its rules for wireless in decades, so officials say the change is badly needed and is intended to help close the digital divide by ramping up faster internet to underserved communities. The Supervisors gave preliminary approval three weeks ago, so if it passes again, it would take effect next month.

Currently, the county requires a conditional-use permit with public input on each wireless transmitter.

Bruce Durbin, supervising regional planner in the county's Department of Regional Planning, said it has become problematic because the Federal Communications Commission requires government agencies to approve or deny them within two months.

"A conditional-use permit in California requires 30-days public notice, a public hearing in front of the commission," Durbin explained. "And to be able to approve that all within 60 days, it's impossible."

Martinez emphasized she worries about possible fire hazards from the wiring in the boxes, and about the health effects of radiofrequency radiation coming from the boxes. Durbin pointed out the county is not allowed to weigh in on the safety of the equipment.

"I'm respectful of those concerns about the RF output," Durbin acknowledged. "But the fact is, the FCC forbids local agencies from considering those impacts. The thinking is that FCC has tested this equipment, and it complies with federal standards, and it has no place in the land-use regulation."

The wireless industry's trade association, the CTIA, did not respond by deadline but has argued for years that inconsistent, time-consuming rules for siting small-cell boxes is slowing the spread of high-speed internet.

W. Scott McCollough, an attorney who consults on telecom issues and works with FiberFirstLA, noted the wireless industry has supported similar fast-track ordinances all across the country.

"They find public involvement in their facility placement decision to be bothersome, and they want to get rid of it," McCollough asserted. "The main point is to dispense with notice and hearing and any environmental review. That's what it's all about."

McCollough added fiber-optic cable is much more secure and reliable compared to wireless and already has been laid in wealthier areas. He stressed companies are balking at extending fiber to homes in underserved communities because it's less profitable.


get more stories like this via email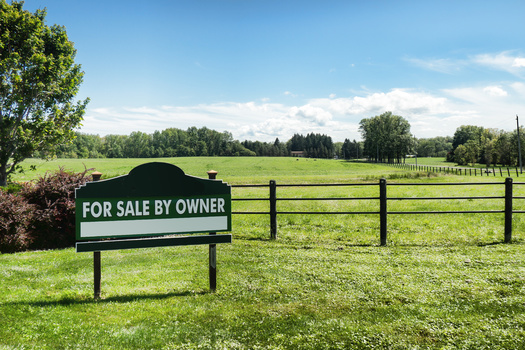 Environment
North Dakota's farming landscape is seeing policy shifts dealing with corporate ownership of agricultural interests. Now, there's fresh debate at the …
Social Issues
Advocates for unpaid family caregivers in Maine say they'll need continued support beyond the recently passed paid family and medical leave program…
Social Issues
The Students for Justice in Palestine chapters at the University of Florida and the University of South Florida are filing lawsuits against the deacti…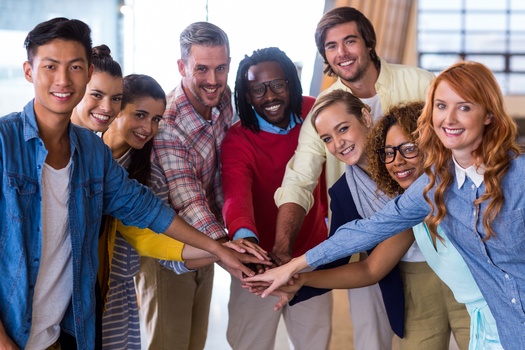 A new report from WGU Labs, a nonprofit affiliate of Western Governors University based in Millcreek, Utah, is shedding light on the importance of …
Social Issues
Many older residents of Washington state are facing strains on their budgets -- and the government programs that could assist them are underused…
Environment
Bloomington and Indianapolis are getting some international recognition for the work they're doing to help the environment. The two have been named …
Health and Wellness
New Mexico activists are tapping today's World AIDS Day, Dec. 1, to announce they'll ask the State Legislature to provide more money for treatment …
Bipartisan legislation that proposes the installation of solar panels in schools across Pennsylvania awaits a vote in the state Senate. The Solar …