Barring an agreement, 15,000 Minnesota nurses will go on strike next week. It would be the second walkout in recent months in a labor dispute that goes beyond standard negotiating matters.

The Minnesota Nurses Association says it continues to fight for hospital environments that won't push its members away, while again accusing administrators of prioritizing profits over patient care.

Megan Dayton is the president of the Minnesota Association of Professional Employees. Her union isn't part of the talks, but said its members stand in solidarity with the nurses.

"We've been around since the '80s, and the only time that we ever were on strike as a union was over healthcare," said Dayton. "And that's the setting that these members are in. So, we know how important that this healthcare setting is for Minnesota families. And the hospitals need to take better care of the nurses, who end up caring for all us when we can't care for ourselves."

With COVID-19 and seasonal viruses landing more patients in hospitals right now, allies say there's no better time to address such issues as burnout.

One of the regional providers involved in the dispute, Allina Health, issued a statement saying the nurses' union continues to "focus on disruption at the expense of spending meaningful time at the bargaining table."

Vicki Good - past president of the American Association of Critical-Care Nurses - said these calls have been building for several years, with the pandemic pushing the issue into the limelight.

"Nurses are really crying out for flexible work schedules," said Good. "They need support with the stress-injury continuum that really addresses burnout and moral distress, and compassion fatigue."

Good added that there's been some momentum in the U.S. - including from hospital administrators - to create better work environments, but she stresses it won't happen overnight and labor tensions will still surface.

In Minnesota, Dayton said local administrators need to remember the region's strong reputation for healthcare, and who's involved in making it happen.

"People come from all over the country, all over the world, to Minnesota for the healthcare that we have here," said Dayton. "And that is those nurses - they are the frontlines of healthcare."



get more stories like this via email
Social Issues
Progressive groups are speaking out against the idea of a constitutional convention, warning it could be used to impose conservative policies on …
Health and Wellness
Today is National Gay Men's HIV/AIDS Awareness Day, and Nevada is one of the 10 states with the highest HIV infection rates. In 2021, more than 11,00…
Environment
The current Farm Bill expires Sept. 30 and with a looming government shutdown, reauthorization does not appear imminent. Wisconsin farm groups say …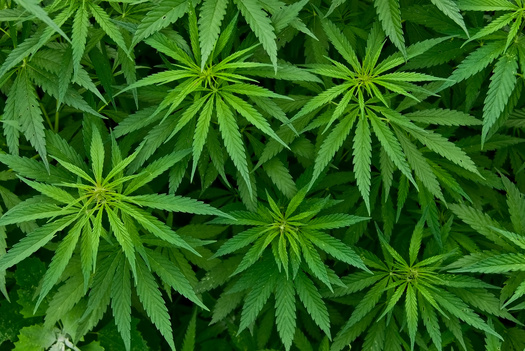 Social Issues
Kentuckians continue to be charged, jailed and fined for cannabis-related offenses at high rates, despite dramatic shifts in public opinion, …
Environment
Three conservation groups have sued to stop a large logging project near Yellowstone National Park they say threatens endangered species in Montana…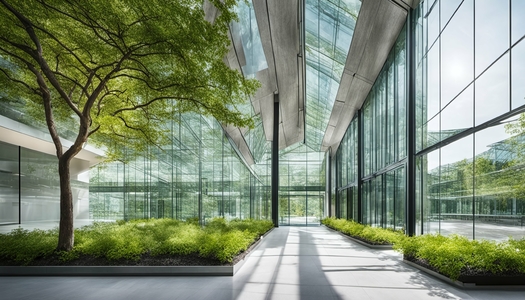 Environment
Elected officials in New York and across the country are urging state and local governments to use new funding available through the Environmental Pro…
Environment
A new poll found Pennsylvania Republican voters want political candidates to prioritize preserving and growing manufacturing including tariffs in the …
Social Issues
A California group formed after the firestorm that leveled the town of Paradise is stepping up to help Maui recover from its own disaster last month…