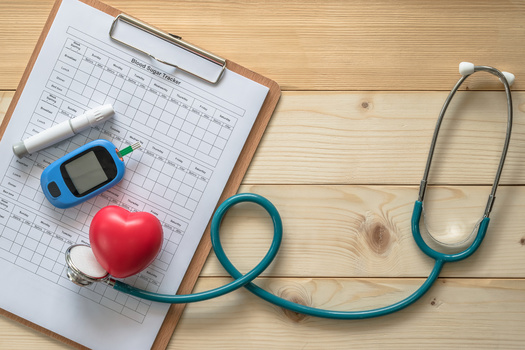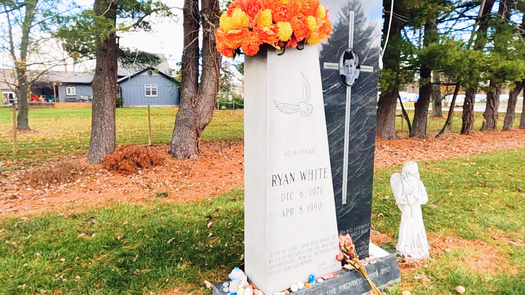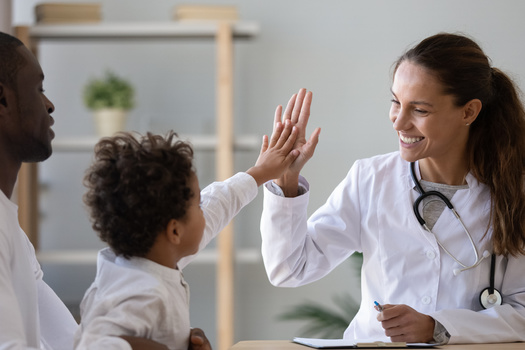 Tuesday, December 6, 2022
With ACA open-enrollment season ongoing, one ministry in Eastern North Carolina is extending a hand to the community. Peletah Ministries outreach began a decade ago and initially was focused on disaster recovery in Eastern North Carolina.

In recent years the mission has grown to include community collaborative events that bring together a number of resources including state agencies, regional and local partners to offer services such as housing assistance, employment opportunities, Covid and flu vaccinations, as well as enrollment in the Affordable Care Act through a partnership with Access East. The next community collaborative will be next Monday, December 12 from 10 a.m. to 3 p.m. at the Riverfront Convention Center in New Bern.

Dr. Dawn Baldwin-Gibson, executive director of Peletah Ministries, said it is there to help the community.

"That's where our focus really is," Baldwin-Gibson said. "Enrollment, making sure that people are getting preventative care and really being able to be on a solid, resilient foundation for any other health challenges that may face our community. "

More than 75 vendors will be on site for the Holiday Resiliency Collaborative. Pre-registration is requested. Find that and more info online at Peletah.org.

As was true in many places in America, the COVID 19 pandemic amplified pre-existing health-access challenges in Eastern North Carolina. Dr. Baldwin-Gibson said their disaster response work over the years taught them an important truth.

"What we realized is that whatever is in the community at the time of the disaster, it is only amplified by the disaster," she said. "And so, if food insecurity is an issue, it's a bigger issue when there's a disaster."

The collaborative will include health-care navigators from Access East who will guide people through the process of signing up for coverage through the Affordable Care Act or Medicaid.

ReGina Moffett, a federally certified marketplace navigator with Access East, Inc., said sometimes people need help choosing coverage.

"A lot of people don't understand health insurance," Moffett said. "A lot of people will go into the marketplace and they will pick the cheapest plan, and many times the cheapest plans wouldn't pay much or anything towards their health-care needs. A lot of times people need someone just to help them make an educated decision when it comes to their health-care needs."

Moffett said she's seen the difference health-care access can make in people's lives.

"The ACA works," she said. "I've seen where it's really, truly made a difference in people's lives. I see those people who I have enrolled, and have enrolled year after year after year, and I can see the difference that it's made."


get more stories like this via email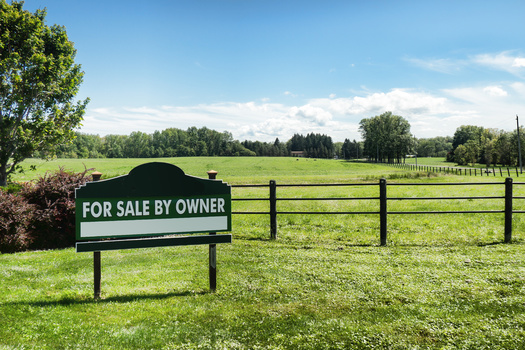 Environment
North Dakota's farming landscape is seeing policy shifts dealing with corporate ownership of agricultural interests. Now, there's fresh debate at the …
Social Issues
Advocates for unpaid family caregivers in Maine say they'll need continued support beyond the recently passed paid family and medical leave program…
Social Issues
The Students for Justice in Palestine chapters at the University of Florida and the University of South Florida are filing lawsuits against the deacti…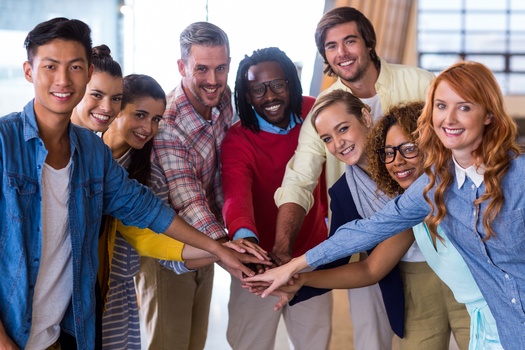 A new report from WGU Labs, a nonprofit affiliate of Western Governors University based in Millcreek, Utah, is shedding light on the importance of …
Social Issues
Many older residents of Washington state are facing strains on their budgets -- and the government programs that could assist them are underused…
Environment
Bloomington and Indianapolis are getting some international recognition for the work they're doing to help the environment. The two have been named …
Health and Wellness
New Mexico activists are tapping today's World AIDS Day, Dec. 1, to announce they'll ask the State Legislature to provide more money for treatment …
Bipartisan legislation that proposes the installation of solar panels in schools across Pennsylvania awaits a vote in the state Senate. The Solar …