Better Wages Highlight Latest ND Child-Care Plan
Thursday, December 8, 2022
When North Dakota lawmakers reconvene next month, they'll have a host of recommendations for improving child care to consider, including a new policy framework offered by a statewide group.

The North Dakota Child Care Action Alliance said it compiled its suggestions after hosting six listening sessions earlier this year. The group is calling for the creation of a workforce fund to provide supplemental wages and support for continuing education and training.

Zach Packineau, director of outreach and programming for the North Dakota Voices Network and a member of the alliance, said setting aside dollars to help provide competitive pay will go a long way in helping care centers deal with recruitment and retention issues.

"We need to change the perception of the work that child care workers and providers do," Packineau asserted. "They're not just glorified babysitters; these are teachers, these are educators who are helping the state's children to achieve very important milestones."

Federal data show the median wage for child care workers in North Dakota is around $11 an hour, just barely above the poverty level for a family of three.

In September, Gov. Doug Burgum announced a working plan to address the state's child care crisis, including expanding the eligibility pool for the Child Care Assistance Program, and adding a state child care tax credit.

Alliance members have said the governor's plan is a step in the right direction, but also hope the state adopts a robust final plan with wages serving as a key component.

Packineau emphasized lawmakers need to keep an open mind as parents still struggle to find affordable care.

"Because this crisis is so huge, we really need some long-term, innovative solutions," Packineau contended.

The coalition said North Dakota needs about 10,000 more child care slots to meet the demand for young children with working parents. To staff these additional slots, the state needs at least 1,400 more child care workers.


get more stories like this via email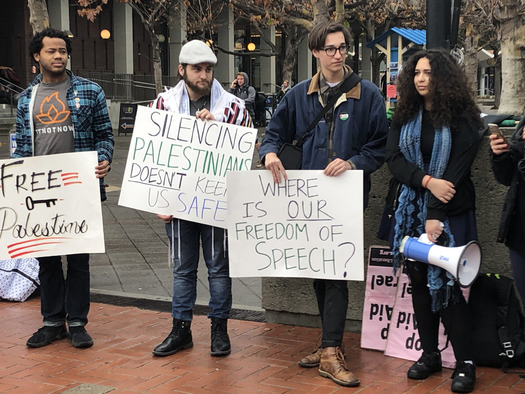 Social Issues
Groups fighting for Palestinian rights are praising a new fact sheet on religious discrimination from the U.S. Department of Education's Office for …
Social Issues
Lawmakers and immigrants-rights activists in the Commonwealth are hoping to pass the Language Access and Inclusion Act, which would dramatically …
Environment
New U.S. Department of Agriculture rules will target fraud and increase oversight of the $64 billion-a-year organic food industry. In Iowa, the …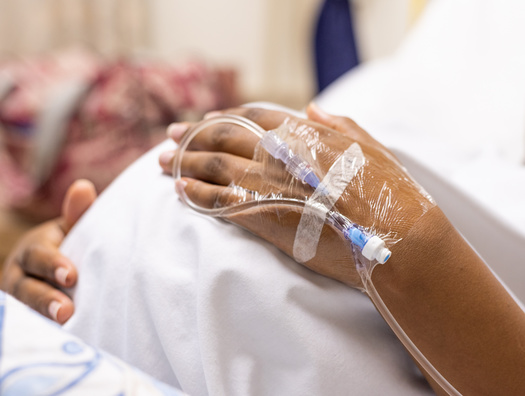 Social Issues
By Jennifer Weiss-Wolf for Ms. Magazine.Broadcast version by Eric Galatas for Colorado News Connection reporting for the Ms. Magazine-Public News …
Health and Wellness
With Black History Month underway, Wisconsin researchers and support groups are highlighting the disparities in cases of Alzheimer's disease…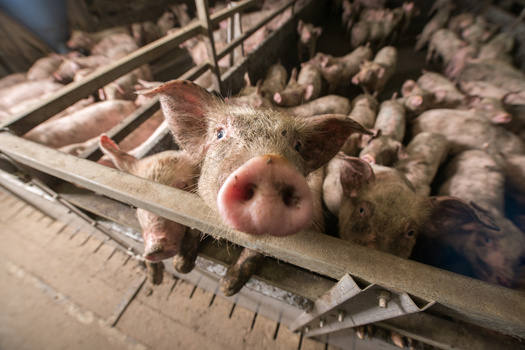 Environment
North Dakota's plan to boost animal agriculture has reignited a thorny issue: loosening restrictions on corporate ownership of farms. The state said …
Environment
Oregon is pursuing an aggressive climate plan to switch to renewable energy sources, but it faces one often overlooked issue: enough high-voltage …
Social Issues
A measure in the Washington State Legislature would provide free school meals to K-12 students, but nutrition service workers are worried they are …