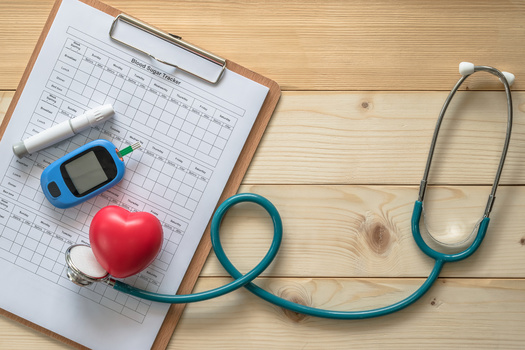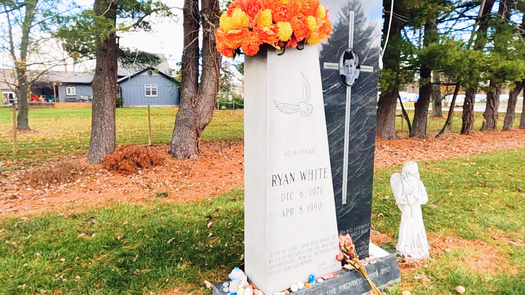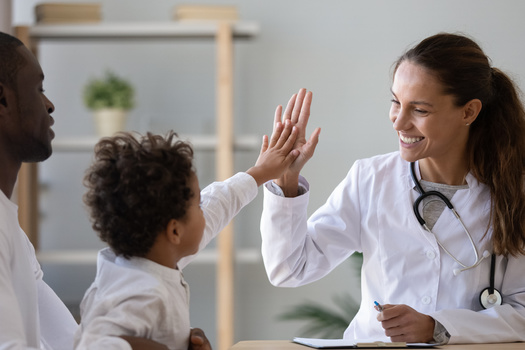 Thursday, December 8, 2022
It's tough to find workers for Idaho's health clinics right now, but an apprenticeship program is hoping to address these woes.

Nearly three years of the pandemic have led to turnover and burnout in the medical field, and workers are hard to find with unemployment numbers so low.

To deal with the crunch, the Idaho Community Health Centers Association is collaborating with North Idaho College and the Idaho Department of Labor on a statewide apprenticeship program where students can earn while they learn.

Robin Donovan is the program manager of workforce development for the association.

"We know that there's a huge shortage for medical assistants and dental assistants, and those are a little bit more entry-level positions coming into a clinic," said Donovan. "It doesn't require a degree. And so we looked at ways to bring these apprenticeship programs across the state."

Donovan said the goal was to create a program that wouldn't be a burden for their organization or clinics to manage.

Since January, one student has graduated from the dental assistant program and six more expected to graduate this month.

The dental assistant apprenticeship can take as little as four and a half months and the medical assistant apprenticeship is eight and a half months.

Students not on North Idaho College's campus in Coeur d'Alene work with clinical preceptors, or experienced clinicians in their community.

Marty Matney - manager of health, occupations and careers for the North Idaho College workforce training center - said the pandemic has shown the school how it can be successful at a distance.

"We're very successful in our medical assistant apprenticeship because we've benefited form COVID, if you can believe that," said Matney, "in that we have learned how to take a program that is largely hands on and put it online."

Donovan noted that the apprenticeship program also can create career ladders for people, and says that program helps local communities.

"They're 80% more likely to stay in that clinic in that community and continue working," said Donovan. "So it's a great retention tool for the employer to offer those types of trainings."

Matney said higher education is adapting post-COVID.

"Higher ed is playing a role right now by being flexible and responding to the needs of the community," said Matney.

Support for this reporting was provided by Lumina Foundation.




get more stories like this via email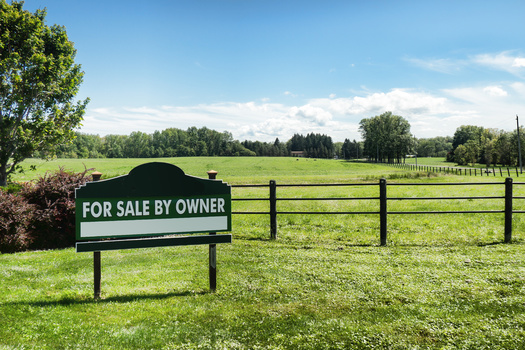 Environment
North Dakota's farming landscape is seeing policy shifts dealing with corporate ownership of agricultural interests. Now, there's fresh debate at the …
Social Issues
Advocates for unpaid family caregivers in Maine say they'll need continued support beyond the recently passed paid family and medical leave program…
Social Issues
The Students for Justice in Palestine chapters at the University of Florida and the University of South Florida are filing lawsuits against the deacti…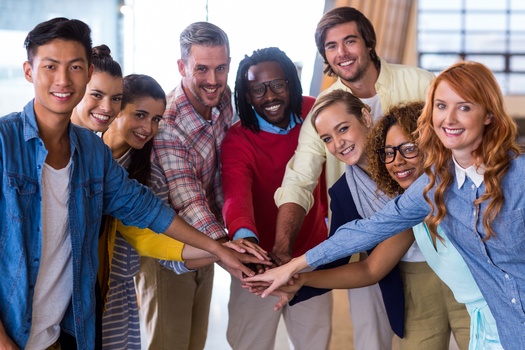 A new report from WGU Labs, a nonprofit affiliate of Western Governors University based in Millcreek, Utah, is shedding light on the importance of …
Social Issues
Many older residents of Washington state are facing strains on their budgets -- and the government programs that could assist them are underused…
Environment
Bloomington and Indianapolis are getting some international recognition for the work they're doing to help the environment. The two have been named …
Health and Wellness
New Mexico activists are tapping today's World AIDS Day, Dec. 1, to announce they'll ask the State Legislature to provide more money for treatment …
Bipartisan legislation that proposes the installation of solar panels in schools across Pennsylvania awaits a vote in the state Senate. The Solar …