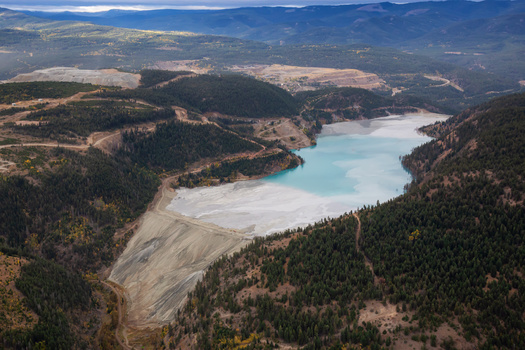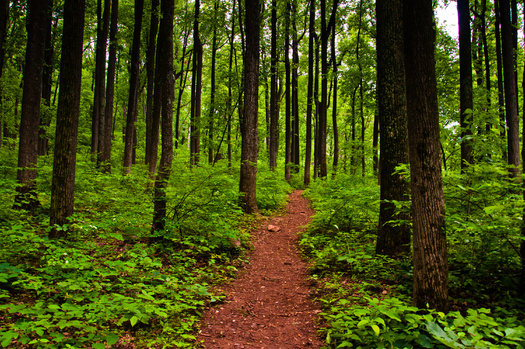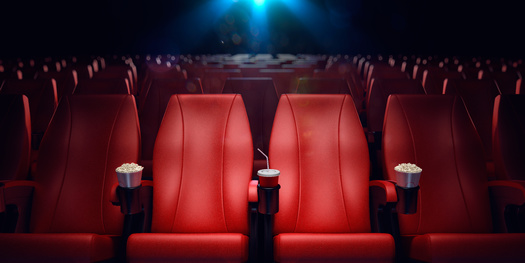 Monday, December 12, 2022
Tribes in Washington and other western states are calling for greater regulation of upstream British Columbia mines that impact their waterways across the border.

Companies in Canada are considering expanding mines in the province.

Chairman of the Colville Confederated Tribes Jarred-Michael Erickson said there's concern about the Copper Mountain mine in Canada north of central Washington and mega-dams holding toxic tailings from the mine that could fail.

He said pollution from the mine also threatens their efforts to recover endangered fish species like salmon in the region.

"It's a lot of money invested," said Erickson. "And not only that, but obviously, we don't want to have contaminated water, right? Whatever is behind their dam, we don't want that coming downriver to us and impacting our water quality, and then potential loss of life as well."

Tribal representatives, including Erickson, and conservation groups traveled to Washington, D.C. last week and met with congressional delegates from Alaska, Montana and Washington - as well as leadership in the Interior Department, State Department and Environmental Protection Agency.

They also met with Canadian embassy representatives.

Erickson said Canada should update its mining regulations to meet those of the United States.

The Executive Director of Conservation Northwest, Mitch Friedman, said copper is necessary for clean energy technology - but notes there are lower-risk ways to extract it, albeit with a higher price tag.

"We need a green revolution to save the atmosphere, the sky," said Friedman. "But we can't do it at the expense of our rivers. So we need to get copper, an invaluable mineral, in safer ways."

Friedman said reports on the Copper Mountain mine and the tall dams used to hold back its toxic tailings have raised alarms about the catastrophic effect the dams' failures could have, including loss of life downstream.

One report estimates the chances of failure of the dams to be between one in one hundred and one in one thousand.

According to U.S. and Canadian guidelines, the probability of failure should be less than one in a million.




get more stories like this via email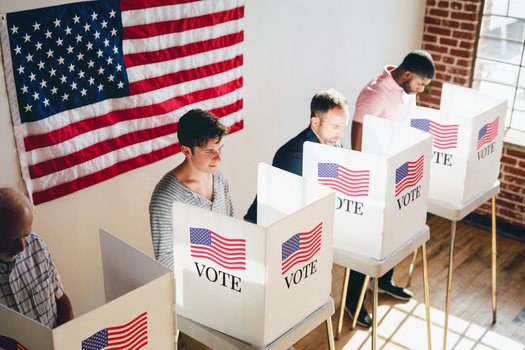 Social Issues
The youngest North Carolina voters could end up shifting the political landscape of the state in the not-too-distant future. New data from the …
Social Issues
Protests have heightened in New York as Israeli Prime Minister Benjamin Netanyahu joins the United Nations General Assembly today. Sonya Meyerson-…
Environment
Many across the state of Nevada will celebrate National Public Lands Day tomorrow. Nevadans will be able to visit state parks for free on Saturday…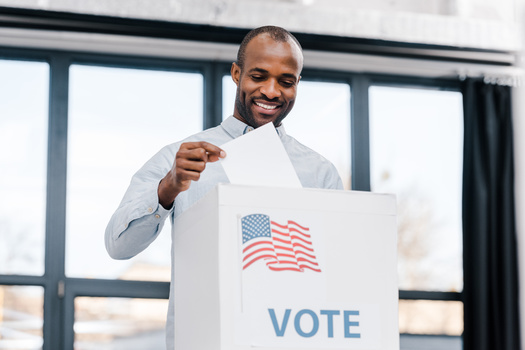 Social Issues
Across Utah, 10 cities will be using ranked choice voting in the general election in November. In 2018, Utah passed a bill to establish a pilot …
Social Issues
While North Dakota does not have voter registration, civic engagement groups say efforts are still needed to help underserved populations get …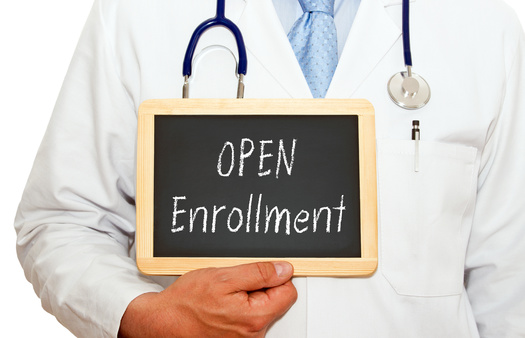 Health and Wellness
Open enrollment begins soon for employer-sponsored health insurance for coverage starting Jan 1. Most people will have multiple options to choose …
Health and Wellness
Health care advocates are urging Gov. Gavin Newsom to sign four bills aiming to lower medical bills, improve transparency, and make health care more …
Environment
Rural advocates are supporting the Farmland for Farmers Act in Congress. It would restrict the amount of Iowa farmland large corporations can own…