SD Debates Vote Counting for Future Elections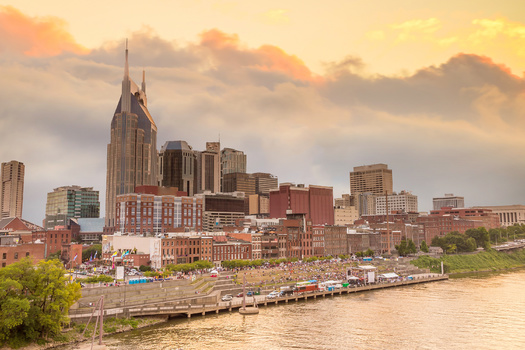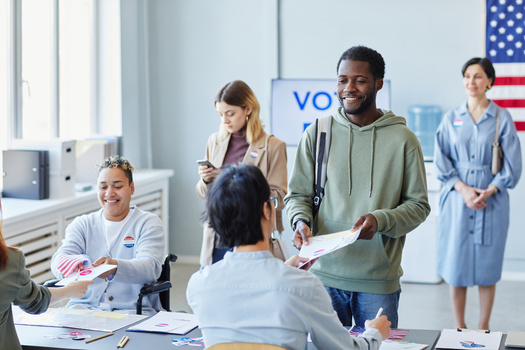 Tuesday, December 13, 2022
This coming legislative session, South Dakota lawmakers could be asked to clarify a state law dealing with the counting of election ballots. It comes amid concerns that certain groups are increasingly pushing for hand counts. Political observers contend that push is connected to false claims by conservative groups that the 2020 presidential election was stolen, and electric counting machines were compromised. That led to hand counts in two South Dakota counties in the mid-term vote.

Amy Scott-Stoltz, a spokesperson for the South Dakota League of Women Voters, said this broader approach is counterproductive.

"We just want to make sure that people know that that is a less accurate way to count the votes and it also is a very time-consuming way, so results would be even later in getting out," Scott-Stoltz said.

She and the Secretary of State say electronic machines are certified and are not connected to the internet, protecting them from being compromised. At issue is a state law that allows county commissions to vote and require the local auditor to carry out a hybrid process involving a hand count.

A South Dakota group involved in the movement said it is about election integrity. But political observers said backlash to the movement could prompt changes to the law.

Scott-Stoltz said demanding hand counts without merit places extra strain on local election offices. She noted auditors are willing to show the public that elections in South Dakota are safe and secure.

"The local officials have been very friendly to people coming in and watching what's going on and able to talk to people," she said.

She noted some auditors go as far as to do presentations about how electronic tabulators work. Beyond touting the accuracy of these machines, the secretary of state's office said it wants to work with county auditors, legislators and concerned citizens on creating a post-election audit, which includes a sampling of hand counting ballots and using the tabulator to report results of the audit.


get more stories like this via email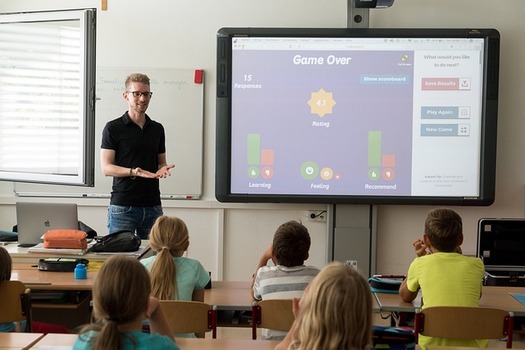 Social Issues
Some students, parents and educators plan to rally to send a message to Gov. Ron DeSantis on April Fools' Day. The group of unions, parents and …
Health and Wellness
Small-business owners in North Carolina are reaching out to legislators for help, citing hospital mergers as one reason their health-care costs are …
Environment
A REASONS TO BE CHEERFFUL/SOLUTIONS JOURNALISM NETWORK/WISCONSIN NEWS CONNCECTION COLLABORATION Milwaukee is tied to a wave of freeway removals in th…
Health and Wellness
Doctors in Iowa are studying the brains of babies to learn more about sleep patterns in adults and teens. The United Health Foundation reports one-…
Social Issues
While National Medal of Honor Month is ending, plans to develop a museum and monument for the award are continuing. Numerous Medal of Honor …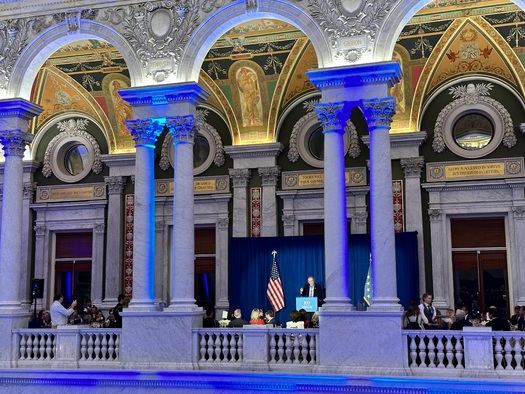 Social Issues
Construction of the Medal of Honor Museum and Foundation is under way in Arlington, Texas - a place to pay tribute to those who've earned the …
Social Issues
Labor leaders in various industries recently celebrated the 85th anniversary of a federal law that laid the groundwork for registered apprenticeship p…
Health and Wellness
Two Atlanta facilities are the latest hospital closures in Georgia, reflecting a trend for more than a decade that's left tens of thousands of people …