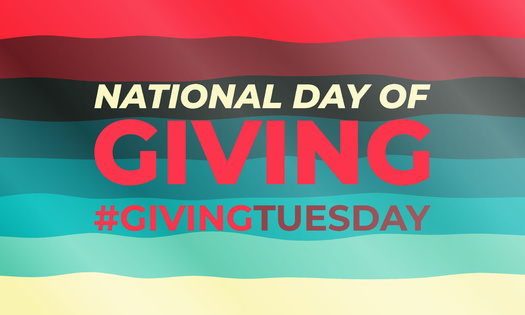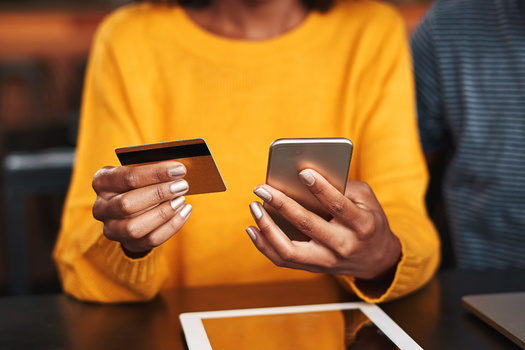 Tuesday, December 13, 2022
Auto safety consumer groups are blasting a recent settlement between 36 states and CarMax - which fined the company $1 million for claiming its cars are safe, when some of them are under manufacturer safety recalls and have not been repaired. California did not sign onto the agreement and has laws that allow consumers to sue in such cases.

Rosemary Shahan is president of Consumers for Auto Reliability and Safety, based in Sacramento.

"It's going to make it easier for CarMax to get away with claiming their vehicles have passed a 125-point inspection without repairing deadly safety recall defects, as long as they don't use the word 'safe' or 'repaired for safety,' " Shahan said.

CarMax said in a statement that the company is not authorized by manufacturers to repair recall defects. It claims it discloses all recalls to customers. The settlement requires that the disclosure include a link to the National Highway Traffic Safety Administration's online tool and that it be given out before people are asked to sign papers.

She added many of the defects are no small matter.

"They're being recalled for safety defects," she said, "such as the wheels fall off, they catch on fire, the steering wheel falls off in your lap, the hood flies up in traffic. Or it has Takata airbags, which have been killing people here in California and all over the country."

CarMax reported revenues of $33 billion in the fiscal year that ended August 31st.


get more stories like this via email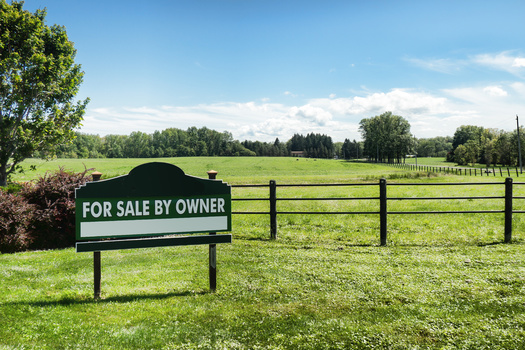 Environment
North Dakota's farming landscape is seeing policy shifts dealing with corporate ownership of agricultural interests. Now, there's fresh debate at the …
Social Issues
Advocates for unpaid family caregivers in Maine say they'll need continued support beyond the recently passed paid family and medical leave program…
Social Issues
The Students for Justice in Palestine chapters at the University of Florida and the University of South Florida are filing lawsuits against the deacti…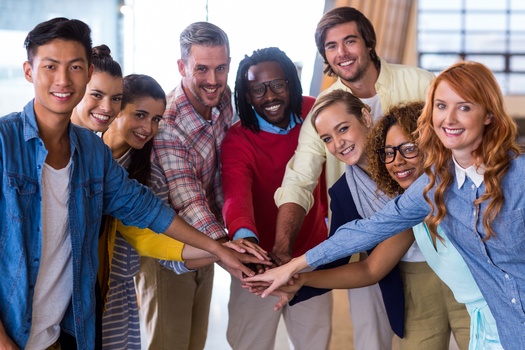 A new report from WGU Labs, a nonprofit affiliate of Western Governors University based in Millcreek, Utah, is shedding light on the importance of …
Social Issues
Many older residents of Washington state are facing strains on their budgets -- and the government programs that could assist them are underused…
Environment
Bloomington and Indianapolis are getting some international recognition for the work they're doing to help the environment. The two have been named …
Health and Wellness
New Mexico activists are tapping today's World AIDS Day, Dec. 1, to announce they'll ask the State Legislature to provide more money for treatment …
Bipartisan legislation that proposes the installation of solar panels in schools across Pennsylvania awaits a vote in the state Senate. The Solar …