A Call for Greater Accessibility for Iowans with Disabilities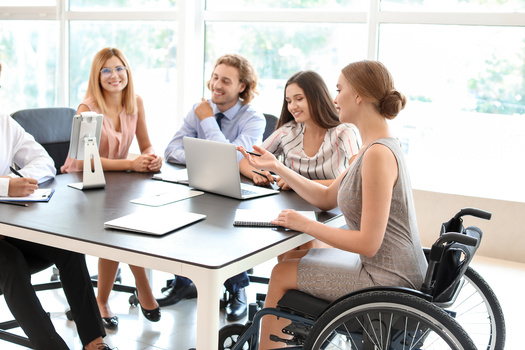 Tuesday, December 13, 2022
Iowans with disabilities said the state could be doing more to make public places more accessible and inclusive.

In the new legislative session, the Iowa Developmental Disabilities Council also wants lawmakers to make more money available to address dramatic staffing shortages. For the 12.5% of Iowans living with a disability, lack of accessibility is an ongoing issue.

Brooke Lovelace, executive director of the Iowa Developmental Disabilities Council, said the state can help increase access to affordable, reliable and convenient transportation so people can be more mobile in communities where they live and work, and to remove physical barriers in public spaces.

Lovelace argued it starts with making more public restrooms accessible.

"That's the case in restaurants, some high schools, some community event centers still are not accessible," Lovelace pointed out. "We still hear that parks are not accessible. Sidewalks are not. Downtown Des Moines continues to struggle with that, where the sidewalks aren't accessible."

In addition to accessibility issues, Lovelace noted there are currently 17,000 people with disabilities awaiting services in Iowa, and qualified staff is hard to come by. The legislature convenes the second week in January.

Lovelace wants the state to allocate more money to hire caregivers, support training for professionals who apply, and to think creatively about compensating people who wind up doing most of the in-home caregiving because there are so few professionals available in the workforce.

"Pay parents of children if they are forced to provide those supports that go above and beyond what normal caregiving is," Lovelace urged. "We've got to do something about the workforce crisis, and if we don't start valuing these direct support professionals that do this job every day, and showing what a value it is, we're going to be in this mess for years to come."

Lovelace also wants more Iowans to support businesses who hire people with disabilities, and for the state to encourage communities to integrate in ways that would make life more manageable for them.


Disclosure: The Iowa Developmental Disabilities Council contributes to our fund for reporting on Disabilities, Education, Health Issues, and Mental Health. If you would like to help support news in the public interest,
click here.
get more stories like this via email
Health and Wellness
It's been 13 years since more than 156,000 West Virginians gained health insurance coverage through the Affordable Care Act. As sweeping and …
Social Issues
High school graduates have the option before taking their next academic step to choose a gap year - for traveling, relaxing, or researching different …
Environment
A bill designed to fight price-gouging at the gas pump is expected to pass the California State Assembly today and be signed by Gov. Gavin Newsom …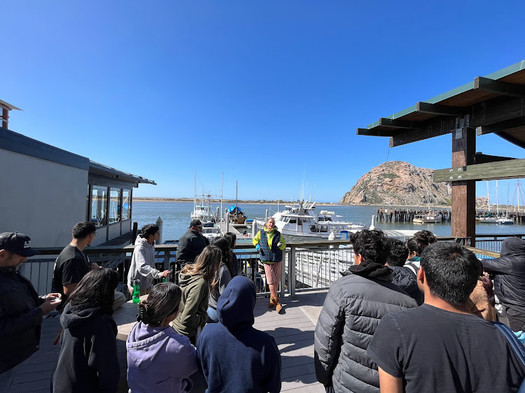 Environment
This week, Hispanic environmental advocates are heading to Washington, D.C., from around the country to engage lawmakers on issues affecting us all…
Social Issues
More than one in three Ohioans are relying on credit cards for spending needs, and nearly a quarter say they've increased their credit-card use in …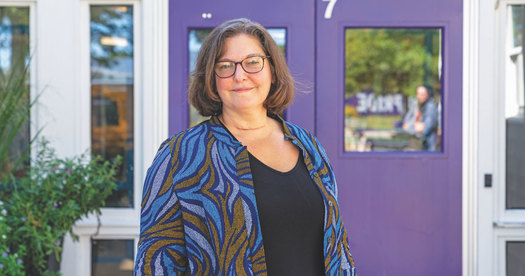 Social Issues
Massachusetts, like other states, continues to struggle with a shortage of teachers. But for one English teacher at Martha's Vineyard Regional High …
Health and Wellness
Beginning next year, more Kentuckians will have expanded access to biomarker testing - which helps doctors customize cancer treatment. Advocates of …
Social Issues
The Consumer Financial Protection Bureau has proposed new regulations on credit card late fees, which could save Americans billions of dollars…