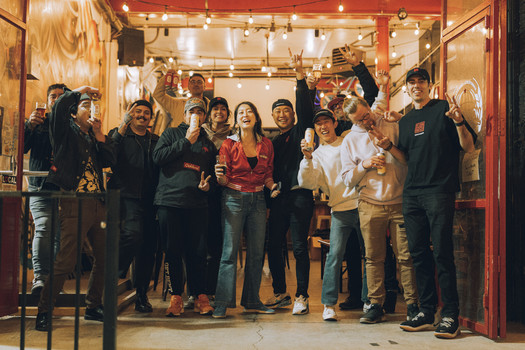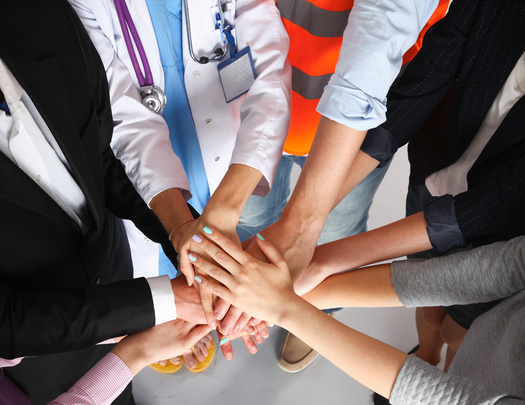 Friday, December 16, 2022
With a wave of unionization sweeping across America, the agency that oversees labor relations is struggling to keep up.

The National Labor Relations Board is funded by Congress and its budget is unchanged since fiscal year 2014. Over time, inflation has eaten into that figure to the point that now the agency is effectively operating with a 25% lower budget than nine years ago. This is in contrast with the growing caseload the agency is addressing thanks to increasing unionization.

Sara Steffens, secretary-treasurer for the Communications Workers of America, said without additional funding, the agency may have to cut staff.

"The agency is seeing a lot of work responding to election petitions and to employer misbehavior," she said, "and at the same time, they're contemplating the need to potentially do a furlough of their employees."

The NLRB warned Congress in a letter in November that the current funding level is impairing its ability to maintain staff capacity at its headquarters and 48 field offices across the nation.

The work of NLRB includes both union representation cases and investigating unfair labor practices. The number of both types of cases has increased, with the total caseload up 23% over last year, yet over the last decade, the total number of personnel at the NLRB has declined by 30%. The NLRB letter to Congress said the staff reduction and increasing caseload is slowing case processing to the detriment of both employers and employees.

Steffens said workers with claims against employers are dependent on this one agency.

"Really there is only one place, the National Labor Relations Board, that protects workers in these situations," she said. "So, if they are underfunded, it's like tying the government's hand behind its back when it comes to enforcing labor laws."

Union advocates are calling for Congress to appropriate $368 million to fund the NLRB next year.

With union organizing on an upswing, public sentiment about unions is as well, with a Gallup poll this year showing the highest level of approval for unions since 1965. Steffens said she believes the labor organizing will continue.

"This is a wave of organizing that is not stopping," she said. "The rate of winning union elections is up, I want to say it's 71% over the course of the first part of this year."


Disclosure: Communications Workers of America contributes to our fund for reporting on Human Rights/Racial Justice, Livable Wages/Working Families. If you would like to help support news in the public interest,
click here.
get more stories like this via email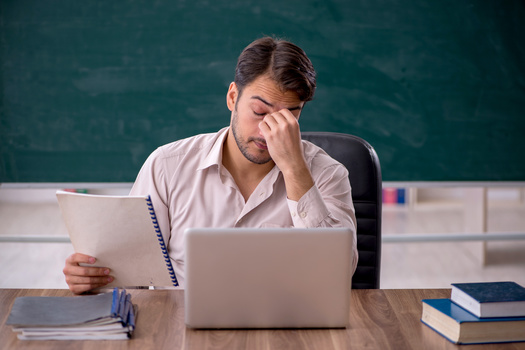 Social Issues
As the school year ends, Connecticut's teacher shortage seems to have only worsened. In March, school districts across the state reported having 2,60…
Social Issues
A Muslim rights group is taking the Kent County Sheriff's Office to court for forcing a Michigan woman to remove her hijab for a booking photo…
Social Issues
A rally was held in Salem Thursday to urge passage of a bill to provide food assistance to Oregonians regardless of their immigration status…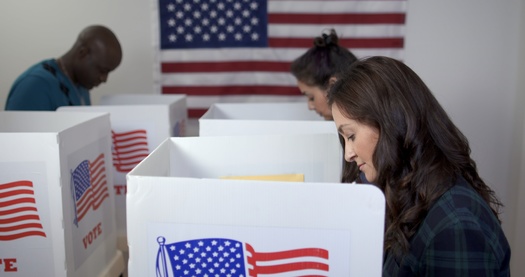 Social Issues
The Keystone State's general election is less than six months away and a nonpartisan, grassroots organization is already getting the word out to …
Social Issues
This week's debt ceiling deal saw federal policymakers compromise on budget-related matters, but a new awareness campaign from a Wisconsin grassroots …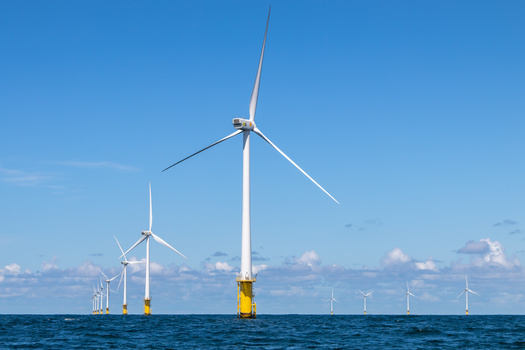 Environment
Offshore wind in New York and New Jersey is becoming a large contributor to job growth. New York's offshore wind investments are slated to create …
Social Issues
Hoosiers could play a pivotal role in pushing back against a surge of hate and violence against Jews in America. Nearly two-thirds of all …
Environment
The Nevada hunting and fishing community is sharing its top 10 conservation priorities for 2023 with Gov. Joe Lombardo's office, as they seek to …