Farmers Appeal to IA Senators to Stop Mega Merger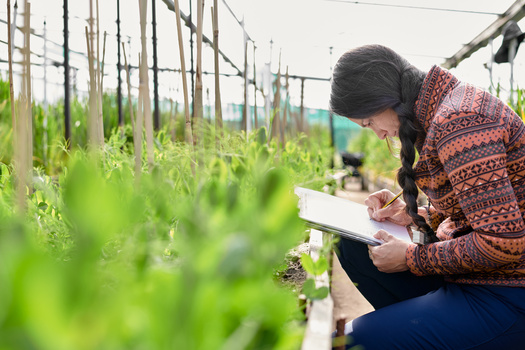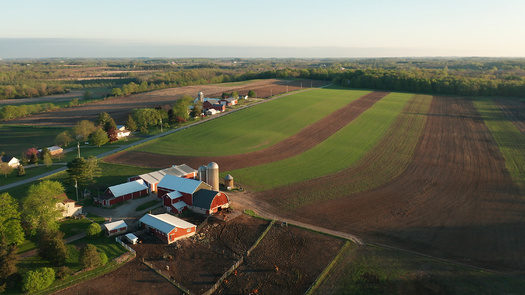 Monday, December 19, 2022
An Iowa farm advocacy group wants the state's U.S. senators to oppose a deal to allow one of the world's largest pork processors to buy large parts of a southeast Iowa hog supplier, a deal which would expand so-called "factory farming" in the state.

Brazil-based JBS Foods Group has agreed to buy parts of TriOak Foods, one of the nation's largest pork suppliers. TriOak already sells its hogs to JBS, but this sale would further integrate the two, and consolidate an already shrinking number of producers.

Barb Kalbach, board member of Iowa Citizens for Community Improvement and a fourth-generation hog farmer, said consolidation is one more blow to small farmers and, in her view, the worst possible example of vertical integration.

"They own the pig. Farmers raise the pigs then the pigs go to the JBS packing plant. Then JBS sells what they pack to retailers across the country, grocery stores," Kalbach outlined. "Starts with the baby pig and goes clear to the dinner table. They own it. And the more they own, the more they control."

The group wants Sen. Chuck Grassley, R-Iowa, and Sen. Joni Ernst, R-Iowa, to push to invoke the Packers and Stockyards Act, which was signed into law in 1921 to ensure effective competition and integrity in livestock, meat and poultry markets. Kalbach added her group has made the request in writing, but is concerned it will be ignored based on experience.

Between JBS and China-owned Smithfield farms, half of the overall beef and pork operations in the United States are foreign-owned, which Kalbach feels is not only anticompetitive, but anti-American. She pointed out the trend is not slowing down, and has been going in what she calls the "wrong direction" for the better part of 40 years.

"I think that should make people nervous," Kalbach remarked. "I don't know. Not only does it destroy individual markets for small farmers or family farmers, but it is also behind the 'emptying out' of rural Iowa, rural America."

Meatpacking companies contended deals like these allow them to become more efficient and gives them more control over the health and safety of the animals they produce and sell.


get more stories like this via email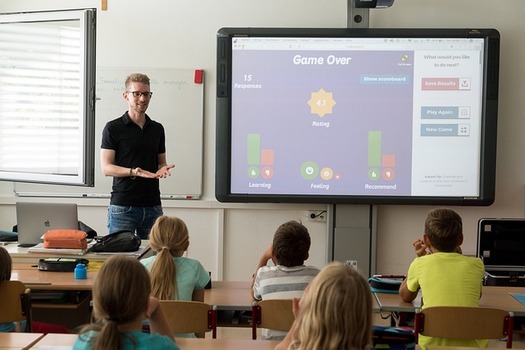 Social Issues
Some students, parents and educators plan to rally to send a message to Gov. Ron DeSantis on April Fools' Day. The group of unions, parents and …
Health and Wellness
Small-business owners in North Carolina are reaching out to legislators for help, citing hospital mergers as one reason their health-care costs are …
Environment
A REASONS TO BE CHEERFFUL/SOLUTIONS JOURNALISM NETWORK/WISCONSIN NEWS CONNCECTION COLLABORATION Milwaukee is tied to a wave of freeway removals in th…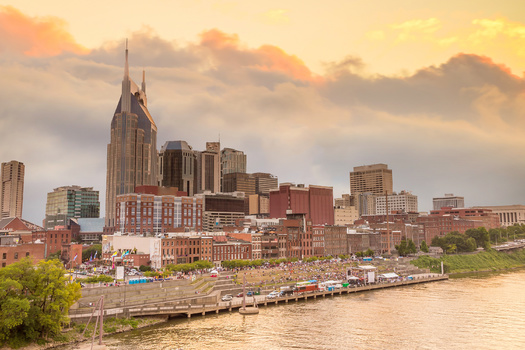 Social Issues
Tennesseans aren't the only ones mourning the tragic loss of three children and three adults at this week's shooting at Nashville's Covenant School…
Health and Wellness
Doctors in Iowa are studying the brains of babies to learn more about sleep patterns in adults and teens. The United Health Foundation reports one-…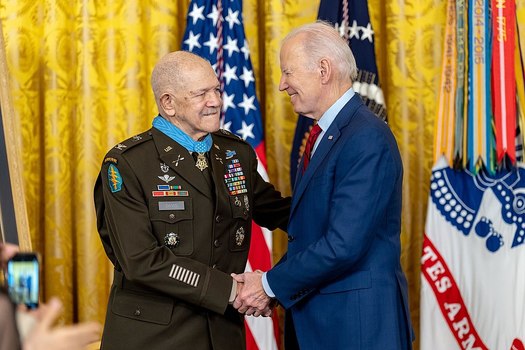 Social Issues
While National Medal of Honor Month is ending, plans to develop a museum and monument for the award are continuing. Numerous Medal of Honor …
Social Issues
Construction of the Medal of Honor Museum and Foundation is under way in Arlington, Texas - a place to pay tribute to those who've earned the …
Social Issues
Labor leaders in various industries recently celebrated the 85th anniversary of a federal law that laid the groundwork for registered apprenticeship p…