WA University Student Pantry Confronts Root of Hunger on Campus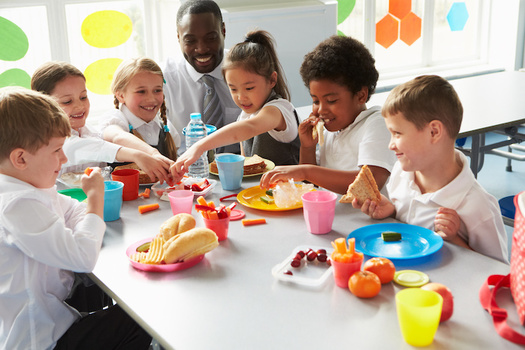 Wednesday, December 21, 2022
Hunger is pervasive on college campuses across the country, including in Washington, and a university in the state is one example of how students are trying to tackle food insecurity at its roots.

Jaeda Nelson, coordinator for the Wildcat Pantry at Central Washington University, which provides food and essentials to students, faculty and staff, said they are working on implementing another program to help students in the winter quarter.

"Peer student ambassadors that can support students in their enrollment for SNAP, to get their utility bills reduced, to get their Wi-Fi reduced," Nelson outlined. "All those sorts of things so that they can get support in those finances as well."

Nelson added she also supports the food recovery program, which packages food normally going to waste, so it can be distributed to pantries. It is estimated about a third of students nationally face food insecurity.

Nelson pointed out the rising cost of goods means the gap, which even students with financial aid need to fill, is getting larger. She observed insecurity around other basic needs also is high, such as for affordable housing and child care.

"All of these experiences are so interrelated that it really limits students' ability to learn, to be successful, to actually have the ability to continue on in academics," Nelson explained. "Which is why retention continues to be low and a lot of colleges are experiencing that."

Nelson emphasized many of the pantries on other college campuses she has researched and witnessed operate like the Wildcat pantry.

"So much of it is student-driven," Nelson stressed. "I think it's a good thing because it allows these programs to be peer-to-peer and to reduce the stigma associated with people's level of worthiness."

Nelson added another way to help students is for Washington state lawmakers to pass the Hunger Free Campus bill, which sends funding to public colleges addressing student hunger on campus.


get more stories like this via email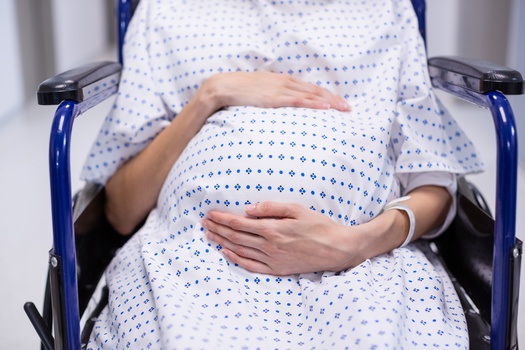 Social Issues
With concerning trends emerging for pregnant and postpartum women, frustration is growing that Idaho lawmakers could end the session without …
Health and Wellness
Health advocates are promoting a package of bills this legislative session to make health care easier to get - and more affordable. The Care 4 All …
Social Issues
A new study from the University of New Hampshire found New England's LGBTQ+ residents experience higher rates of food insufficiency, the measure of …
Social Issues
A large percentage of Missourians who could to have their criminal records "expunged" have not done so, despite the effects expungement -- referred …
Social Issues
A person's work personnel file can be important to review, but some Washingtonians are finding them hard to obtain. A bill in Olympia would ensure …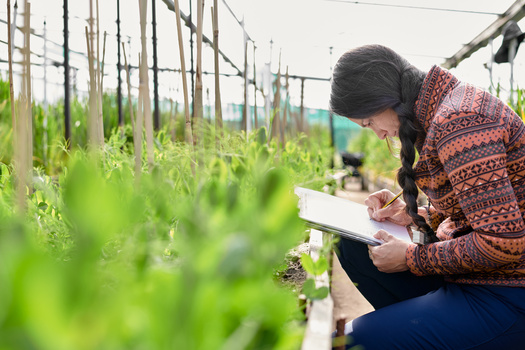 Environment
The U.S. Farm Bill is up for reauthorization, and Congress faces calls to avoid any delays so certain programs can keep helping farmers and consumers …
Social Issues
Youth advocates continue to sound the alarm over the impact flavored tobacco products have on teenagers, and hope Minnesota lawmakers take another …
Environment
As wildfire seasons in Colorado and across the American West become longer, less predictable and increasingly destructive, a new report aims to …