Clean Water Advocates Cheer 3M Decision on Forever Chemicals
Wednesday, December 21, 2022
South Dakota and all other states have seen the effects of so-called "forever chemicals."

Those pushing for their removal say 3M's announcement it will phase them out is another step in the right direction. The major manufacturer of products from cleaning supplies to Post-it Notes said it plans to ensure it's no longer producing items containing PFAS chemicals by the year 2025.

John Rumpler, clean water program director for Environment America, said it is an important step in trying to reduce harmful pollutants from reaching natural resources.

"PFAS chemicals are toxic, and they persist in the environment," Rumpler explained. "They've been contaminating drinking water sources all across the country."

The chemicals were also used in firefighting foam, and the City of Sioux Falls took legal action against 3M and other companies over the presence of PFAS in the soil and groundwater near the city's airport. 3M said it made the decision based on changes in the business and regulatory landscape.

In August, the federal Environmental Protection Agency said it would propose designating certain PFAS chemicals as hazardous substances.

Other companies, such as retailers and restaurants, have made similar pledges to eliminate or reduce forever chemicals in food packaging, textiles and other products. Still, Rumpler argued others need to follow suit, and hopes Tuesday's announcement will spur more action.

"3M is hardly the only game in town," Rumpler pointed out. "But it is a major player in the industry space and a significant marker for its peers about moving in the right direction."

As part of the evolving research surrounding PFAS contamination, experts have linked the chemicals to multiple health risks, including increased risk of kidney or testicular cancer, as well as small decreases in infant birthweights.


get more stories like this via email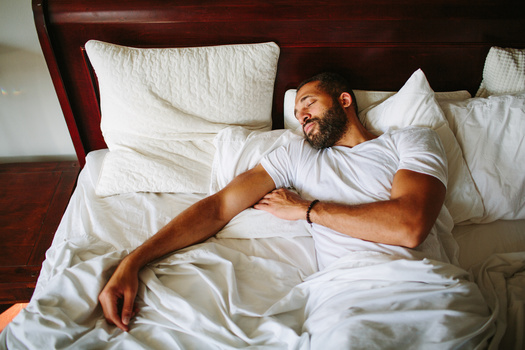 Health and Wellness
March is Sleep Awareness Month and health experts say Americans are not getting enough of it. United Health Foundation data found more than 32% of …
Environment
Environmental groups are seeking greater input as California puts the finishing touches on its application to become a hub for hydrogen fuel productio…
Social Issues
This month marks 160 years since the first Medal of Honor was awarded by President Abraham Lincoln. More than a dozen of the 65 recipients alive …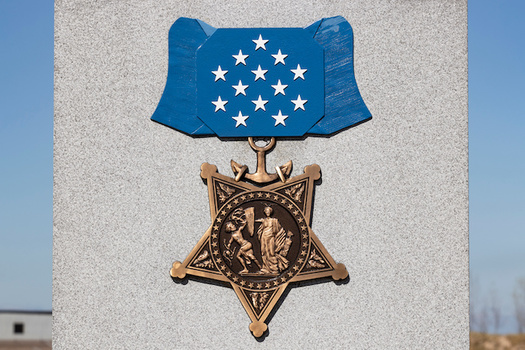 Social Issues
160 years ago, Civil War soldiers were awarded the first Medals of Honor. Now, a Medal of Honor Monument will soon be built on the National Mall in …
Social Issues
The meat processing industry continues to face scrutiny over labor practices in states like Minnesota. Proposed legislation would update a 2007 law…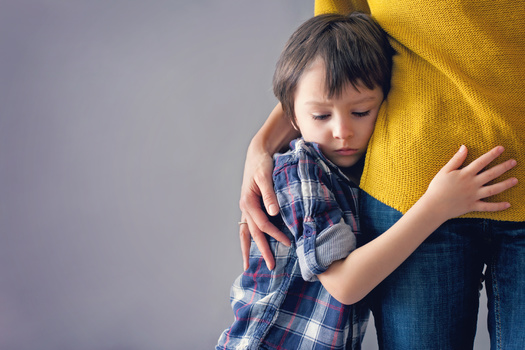 Social Issues
New findings suggest health effects stemming from child maltreatment can be passed on to the next generation. In South Dakota, leaders in early-…
Social Issues
Mexican fast-food chain Chipotle will pay workers at its former location in Augusta, Maine as part of a settlement over labor law violations…
Environment
One Arizona mayor is among the more than 2,800 elected city officials in Washington, D.C., this week for The National League of Cities' Congressional …