Rural Colleges Cut, Consolidate Classes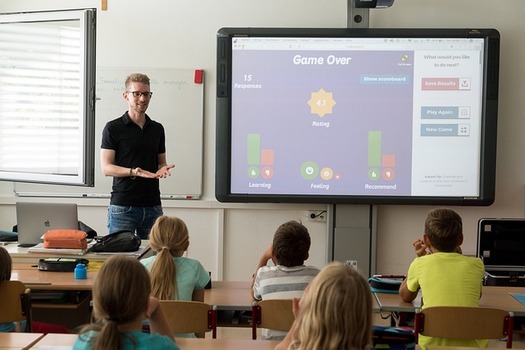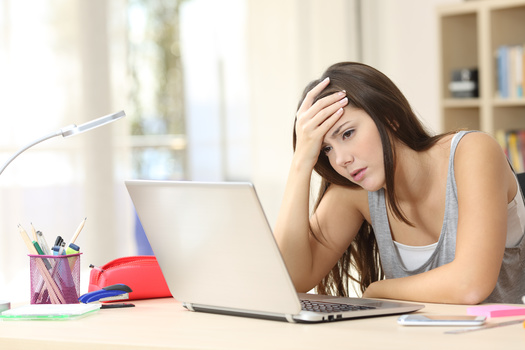 Friday, December 23, 2022
Students choosing a college next semester are faced with new challenges and difficult choices. The current economic climate is forcing many higher-education institutions to cut or consolidate programs.

The problem is especially acute at rural universities, already facing stiffer recruitment challenges than larger urban schools, and still having to meet their financial goals.

Andrew Koricich, executive director of the Alliance for Research on Regional Colleges, said students who were planning to attend a rural college may have to shift their focus - or may opt not to attend college at all.

"What happens to rural students and rural communities when the colleges that they rely on are not left whole, that we're cutting down on what their choices are? We may be saying, 'You can only take classes online for these programs.' And so, it really is a restriction of choice, much beyond what folks in cities and suburbs have to face," he said.

The University of Iowa is considering reorganizing its Liberal Arts college, which currently has 39 departments. And Iowa State University, facing a budget deficit that tops $11 million, is looking at trimming or eliminating programs that aren't in high demand.

Administrators have said they're under financial pressure to offer the courses that students demand most. Koricich said the problem is more pressing at rural schools, but a decade-long nationwide drop in college enrollment could mean the consolidation won't stop there.

"Even your large, flagship land-grant universities are not immune to this," he said. "Some of it may be coming down to pressure from the Statehouse. States are figuring out how to allocate funds to all of the things they allocate toward. There's a big accountability push. Some of those tensions are happening with Iowa State, as well."

Other larger universities have announced plans to consolidate as well, and many are facing budget shortfalls.


get more stories like this via email
Health and Wellness
Small-business owners in North Carolina are reaching out to legislators for help, citing hospital mergers as one reason their health-care costs are …
Environment
A REASONS TO BE CHEERFFUL/SOLUTIONS JOURNALISM NETWORK/WISCONSIN NEWS CONNCECTION COLLABORATION Milwaukee is tied to a wave of freeway removals in th…
Social Issues
Tennesseans aren't the only ones mourning the tragic loss of three children and three adults at this week's shooting at Nashville's Covenant School…
Health and Wellness
Doctors in Iowa are studying the brains of babies to learn more about sleep patterns in adults and teens. The United Health Foundation reports one-…
Social Issues
While National Medal of Honor Month is ending, plans to develop a museum and monument for the award are continuing. Numerous Medal of Honor …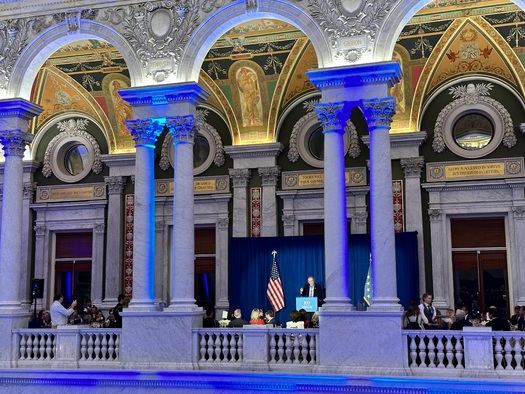 Social Issues
Construction of the Medal of Honor Museum and Foundation is under way in Arlington, Texas - a place to pay tribute to those who've earned the …
Health and Wellness
Two Atlanta facilities are the latest hospital closures in Georgia, reflecting a trend for more than a decade that's left tens of thousands of people …
Environment
New Mexico is using some of its surplus budget funds, primarily from oil and gas revenues, to establish the state's first-ever source of recurring …