EPA Provides Grants for Long Island Sound Conservation Efforts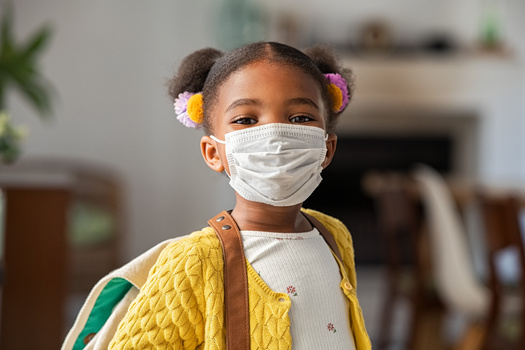 Friday, December 23, 2022
The Environmental Protection Agency is awarding more than $10 million in grant funding to aid conservation efforts in Long Island Sound.

The 2022 grants from the Long Island Sound Futures Fund will reach more than 300,000 people through environmental-education programs. Mark Tedesco, director of the EPA's Long Island Sound office, said the fund is multi-purpose, with numerous goals to accomplish. Some include reducing pollution, restoring and protecting wetlands, and making communities more sustainable and resilient.

"There's a big project with Eastern Connecticut Conservation District to work on farm management to reduce nitrogen pollution," he said. "So, there's a great example. The project can range from farm to forest to wetlands."

Tedesco said this project will help handle manure waste and prevent nitrogen runoff from entering local waterways and Long Island Sound. Another project will tackle stormwater and green infrastructure in downtown Naugatuck to prevent flooding. According to the EPA, water quality improvement projects will prevent 5.3 million gallons of polluted stormwater from flowing into Long Island Sound.

Tedesco predicted that these projects will have some challenges, but he's ready to handle them on a case by case basis. While this funding will enable many conservation projects to get going, he said there's still a lot more work to be done to create long-term progress in conserving Long Island Sound.

"Part of what we're trying to do here," he said, "is demonstrate success, develop leaders in the community that help to bring this message to others and to build momentum."

In doing these projects, Tedesco said, he hopes to improve conservation efforts for Long Island Sound and strengthen the conversation around it. Along with this, projects will remove 8,000 pounds of marine debris from shorelines and enhance more than 200 acres of crucial habitats for fish and wildlife.


get more stories like this via email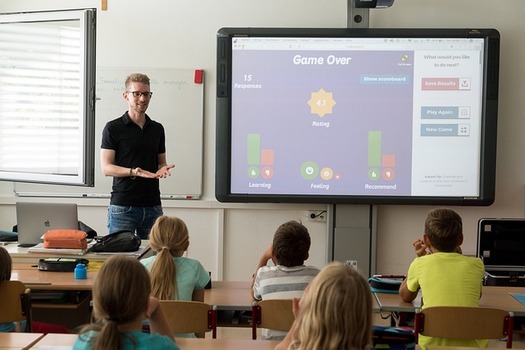 Social Issues
Some students, parents and educators plan to rally to send a message to Gov. Ron DeSantis on April Fools' Day. The group of unions, parents and …
Health and Wellness
Small-business owners in North Carolina are reaching out to legislators for help, citing hospital mergers as one reason their health-care costs are …
Environment
A REASONS TO BE CHEERFFUL/SOLUTIONS JOURNALISM NETWORK/WISCONSIN NEWS CONNCECTION COLLABORATION Milwaukee is tied to a wave of freeway removals in th…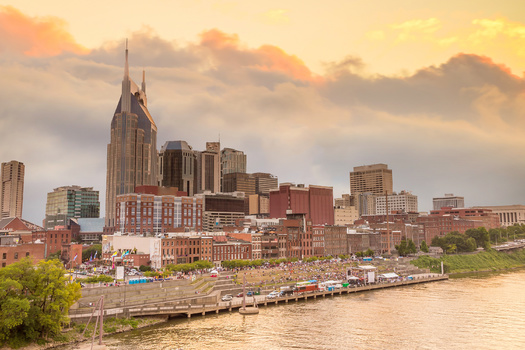 Social Issues
Tennesseans aren't the only ones mourning the tragic loss of three children and three adults at this week's shooting at Nashville's Covenant School…
Health and Wellness
Doctors in Iowa are studying the brains of babies to learn more about sleep patterns in adults and teens. The United Health Foundation reports one-…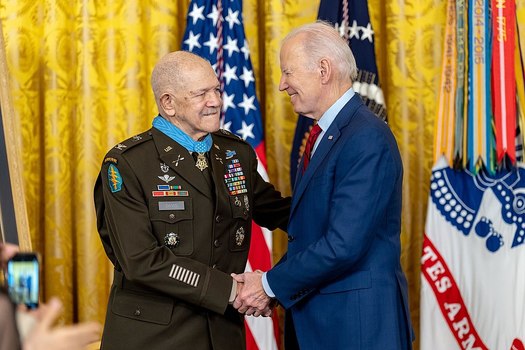 Social Issues
While National Medal of Honor Month is ending, plans to develop a museum and monument for the award are continuing. Numerous Medal of Honor …
Social Issues
Construction of the Medal of Honor Museum and Foundation is under way in Arlington, Texas - a place to pay tribute to those who've earned the …
Social Issues
Labor leaders in various industries recently celebrated the 85th anniversary of a federal law that laid the groundwork for registered apprenticeship p…