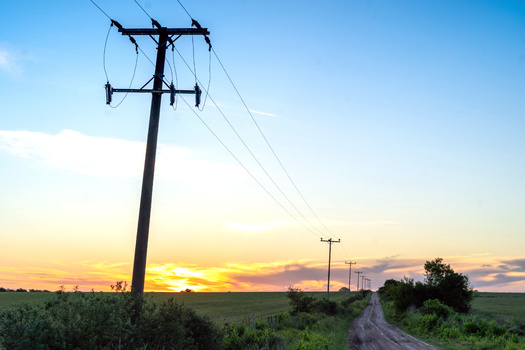 Monday, December 26, 2022
Clean energy advocates are heading to Boise at the start of next year's legislative session.

The organization Idaho Energy Freedom formed in September, and is hosting an education day Jan. 18 at the Capitol.

Michelle Bartlome, executive director of the organization, explained the goal of the event.

"Really, the intention is bringing together clean energy stakeholders to be able to provide information and educate legislators at the statehouse," Bartlome said.

The legislative session begins Jan. 9. In Idaho, there has been movement toward renewables, including utility Idaho Power's commitment to rely on 100% clean energy by 2045. Cities have made similar commitments, including Boise, which aims to be carbon-free by 2035.

Peter Richardson, chairman of Idaho Energy Freedom, said renewables have been unfairly maligned in the state. Other states in the region are moving more quickly to eliminate carbon from their energy grids, and Richardson pointed out Idahoans benefit from renewable energy in a number of ways.

"From their local tax base to their cost of energy," Richardson outlined. "A lot of folks misunderstand that renewable energy is an inexpensive and often times least expensive alternative to central station, gigantic fossil fuel plants."

Richardson added the fight over net metering is evidence Idahoans want more renewables. Under Idaho Power's current net metering rules, people who produce solar power on their roofs and send surplus energy back to the utility are paid at a certain rate.

Richardson noted Idaho Power's attempt to lower the rate has been met with backlash.

"There's a tremendous pent-up demand from the ratepayers, frankly, in the state for a clean energy future," Richardson contended.


get more stories like this via email

College presidents testified before a congressional committee Tuesday on the rise of antisemitism on college campuses since the Oct. 7 Hamas-led …
Social Issues
There are some bright spots in beefing up local news coverage, but a new report says in North Dakota and elsewhere, there are still big concerns …
Health and Wellness
Holiday stress is a concern for most people, but when you mix in travel plans and chronic health issues, those worries might be elevated. A …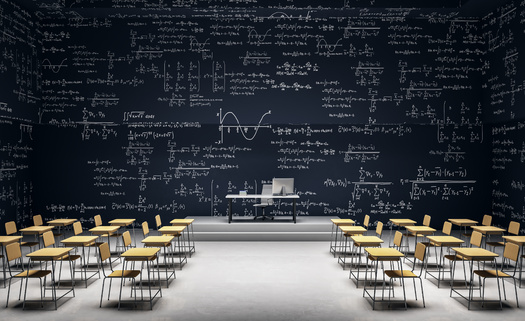 Social Issues
A new report from the Consumer Financial Protection Bureau finds the repayment process for federal student loans has been filled with errors…
Social Issues
More than 3,500 foster children are available for adoption in Ohio, and state agencies are connecting with local faith congregations to help recruit …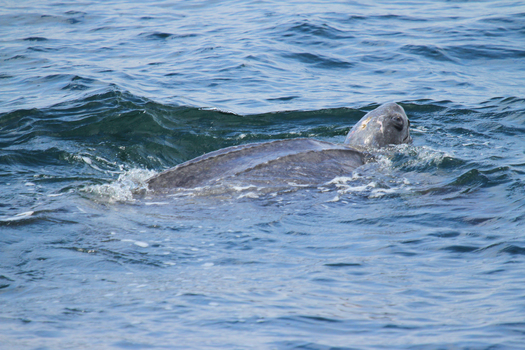 Environment
The California Department of Fish and Wildlife just announced a marine warden discovered an endangered Pacific leatherback sea turtle dead, drowned …
Health and Wellness
The state's largest county has just opened the new CARE Court system, designed to get help for severely mentally ill people in Los Angeles. CARE …
Environment
A Knoxville-based environmental group is voicing health and safety concerns about the development of a landfill for radioactive waste from the Y12 Ura…