SD Food Shelf Shares Ways to Make Impactful Donations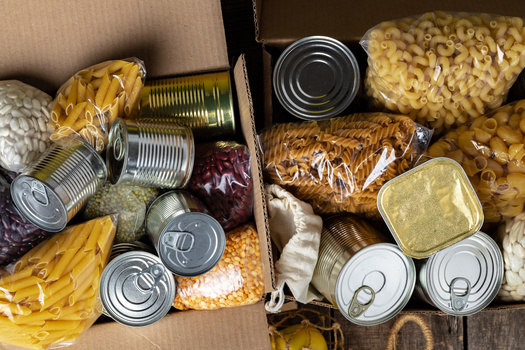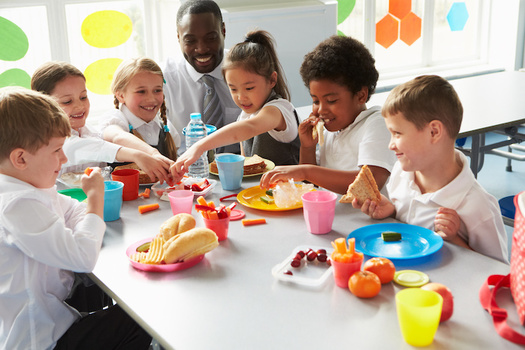 Monday, December 26, 2022
This month, Congress gave final approval to a plan to further promote food donations and reduce waste.

In South Dakota, a local food shelf says individuals can do their part by following key tips before dropping off items.

The federal policy extends liability protections to companies, farmers, restaurants and others who want to donate extra food but worry about legal fallout if someone becomes sick.

At the local level, people who want to help are urged to keep a few things in mind.

Mary Erickson - a staff member of the Alcester Hudson Food Pantry in eastern South Dakota - said fresh produce is something everyone needs, but can sometimes be a risky gamble for donations.

"Fresh fruit and stuff goes bad really quick, because we don't know when they're going to come - our clients," said Erickson. "So we do canned fruit, canned vegetables."

Hunger-fighting groups say it depends on the size of the operation, what type of systems they have to keep things cool and how often they serve clients.

People who donate are urged to ask ahead of time if they're unsure.

Erickson said monetary donations are also important, because they can help food shelves cover their operating costs.

Erickson said places like hers always can use non-food items as well.

"Personal items, like shampoo and things like that - toilet paper is a big one," said Erickson. "Things that food stamps won't buy."

She's referring to what are now called SNAP benefits.

The federal efforts and local guidance come amid concerns about an upward trend in food insecurity.

A recent Census Pulse Survey found 12 million U.S. families with kids reporting not having enough to eat, compared to just under 10 million a year ago.




get more stories like this via email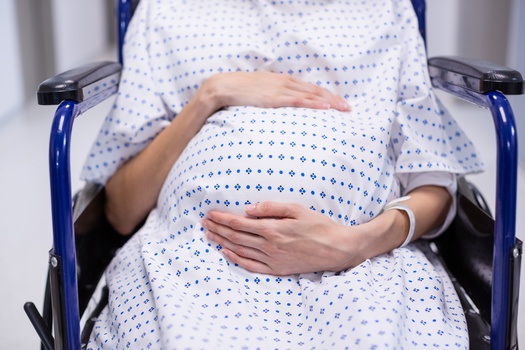 Social Issues
With concerning trends emerging for pregnant and postpartum women, frustration is growing that Idaho lawmakers could end the session without …
Health and Wellness
Health advocates are promoting a package of bills this legislative session to make health care easier to get - and more affordable. The Care 4 All …
Social Issues
A new study from the University of New Hampshire found New England's LGBTQ+ residents experience higher rates of food insufficiency, the measure of …
Social Issues
A large percentage of Missourians who could to have their criminal records "expunged" have not done so, despite the effects expungement -- referred …
Social Issues
A person's work personnel file can be important to review, but some Washingtonians are finding them hard to obtain. A bill in Olympia would ensure …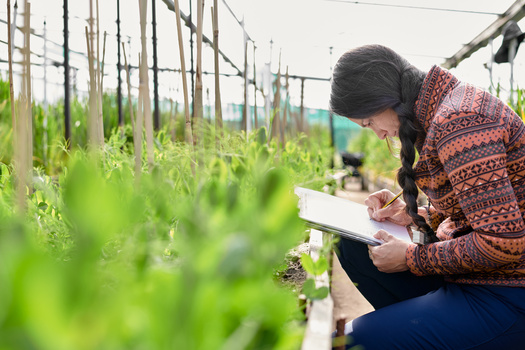 Environment
The U.S. Farm Bill is up for reauthorization, and Congress faces calls to avoid any delays so certain programs can keep helping farmers and consumers …
Social Issues
Youth advocates continue to sound the alarm over the impact flavored tobacco products have on teenagers, and hope Minnesota lawmakers take another …
Environment
As wildfire seasons in Colorado and across the American West become longer, less predictable and increasingly destructive, a new report aims to …