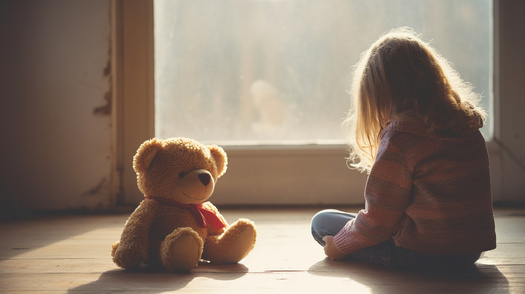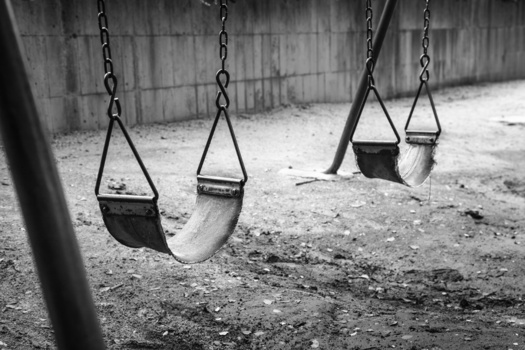 Tuesday, December 27, 2022
The University of New Hampshire's Crimes Against Children Research Center has teamed up with the World Health Organization to help parents learn the best and most effective ways to protect their children online. The Center's latest report highlights the importance of school-based programs to teach youths specific life skills such as assertiveness, emotion management and seeking help.

David Finkelhor, Crimes against Children Research Center Director, said actively teaching kids how to use these skills online can make all the difference when they encounter cyberbullying or even attempts at identity theft.

"Not just to hear about the importance, but to practice them, in role plays and dramatic re-enactments, those kinds of behaviors," he said.

Finkelhor said data also shows that prevention programs are more successful when they involve more lessons, more reminders, and follow-ups. A single assembly or puppet show is generally ineffective.

inkelhor said educators already have a lot on their plates but added violence prevention programs could easily be implemented into a school-wide curriculum, and went on to say more emphasis should be placed on acquaintance and peer perpetrators, since the majority of offenses online come from people children already know.

The concept of "stranger danger" is an easy one to teach, Finkelhor said, but teaching kids to always avoid unknown adults will have limited effect.

"That's not the most useful thing that we need to be teaching them," he said. "We really need to be teaching them what are inappropriate things for other people to start to do with them online."

Cyberbullying escalated during the COVID-19 pandemic. 59% of U.S. teens report they have been bullied or harassed online, and a similar number report it is a major problem for people their age. Finkelhor said the most effective prevention program will teach kids how to spot inappropriate behavior, how best to stop it and escape from it.


get more stories like this via email
Health and Wellness
Most people probably never give a second thought to their visits to the dentist, but not everyone can navigate this process with ease. People with …
Social Issues
Christmas is a little more than two weeks away, and toy drives around the country are in full swing. A North Dakota organizer shares some things to …
Social Issues
A federal judge in Nevada has dealt three tribal nations a legal setback in their efforts to stop what could be the construction of the country's larg…

Environment
Hoosiers could get their holiday trees from any of about 200 tree farms in the state, according to the Indiana Christmas Tree Growers Association…
Social Issues
Reports from the Insurance Commissioner's office and the state Attorney General reveal an analysis of what they call "the true costs of health care" i…
Health and Wellness
The holiday season is filled with recipes passed down from years before, and feasting with family and friends. But think again before you have …
Environment
Connecticut lawmakers are reluctant to approve new emission standards that would require 90% cleaner emissions from internal-combustion engines and re…
Social Issues
Another controversial move in Florida's education system is a proposal to drop sociology, the study of social life and the causes and consequences of …