Wyoming Supreme Court Sends Suit Over Abortion Ban Back to District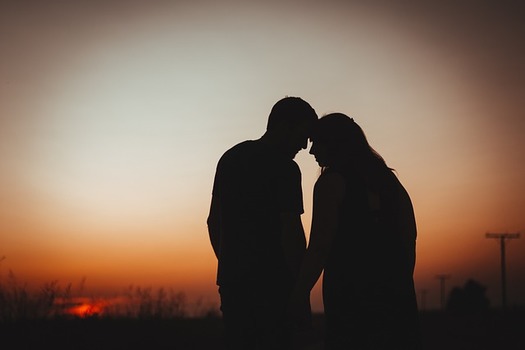 Tuesday, December 27, 2022
The Wyoming Supreme Court has decided it will not weigh in on a lawsuit that has temporarily halted a ban on abortions in the state. Citing a state constitutional amendment passed by 70% percent of voters in 2012, a pregnant woman and a law student have argued in a case before Ninth District Judge Melissa Owens that Wyoming's trigger law prevents their ability to make decisions about their health care.

Abigail Fournier, Attorney at Cheyenne-based Steiner, Fournier and Zook, said physicians involved in the lawsuit have a similar concern.

"They are claiming essentially that the new law prevents the physician's ability to practice evidence-based health care when it comes to pregnancy related issues," she said.

The district court asked justices to respond to 12 questions regarding the constitutionality of House Bill 92 banning abortions. The U.S. Supreme Court recently decided that the U.S. Constitution does not protect the right to abortion when it overturned Roe v. Wade. The state has argued abortion is not mentioned in Wyoming's constitution and said the new law is necessary to protect the lives of unborn children.

Advocates for women's reproductive health care have pointed out that banning access to abortions can also lead to the death of the mother. Fournier said Wyoming justices do not have to fall in line with the U.S. Supreme Court, in part because the state's constitution specifically affirms the right of all residents to make decisions related to their health care, so long as they are competent.

"Wyomingites have always really had this ideal of 'we don't want the government in our business.' And so we've passed amendments to our constitution that have created a constitution that actually affords more protection against government infringement than the U.S. Constitution," she said.

Fournier said the impacts of the U-S Supreme Court's decision overturning Roe could extend beyond the state's trigger law. She recalled a bill before state lawmakers that would ban medical treatment for transgender minors, and a law recently passed by Congress ensuring protections for same-sex and inter-racial marriage.

"Because that was a law that followed Roe v. Wade in that line of precedent. There's a lot of laws and a lot of rights that are impacted by the overturning of Roe, and I think that a lot of other issues will likely come before the court," she said.


get more stories like this via email
Health and Wellness
It's been 13 years since more than 156,000 West Virginians gained health insurance coverage through the Affordable Care Act. As sweeping and …
Social Issues
High school graduates have the option before taking their next academic step to choose a gap year - for traveling, relaxing, or researching different …
Environment
A bill designed to fight price-gouging at the gas pump is expected to pass the California State Assembly today and be signed by Gov. Gavin Newsom …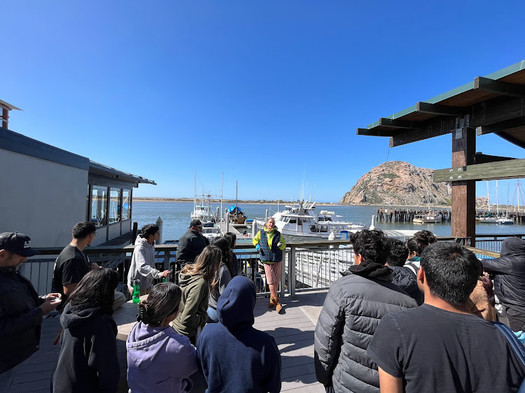 Environment
This week, Hispanic environmental advocates are heading to Washington, D.C., from around the country to engage lawmakers on issues affecting us all…
Social Issues
More than one in three Ohioans are relying on credit cards for spending needs, and nearly a quarter say they've increased their credit-card use in …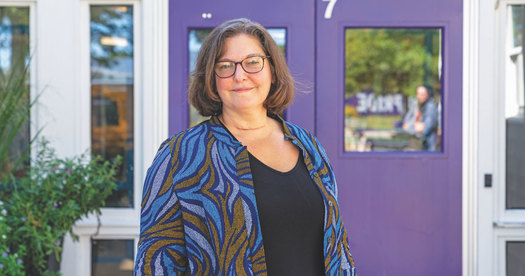 Social Issues
Massachusetts, like other states, continues to struggle with a shortage of teachers. But for one English teacher at Martha's Vineyard Regional High …
Health and Wellness
Beginning next year, more Kentuckians will have expanded access to biomarker testing - which helps doctors customize cancer treatment. Advocates of …
Social Issues
The Consumer Financial Protection Bureau has proposed new regulations on credit card late fees, which could save Americans billions of dollars…