NLRB Funding Can't Keep Pace with Unionizing Trend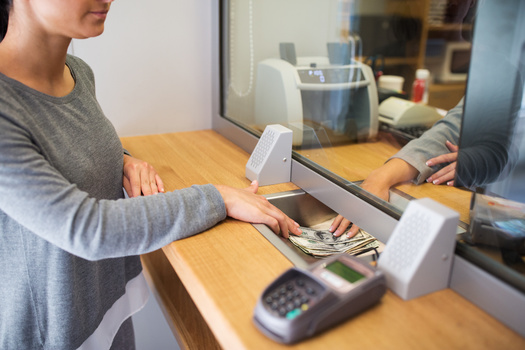 Wednesday, December 28, 2022
In one of its final moves of 2022, Congress approved a $25 million funding increase for the National Labor Relations Board, an agency which has been chronically short-staffed and underfunded.

The board has been struggling to keep up with a demand in the number of workers who want to unionize. This year, it saw a 53% increase in petitions to unionize, and said the agency will need much more funding to keep up.

Charlie Wishman, president of the Iowa AFL-CIO, said the higher caseload is far outpacing the available staff, which has a direct impact on Iowa's 1,400 unionized workers.

"We don't have enough cops on the beat to make sure that we're enforcing labor laws, so it is incredibly important," Wishman asserted. "They feel like they've been called 'essential' for years now, but they are feeling like they're being treated like expendable, instead of actually essential like they are."

The number of unionized workers in Iowa has dropped from 20% since 1990. The state is known as one of the least union-friendly in the country, although petitions to unionize are on the rise, following the national trend.

Jesse Mason, a former Verizon store employee in Seattle, gained national prominence when he was fired after trying to unionize his store. He said a grievance process which should have put him back to work almost immediately has dragged on for 10 months, and believes companies who thwart the union movement are breaking labor law.

"Honestly, if I was an 'evil union buster,' I would break the law, too, because there's basically no consequences," Mason contended. "Even if they're found conclusively by a court of law to have done something wrong, the most that happens is a year later, maybe two years later, that person gets put back to work with some back pay."

The board has received the same $274 million budget since 2014, which is $112 million short of the agency's request. It is calling on the new Congress for additional funding just to keep up with demand as union efforts grow across the country.


get more stories like this via email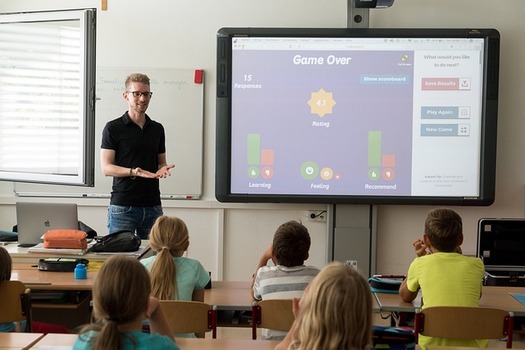 Social Issues
Some students, parents and educators plan to rally to send a message to Gov. Ron DeSantis on April Fools' Day. The group of unions, parents and …
Health and Wellness
Small-business owners in North Carolina are reaching out to legislators for help, citing hospital mergers as one reason their health-care costs are …
Environment
A REASONS TO BE CHEERFFUL/SOLUTIONS JOURNALISM NETWORK/WISCONSIN NEWS CONNCECTION COLLABORATION Milwaukee is tied to a wave of freeway removals in th…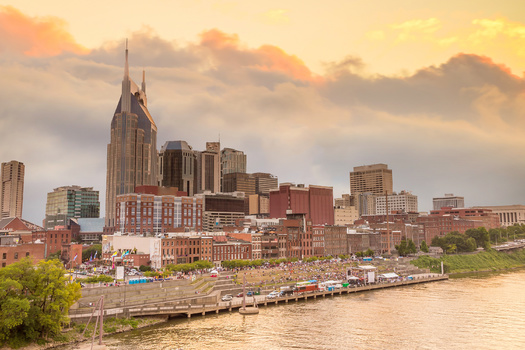 Social Issues
Tennesseans aren't the only ones mourning the tragic loss of three children and three adults at this week's shooting at Nashville's Covenant School…
Health and Wellness
Doctors in Iowa are studying the brains of babies to learn more about sleep patterns in adults and teens. The United Health Foundation reports one-…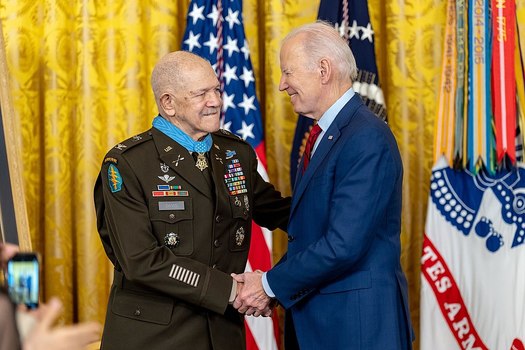 Social Issues
While National Medal of Honor Month is ending, plans to develop a museum and monument for the award are continuing. Numerous Medal of Honor …
Social Issues
Construction of the Medal of Honor Museum and Foundation is under way in Arlington, Texas - a place to pay tribute to those who've earned the …
Social Issues
Labor leaders in various industries recently celebrated the 85th anniversary of a federal law that laid the groundwork for registered apprenticeship p…