Keeping It Local: MN Dems Look to Build on Rural Organizing Success
Thursday, December 29, 2022
Democrats have struggled to turn "red" rural areas "blue" across the U.S. for years, but in states such as Minnesota, organizers feel involving more local voices in outreach helps now and in the future.

The recent midterm election saw Minnesota Democrats retain the governor's office and gain full control of the Legislature, and it was not entirely because of victories in urban areas. The DFL held or flipped certain seats in places outside the Twin Cities where it was not expected.

Todd Lippert, organizer of the Faith in Minnesota rural organizing project, pointed to volunteers living in townships having political conversations with their neighbors.

"The conversation centered on asking neighbors what they cared about, and we live in a time when there are very few trusted messengers," Lippert acknowledged.

He pointed out neighbors in rural areas can talk about issues such as education funding and child care without identity politics getting in the way.

Lippert added organizers hope to scale up this approach in future election cycles. However, Republicans still have strong support among voters outside the Twin Cities, demonstrated in the race for governor, despite the DFL win.

The Rural Urban Bridge Initiative released a report about the keys to success for Democrats in
these areas.

Anthony Flaccavento, co-founder of the group, echoed the importance of local engagement, noting winning candidates found ways to not feel distant from community members, whether they were fourth-generation residents or relative newcomers.

"They had strong -- what we call in the report -- 'local fluency.' They knew the community, they knew the history, they knew the language and the mores and the vernacular, and all of that," Flaccavento explained. "They knew what mattered to the majority of people and they, in one way or another, had been engaged with trying to make the community strong."

Lippert, who recently served in the Minnesota Legislature, argued hyperlocal engagement can help make rural voters no longer feel overlooked. But he added it is up to those elected to follow through, after the voters in their districts have spoken.

"I think this is a moment where Democrats really need to deliver for people across the state of Minnesota," Lippert stressed. "And by doing that, Democrats can help build trust in government not just in urban and suburban areas but in rural areas, too."


Disclosure: The Rural Democracy Initiative contributes to our fund for reporting on Environment, Health Issues, Rural/Farming, and Social Justice. If you would like to help support news in the public interest,
click here.
get more stories like this via email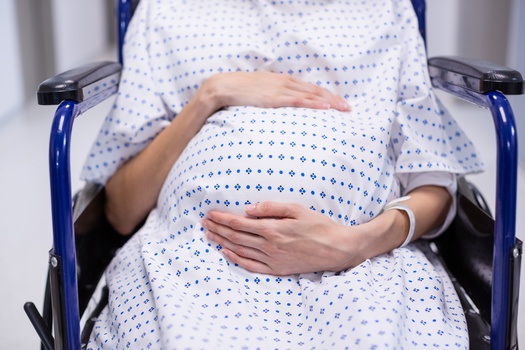 Social Issues
With concerning trends emerging for pregnant and postpartum women, frustration is growing that Idaho lawmakers could end the session without …
Health and Wellness
Health advocates are promoting a package of bills this legislative session to make health care easier to get - and more affordable. The Care 4 All …
Social Issues
A new study from the University of New Hampshire found New England's LGBTQ+ residents experience higher rates of food insufficiency, the measure of …
Social Issues
A large percentage of Missourians who could to have their criminal records "expunged" have not done so, despite the effects expungement -- referred …
Social Issues
A person's work personnel file can be important to review, but some Washingtonians are finding them hard to obtain. A bill in Olympia would ensure …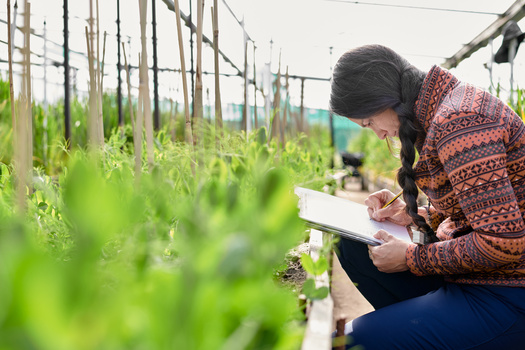 Environment
The U.S. Farm Bill is up for reauthorization, and Congress faces calls to avoid any delays so certain programs can keep helping farmers and consumers …
Social Issues
Youth advocates continue to sound the alarm over the impact flavored tobacco products have on teenagers, and hope Minnesota lawmakers take another …
Environment
As wildfire seasons in Colorado and across the American West become longer, less predictable and increasingly destructive, a new report aims to …