MN Closes Loophole on Damage Transparency for Used Cars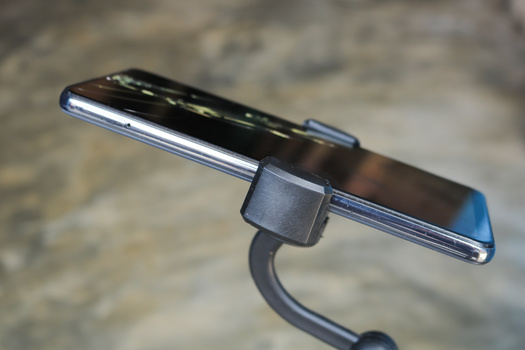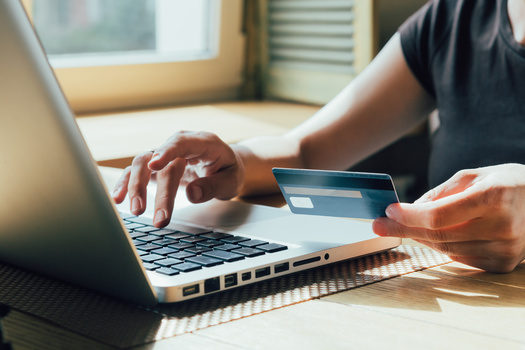 A new Minnesota law took effect January 1 designed to reduce risks for people buying used vehicles. It comes as more Americans lean on the market for previously driven cars.

Industry source Kelley Blue Book says the U.S. saw a 10% increase in used-vehicle purchases last year.

Prices for those cars have gone up, but so have monthly payments for brand new models - which also have dealt with supply chain issues.

The Minnesota law change gets to the issue of "title washing," which allowed used fixed-up cars with heavy damage in their past to evade a salvage designation.

Bill co-sponsor state Rep. Cheryl Youakim - DFL-Hopkins - said she hopes the "prior salvage" brand provides transparency, but flexibility, too.

"It was trying to find that 'sweet spot,'" said Youakim, "so that you still had safe, reliable cars on the road that were affordable, but also that the buyer would know exactly what they're buying."

The loophole the law addresses is specifically for cars coming from other states.

The branding is geared for less expensive vehicles holding a clean Minnesota title, despite incurring damage that costs more than 80% of its value or causes an insurance company to declare the vehicle a total loss.

Insurance matters can be a tricky issue for salvaged vehicles. But Youakim said if the prior damage is more cosmetic - say from hail damage - having more affordable cars to choose from right now is important when people need them to get to work and other places.

"That 80% of a prior value on a $3,000 car and it's just body damage," said Youakim, "somebody might want to take that chance and say, 'You know, it's still drivable, it's still usable.'"

She said people in those situations will now have this added consumer protection.

The law change stemmed from recommendations offered by a task force that gathered input from lawmakers, insurance companies and repair experts.




get more stories like this via email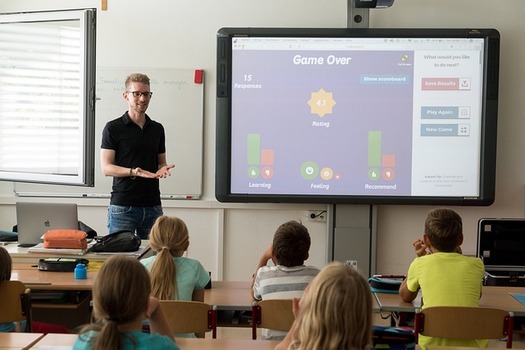 Social Issues
Some students, parents and educators plan to rally to send a message to Gov. Ron DeSantis on April Fools' Day. The group of unions, parents and …
Health and Wellness
Small-business owners in North Carolina are reaching out to legislators for help, citing hospital mergers as one reason their health-care costs are …
Environment
A REASONS TO BE CHEERFFUL/SOLUTIONS JOURNALISM NETWORK/WISCONSIN NEWS CONNCECTION COLLABORATION Milwaukee is tied to a wave of freeway removals in th…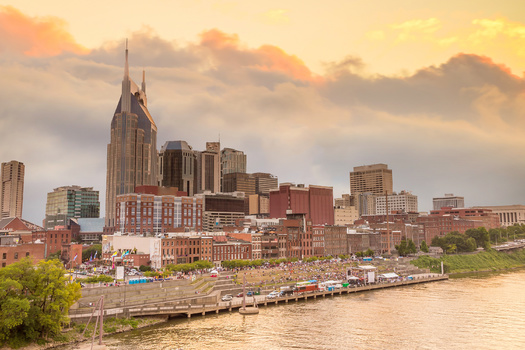 Social Issues
Tennesseans aren't the only ones mourning the tragic loss of three children and three adults at this week's shooting at Nashville's Covenant School…
Health and Wellness
Doctors in Iowa are studying the brains of babies to learn more about sleep patterns in adults and teens. The United Health Foundation reports one-…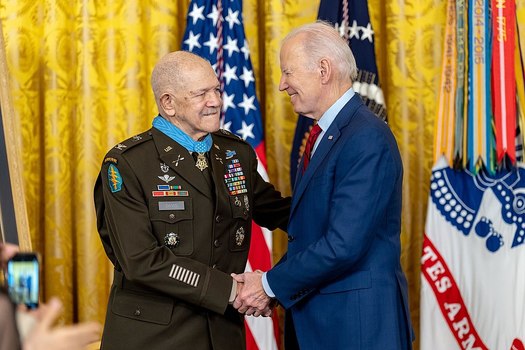 Social Issues
While National Medal of Honor Month is ending, plans to develop a museum and monument for the award are continuing. Numerous Medal of Honor …
Social Issues
Construction of the Medal of Honor Museum and Foundation is under way in Arlington, Texas - a place to pay tribute to those who've earned the …
Social Issues
Labor leaders in various industries recently celebrated the 85th anniversary of a federal law that laid the groundwork for registered apprenticeship p…