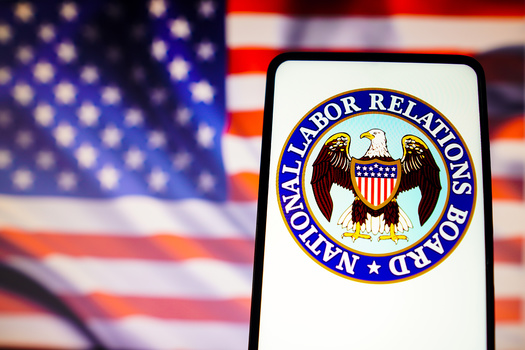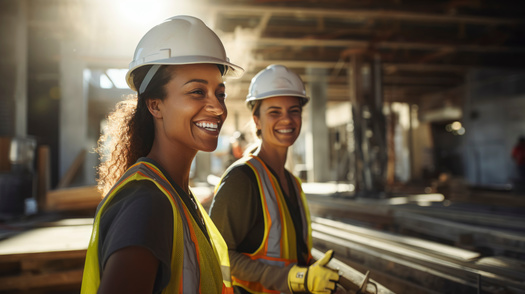 Unionized workers at The University of Arizona and Arizona State University are calling for the schools to pay all campus workers $25 an hour by 2025, and for working conditions they see as more fair to contingent faculty.

Nataly Reed, a senior lecturer at the University of Arizona, described United Campus Workers of Arizona as a "wall-to-wall union" - representing faculty members, as well as students and staff who are employees.

Reed said the petition for higher pay could affect about half of the workers at both universities. She said rising inflation, fees and the cost of living have made it difficult for folks who are the backbone of these schools to stay afloat and survive.

"Employees deserve a thriving wage," said Reed. "It's not just keeping us happy. It's a question of, 'Can I live in the town where I work?' It is that fundamental."

Reed said decisions made by the universities during the pandemic ended up mobilizing the worker's calls for change.

The universities have said they value their employees and have made adjustments to increase compensation as well as offer more multi-year contracts to those who are eligible.

In addition to the call for better wages, contingent faculty members like Reed are also seeking better job security.

The United Campus Workers of Arizona group says contingent faculty make up the majority of all faculty appointments at both schools. Reed said that means being hired on short-term contracts with no guarantee of renewal.

"There is a lot of precarity in these teaching positions," said Reed, "and that, of course, influences students' learning, so that students can't really count on having instructors teaching particular courses. There's just a lot of uncertainty."

The union members want more job stability in the form of multi-year contracts, as well as paths to promotion.

UCW Arizona is collecting signatures before presenting the petitions to each university's respective president and the Arizona Board of Regents.




get more stories like this via email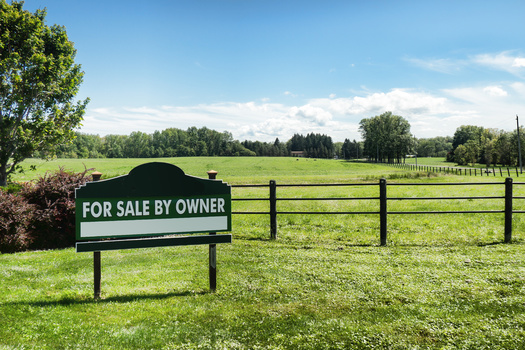 Environment
North Dakota's farming landscape is seeing policy shifts dealing with corporate ownership of agricultural interests. Now, there's fresh debate at the …
Social Issues
Advocates for unpaid family caregivers in Maine say they'll need continued support beyond the recently passed paid family and medical leave program…
Social Issues
The Students for Justice in Palestine chapters at the University of Florida and the University of South Florida are filing lawsuits against the deacti…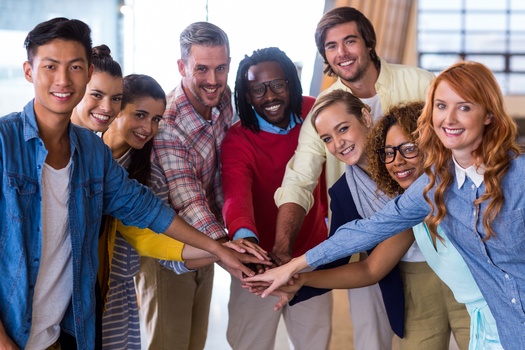 A new report from WGU Labs, a nonprofit affiliate of Western Governors University based in Millcreek, Utah, is shedding light on the importance of …
Social Issues
Many older residents of Washington state are facing strains on their budgets -- and the government programs that could assist them are underused…
Environment
Bloomington and Indianapolis are getting some international recognition for the work they're doing to help the environment. The two have been named …
Health and Wellness
New Mexico activists are tapping today's World AIDS Day, Dec. 1, to announce they'll ask the State Legislature to provide more money for treatment …
Bipartisan legislation that proposes the installation of solar panels in schools across Pennsylvania awaits a vote in the state Senate. The Solar …