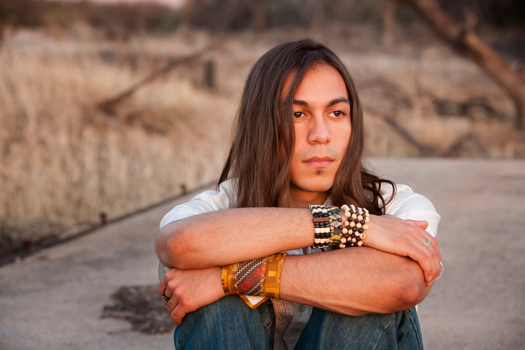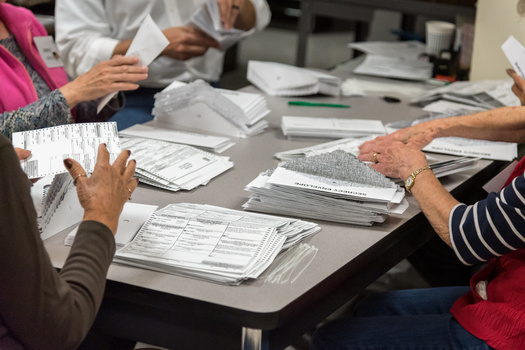 It's a new year, and more than 180 new laws are going into effect, which Illinoisans need to know about.

The 2022 General Assembly passed bills ranging from changes to the criminal justice system to a new minimum wage. The most far-reaching new law is the Safe-T Act, an 800-page overhaul of the state's criminal justice system. However, one controversial clause in the act, the elimination of the cash bail system, is on pause after a state judge ruled it unconstitutional last week.

Garien Gatewood, director of the Illinois Justice Project, a group supporting the new law, said it could be tied up in the appeals process for several months.

"This thing was a massive overhaul of the criminal legal system," Gatewood acknowledged. "We have to continue to work and make sure that this thing is implemented properly, piece-by-piece, with stakeholders who are responsible for that and tracking how that's going."

Other notable new laws include increasing the minimum wage to $13 an hour, protecting individuals against discrimination based on their hairstyle, and eliminating fees for carjacking victims to pick up their vehicles from impoundment.

Another significant measure is the Workers' Rights Amendment, which guarantees public employees the right to organize and collectively bargain. Approved as a ballot initiative, the constitutional amendment also prohibits future laws limiting labor unions.

Ann Lousin, professor of law at the University of Illinois-Chicago, said it is part of a recent trend of unions returning to the workplace.

"It may be the coming thing," Lousin pointed out. "There are at least nine states that have a right-to-work amendment in their state constitutions, and many more that have it in their statutes."

And lawmakers, in their official capacity, designated a couple of new state symbols: the eastern milk snake as the official state snake, and dolostone as the official state rock.


get more stories like this via email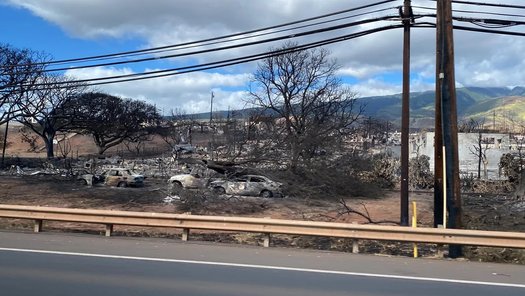 Social Issues
A California group formed after the firestorm that leveled the town of Paradise is stepping up to help Maui recover from its own disaster last month…
Social Issues
Skills for reducing violence are becoming essential in schools. At the beginning of the school year, students at a Washington state high school …
The age-old theory that opposites attract has been debunked. According to analysis of more than 130 traits in a study that included millions of …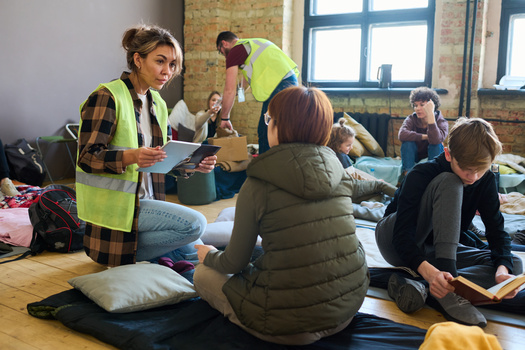 Social Issues
A new report questions New York City Mayor Eric Adams' latest budget proposal for dealing with the city's influx of over 110,000 migrants. The cost …
Social Issues
Thousands of U.S. auto workers remain on strike, and the walkout is being felt in Minnesota. A rally was scheduled this morning in the Twin Cities …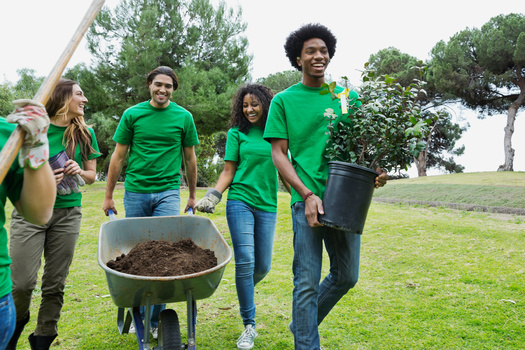 Environment
If states like Minnesota are going to meet their climate goals, experts say younger workers will need to step into the roles to make it happen - like …
Health and Wellness
In rural Arkansas, access to healthcare can be a distant dream - literally - as almost 60 counties in the state do not have enough providers to serve …
Health and Wellness
California's medical aid-in-dying law is back in court. Three patients with disabilities and two doctors are asking to intervene in a lawsuit …