January is Glaucoma Awareness Month, and with no symptoms, experts say it is important for North Carolinians to get regular eye exams.

Glaucoma is the leading cause of blindness in the U.S., although it is treatable when caught early, and vision loss can often be prevented.

It is estimated more than three million Americans have glaucoma, but half are unaware. Anyone can get glaucoma, but the higher-risk categories include people with a family history of the disease, anyone 60 or older, and African Americans 40 and older.

Richie Kahn, a health policy advocate in Durham, was initially diagnosed with glaucoma but eventually discovered he suffered from a less common condition affecting his vision. He said it is important to get regular eye exams.

"There are relatively few signs or symptoms," Kahn pointed out. "But through early detection and screening, if you are able to catch glaucoma early and treat it appropriately, you can either slow vision loss, or prevent vision loss from continuing."

Experts recommend talking to family members to find out if you have a family history of glaucoma.

Glaucoma causes vision loss and blindness by damaging the optic nerve in the back of the eye. In 90% of all cases, the nerve damage is caused by an excess of fluid in the eye which raises the internal eye pressure.

Tom Brunner, president and CEO of the Glaucoma Research Foundation, said it is treated by lowering the internal eye pressure with either eye drops or laser light therapy.

"For glaucoma, you can shine light onto the area where the tissue drains to let the fluid out of the eye and literally stimulate that tissue to rejuvenate itself and lower the eye pressure," Brunner explained. "It can be a one-time treatment that can last for years. And it can be repeated."

He added laser treatment is becoming the primary initial therapy for the most common form of glaucoma.


get more stories like this via email
Social Issues
Christmas is a little more than two weeks away, and toy drives around the country are in full swing. A North Dakota organizer shares some things to …
Social Issues
A federal judge in Nevada has dealt three tribal nations a legal setback in their efforts to stop what could be the construction of the country's larg…
Environment
Hoosiers could get their holiday trees from any of about 200 tree farms in the state, according to the Indiana Christmas Tree Growers Association…
Social Issues
Reports from the Insurance Commissioner's office and the state Attorney General reveal an analysis of what they call "the true costs of health care" i…
Environment
Connecticut lawmakers are reluctant to approve new emission standards that would require 90% cleaner emissions from internal-combustion engines and re…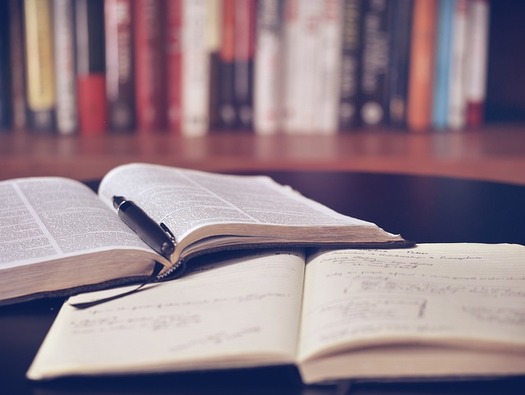 Social Issues
Another controversial move in Florida's education system is a proposal to drop sociology, the study of social life and the causes and consequences of …
Social Issues
There are at least three victims after a shooting incident that happened at the University of Nevada, Las Vegas campus on Wednesday. By afternoon…
Environment
There's a new resource for Nebraska communities and organizations facing environmental justice issues: the Heartland Environmental Justice Center (HEJ…