$15 Million Allocated to Utah Wastewater Reuse Projects
The state of Utah has allocated a total of $15 million to wastewater re-use projects in Southern Utah.

The Southern Utah Reuse ARPA Grant Program has provided the funding to 12 municipalities, conservancies and service districts. It prioritizes projects to mitigate the impacts of drought in rural communities and in the agricultural sector.

John Mackey, director of the Utah Division of Water Quality, said the goal is to make the best use of Utah's water resources while simultaneously conserving them.

"As a result of these projects we will get better water quality," Mackey asserted. "We will have high levels of treatment, the levels of treatment needed for reuse of wastewater to make sure that the water is safe and that it is clean for all of its uses."

Mackey pointed out reusing wastewater is one way to conserve water and is considered an alternative source for communities.

Mackey acknowledged when most people hear about wastewater reuse golf courses come to mind, but wastewater is also used in irrigation and industrial processes such as helping cool power plants. The state is also considering using reclaimed water to recharge underground aquifers.

Mackey added there are already more than 20 municipal treatment plants reusing wastewater, and called the practice a good conservation measure, but it does come with its own set of challenges. As water supplies become more limited, concerns grow there is not enough water to keep streams and lakes full

"The state has taken a number of other efforts to try and help improve with water conservation," Mackey emphasized. "Agriculture water optimization is a good example. Just doing more metering of our secondary waters has been big investments."

State lawmakers created the initiative during this year's legislative session and allocated millions in federal funds from the American Rescue Plan Act. Developers must have projects completed by Dec. 31, 2026.


get more stories like this via email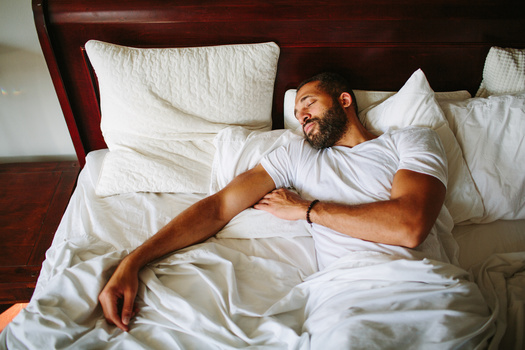 Health and Wellness
March is Sleep Awareness Month and health experts say Americans are not getting enough of it. United Health Foundation data found more than 32% of …
Environment
Environmental groups are seeking greater input as California puts the finishing touches on its application to become a hub for hydrogen fuel productio…
Social Issues
This month marks 160 years since the first Medal of Honor was awarded by President Abraham Lincoln. More than a dozen of the 65 recipients alive …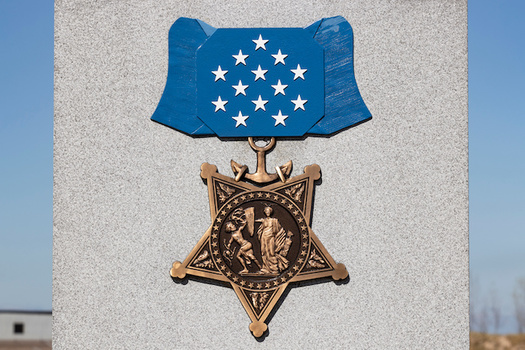 Social Issues
160 years ago, Civil War soldiers were awarded the first Medals of Honor. Now, a Medal of Honor Monument will soon be built on the National Mall in …
Social Issues
The meat processing industry continues to face scrutiny over labor practices in states like Minnesota. Proposed legislation would update a 2007 law…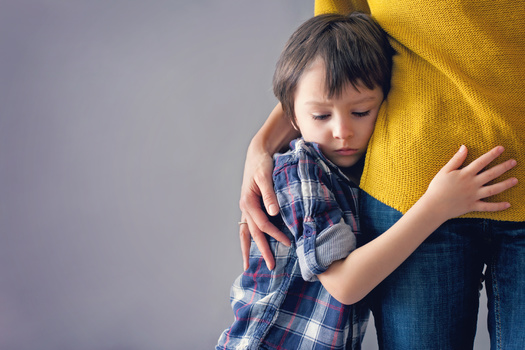 Social Issues
New findings suggest health effects stemming from child maltreatment can be passed on to the next generation. In South Dakota, leaders in early-…
Social Issues
Mexican fast-food chain Chipotle will pay workers at its former location in Augusta, Maine as part of a settlement over labor law violations…
Environment
One Arizona mayor is among the more than 2,800 elected city officials in Washington, D.C., this week for The National League of Cities' Congressional …