ND Kicks Off New Session with Term Limits in Place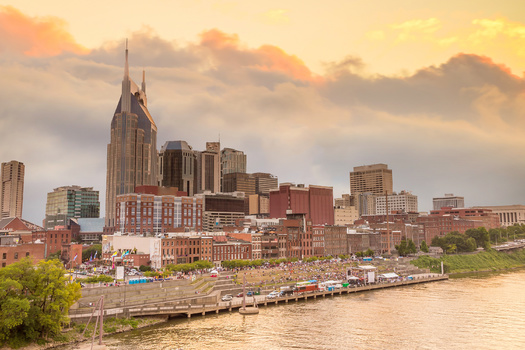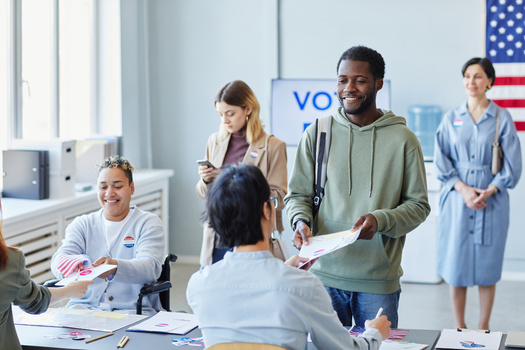 Wednesday, January 4, 2023
North Dakota lawmakers returned to Bismarck this week for a new legislative session, but there is a twist: Term limits are now in place after voters approved the idea last fall.

The changes mean North Dakota governors can only serve two terms, and House and Senate members are limited to eight years each in their respective chambers. Those behind the ballot initiative say it will lead to more competitive elections and increased citizen involvement.

Mark Jendrysik, political science professor at the University of North Dakota, said while it might weed out some so-called "career politicians," it likely won't expand the pool of candidates given how the state legislature works.

"A lot of people simply can't take six months out of their working life every two years to serve, so I really think there may be a recruiting problem coming about as you have more turnover," Jendrysik pointed out. "The pool of people is already fairly small [among] who are willing to serve, especially in early areas."

And with low compensation and small staff afforded to each lawmaker, he wonders if more people will decide it is not worth it to run if they face limits. An out-of-state group funded the initiative, with vocal support from leaders like Republican Gov. Doug Burgum. But other GOP officials and Democrats opposed the idea, saying it limits voters from choosing who they want to keep in office.

The long-standing debate over term limits has surrounded injecting fresh voices versus having institutional knowledge to guide lawmakers. Jendrysik noted it still takes time to learn how to be an effective policymaker and creating more turnover could put a damper on bridging any geographical gaps.

"There's less time for people in the legislature to get to know each other, to work together," Jendrysik explained. "I think you're going to see more conflict between rural and urban areas, between Fargo and the rest of the state, between East and West, just because the people involved just won't have the same years to get to know each other, years to make deals and compromise."

North Dakota is the 16th state to enact term limits for state legislators. More than 35 states have some form of term limits for governors.

Support for this reporting was provided by The Carnegie Corporation of New York.


get more stories like this via email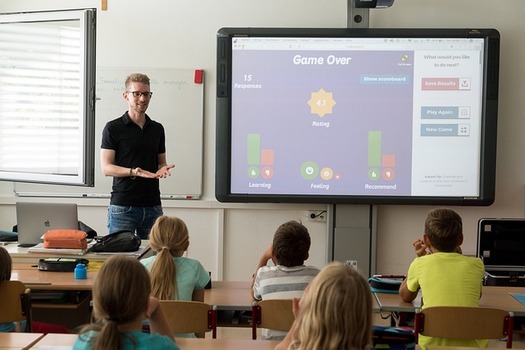 Social Issues
Some students, parents and educators plan to rally to send a message to Gov. Ron DeSantis on April Fools' Day. The group of unions, parents and …
Health and Wellness
Small-business owners in North Carolina are reaching out to legislators for help, citing hospital mergers as one reason their health-care costs are …
Environment
A REASONS TO BE CHEERFFUL/SOLUTIONS JOURNALISM NETWORK/WISCONSIN NEWS CONNCECTION COLLABORATION Milwaukee is tied to a wave of freeway removals in th…
Health and Wellness
Doctors in Iowa are studying the brains of babies to learn more about sleep patterns in adults and teens. The United Health Foundation reports one-…
Social Issues
While National Medal of Honor Month is ending, plans to develop a museum and monument for the award are continuing. Numerous Medal of Honor …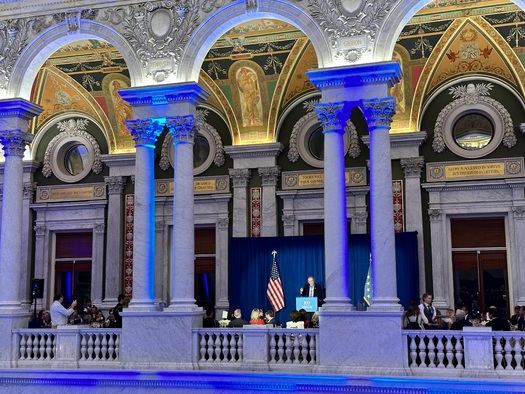 Social Issues
Construction of the Medal of Honor Museum and Foundation is under way in Arlington, Texas - a place to pay tribute to those who've earned the …
Social Issues
Labor leaders in various industries recently celebrated the 85th anniversary of a federal law that laid the groundwork for registered apprenticeship p…
Health and Wellness
Two Atlanta facilities are the latest hospital closures in Georgia, reflecting a trend for more than a decade that's left tens of thousands of people …