Phoenix High Schoolers Get College-Ready with Access to Tech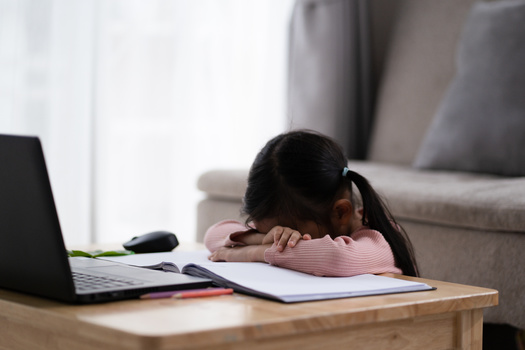 Wednesday, January 4, 2023
The Phoenix Public Library is making navigating going to college easier for first-generation college students.

The Arizona Lottery's Give Back Program has provided $50,000 dollars to the library's GRIT Program, which stands for "Graduating Ready, Independent, and Tenacious." The money will allow program administrators to purchase laptops and internet access to reach Phoenix students who need help with the college application process.

Kelly Bushong, executive director of the Phoenix Public Library Foundation, said the GRIT program is about removing the barriers keeping underserved students from higher education.

"Current high school seniors receive personalized advising," Bushong explained. "The students are assigned an adviser to support them through their senior year. First, they make an individualized senior plan and then, they receive assistance completing all those college-going steps."

She noted students in the program will use the technology with their GRIT adviser, and can take the laptops home if needed. GRIT is part of the Phoenix Public Library's College Depot, a free college access center which helps high schoolers get to college, as well as making it easier for others to return to college.

Bushong pointed out GRIT is one of the newer programs at College Depot, created in response to the national decline in college enrollment. She emphasized completing college applications, submitting the FAFSA forms, applying for scholarships and comparing financial-aid packages can be overwhelming.

Bushong stressed the best time for high schoolers to sign up for GRIT is the summer before their senior year.

"There's a few hundred students in the program now," Bushong explained. "Adding the computers, we will be able to reach even more students. And then, underclassmen can sign up to get notified about future GRIT classes opening up."

She added the Phoenix Public Library has other programs through College Depot offering laptop lending options for high school students.

Support for this reporting was provided by Lumina Foundation.


get more stories like this via email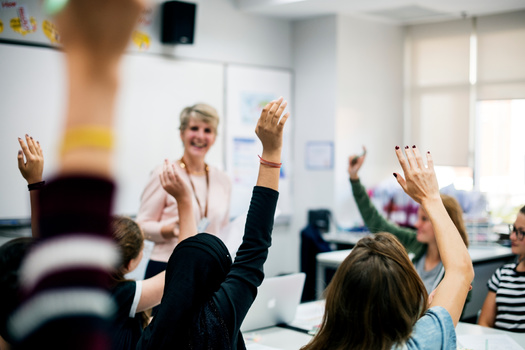 Social Issues
Many of California's 13.5 million children and teens have not bounced back after the pandemic, especially children of color, according to the just-…
Social Issues
Americans continue to report low trust in mainstream media, with many younger than 30 saying they trust information from social media nearly as much …
Social Issues
A Minnesota House committee heard testimony Thursday about the governor's proposed spending plan for education. As these talks unfold, public polling …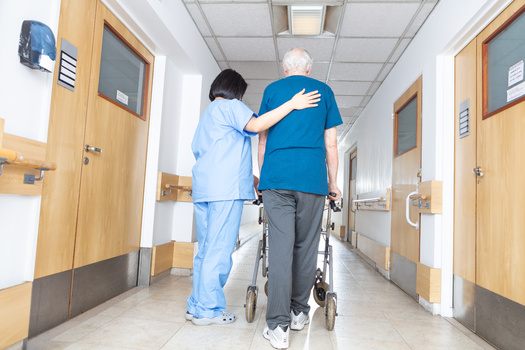 Health and Wellness
Health-care professionals say low pay and a worker shortage have led a dramatic number of nursing homes in rural Iowa to close their doors. They hope …
Health and Wellness
Health-care professionals and advocates in Connecticut have said it will take sweeping reforms to bolster the state's flailing public health system…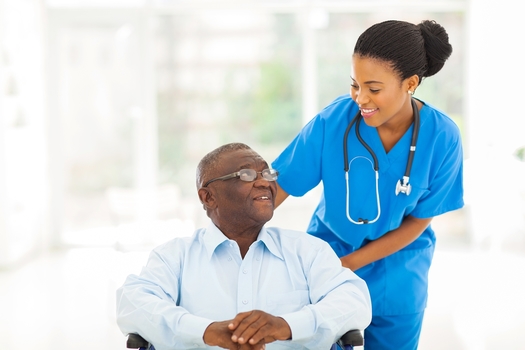 Social Issues
In her fifth State of the State address this week, Gov. Gretchen Whitmer emphasized policies designed to put more money in Michiganders' pockets…
Social Issues
By nearly every measure, voter fraud in U.S. elections is rare, but that isn't stopping the Texas Legislature from considering dozens of bills this …
Social Issues
A Republican-sponsored bill in the Arkansas Legislature would make it illegal to circulate petitions at or near polling places during elections…