Iowa Works to Make Reporting Cyberbullying Easier
Wednesday, January 4, 2023
It can be challenging for parents and caregivers to shield their children from bigotry and hatred online.

In Iowa, the numbers are startling, even in the face of a law to prevent bullying. Almost half of Iowa middle- and high school students reported being bullied verbally, physically or through cyberspace, according to research at the University of Iowa, despite a 2007 anti-bullying law.

Schools are trying to make it easier to report cyberbullying anonymously, online.

Lindsay Schubiner, Momentum program director at the Western States Center, said keeping kids safe on the internet is important because some are being recruited online by white nationalist groups.

"As hate, violence and threats to democracy continue, and bigotry and conspiracy theories are further mainstreamed, young people see that, and it has an impact," Schubiner stated. "It's really important for parents and caregivers to provide an open space to critically examine what all of that means to them, and to their future and to their values."

About 45% of middle- and high school students nationwide say they have been victims of cyberbullying, according to a survey from the Cyberbullying Research Center. The survey also shows cyberbullying has increased over the past decade.

Schubiner emphasized vigilance is the first key to ensuring kids are safe online. She suggested watching for hate groups using jokes to minimize violence, scapegoating, or "straw man" arguments to manipulate people; tactics she stressed both children and parents need to be aware of.

"Helping them to recognize the kinds of strategies that are intended to influence them can be a really powerful way to push back against this," Schubiner contended.

Schubiner encouraged parents and caregivers to listen openly and non-judgmentally to their children about their online experiences. She explained cutting off access to friends or to the internet can backfire, because many fringe groups manipulate followers into seeing this as evidence of "political correctness" and attempts to curb free speech. Schubiner argued a better approach is to enlist people your kid trusts.

"Really lean on relationships, and relationships that the young person has with either older peers or other adults who share inclusive and equitable values."


get more stories like this via email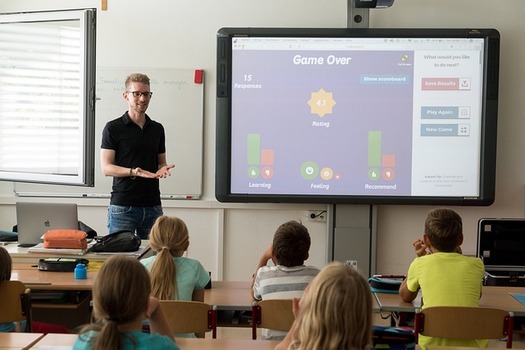 Social Issues
Some students, parents and educators plan to rally to send a message to Gov. Ron DeSantis on April Fools' Day. The group of unions, parents and …
Health and Wellness
Small-business owners in North Carolina are reaching out to legislators for help, citing hospital mergers as one reason their health-care costs are …
Environment
A REASONS TO BE CHEERFFUL/SOLUTIONS JOURNALISM NETWORK/WISCONSIN NEWS CONNCECTION COLLABORATION Milwaukee is tied to a wave of freeway removals in th…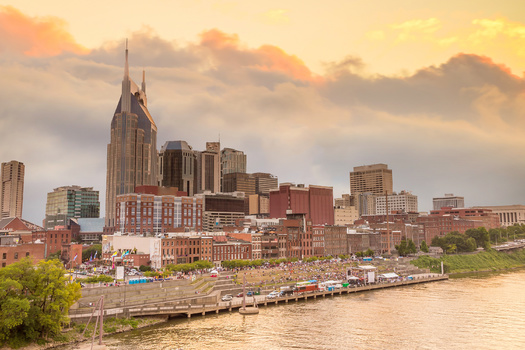 Social Issues
Tennesseans aren't the only ones mourning the tragic loss of three children and three adults at this week's shooting at Nashville's Covenant School…
Health and Wellness
Doctors in Iowa are studying the brains of babies to learn more about sleep patterns in adults and teens. The United Health Foundation reports one-…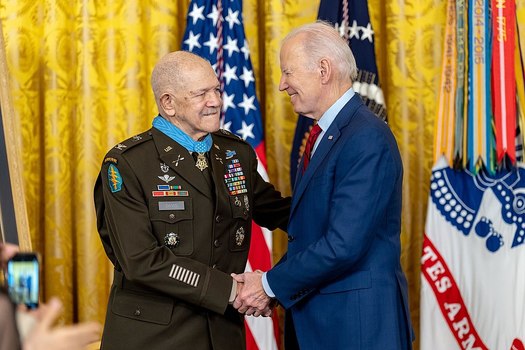 Social Issues
While National Medal of Honor Month is ending, plans to develop a museum and monument for the award are continuing. Numerous Medal of Honor …
Social Issues
Construction of the Medal of Honor Museum and Foundation is under way in Arlington, Texas - a place to pay tribute to those who've earned the …
Social Issues
Labor leaders in various industries recently celebrated the 85th anniversary of a federal law that laid the groundwork for registered apprenticeship p…