Thursday, January 5, 2023
Kentucky Gov. Andy Beshear announced a 5% pay raise for teachers in his State of the Commonwealth address Wednesday night.

His Education First Plan aims to fill the 11,000 public-school teacher vacancies across the state and fully fund universal Pre-K.

Alan Smith, co-chair of Kentuckians for the Commonwealth and a registered nurse in Bowling Green, said he believes more support for education is a gain for Kentucky communities.

"My wife happens to be a teacher, and I've got two kids in public schools," Smith pointed out. "That would be incredible. Anything would be appreciated."

Kentucky now ranks 44th among states in teacher pay. Smith said inflation continues to strain household budgets and noted small paycheck increases are not enough to ease the financial burden on families.

Smith is disappointed the governor did not mention tax cuts which went into effect at the beginning of this month, dropping the income tax from 5% to 4.5%. Lawmakers have expressed an interest in passing legislation to further reduce the state's income tax. Smith believes communities in need of public services will be most affected by the cuts, while the wealthiest in the state receive a hefty tax break.

"I think if they keep dropping this basically by 2025, it's going to cost us something like $1.2 billion for our state budget," Smith explained. "That's not something that he really touched on. "

Smith added infrastructure projects the governor spoke about in his address, including the I-69 Ohio River crossing in Henderson, state Highway 30, and the Mountain Parkway Expansion, require tax revenue to build and maintain.


get more stories like this via email
Environment
A recently signed law expands New York City's solar property tax abatement. This four year tax abatement allows for the construction of solar …
Health and Wellness
Advocates for mental health in Maine say the stigma of suicide often prevents those most at risk from getting the help they need. The CDC reports …
Cannabis is an emerging science in which students can make new discoveries and contributions. Wayne State University in Michigan has introduced an …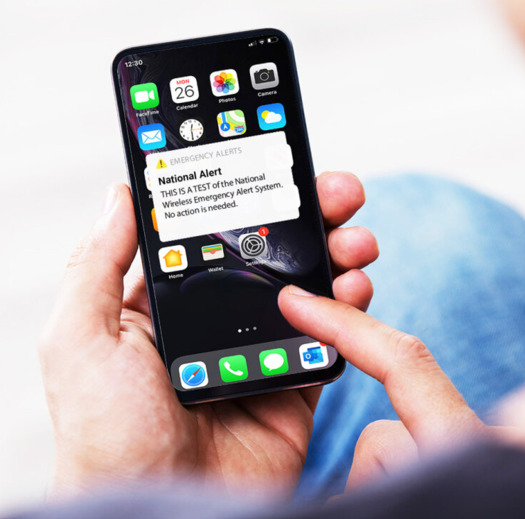 Environment
Cell phones around Wisconsin and the rest of the country will be buzzing this Wednesday afternoon for a test of the federal Emergency Alert System and…
Social Issues
As the U.S. navigates a prolonged housing crisis, a North Dakota organization is highlighting data showing significant homeownership disparities…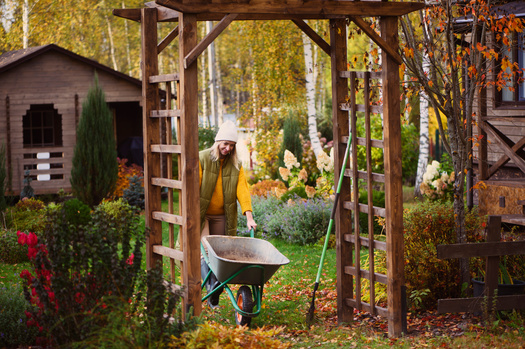 Environment
A new study finds the autumn chore of raking leaves could be a disservice to budding plant life. The National Wildlife Federation found fallen leaves …
Environment
As more companies embrace sustainable practices, businesses in North Carolina are leading the charge through innovative initiatives with funds from …
Environment
Volunteer water monitoring is gaining popularity in West Virginia, and could help assess the impact on regional water quality of projects like the …